Theatre Review: Matthew Bourne's Cinderella at the Kennedy Center Opera House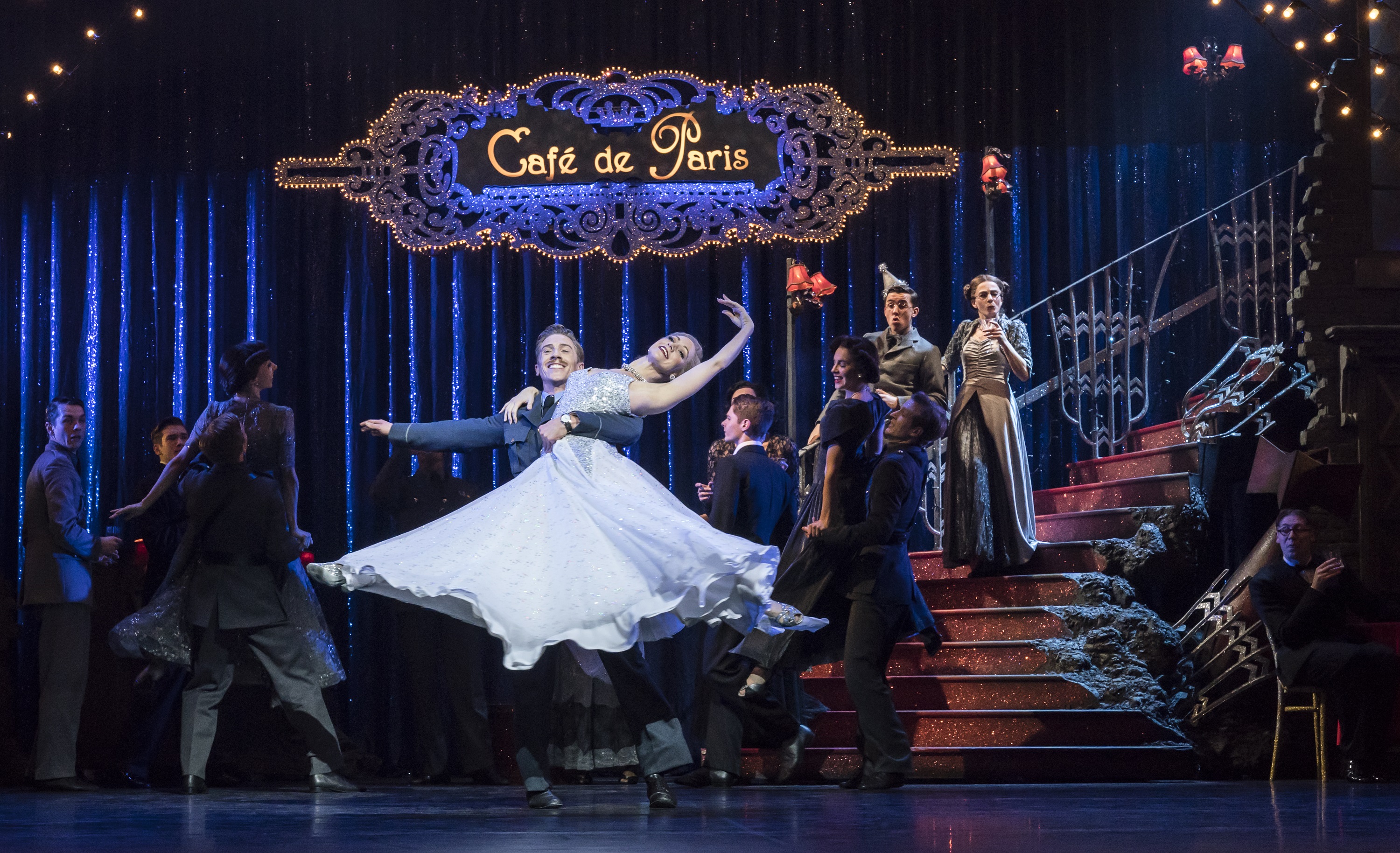 Matthew Bourne's New Adventures Cinderella causes us to question what makes a Cinderella story. Is it the evil step family, and subsequent escape from a life of servitude? Is it the fairy godmother that sends Cinderella to the Ball? Or is it the glass slipper that reunites Cinderella with her Prince?
What if a story has all those characteristics, but it's not integral to the storytelling?