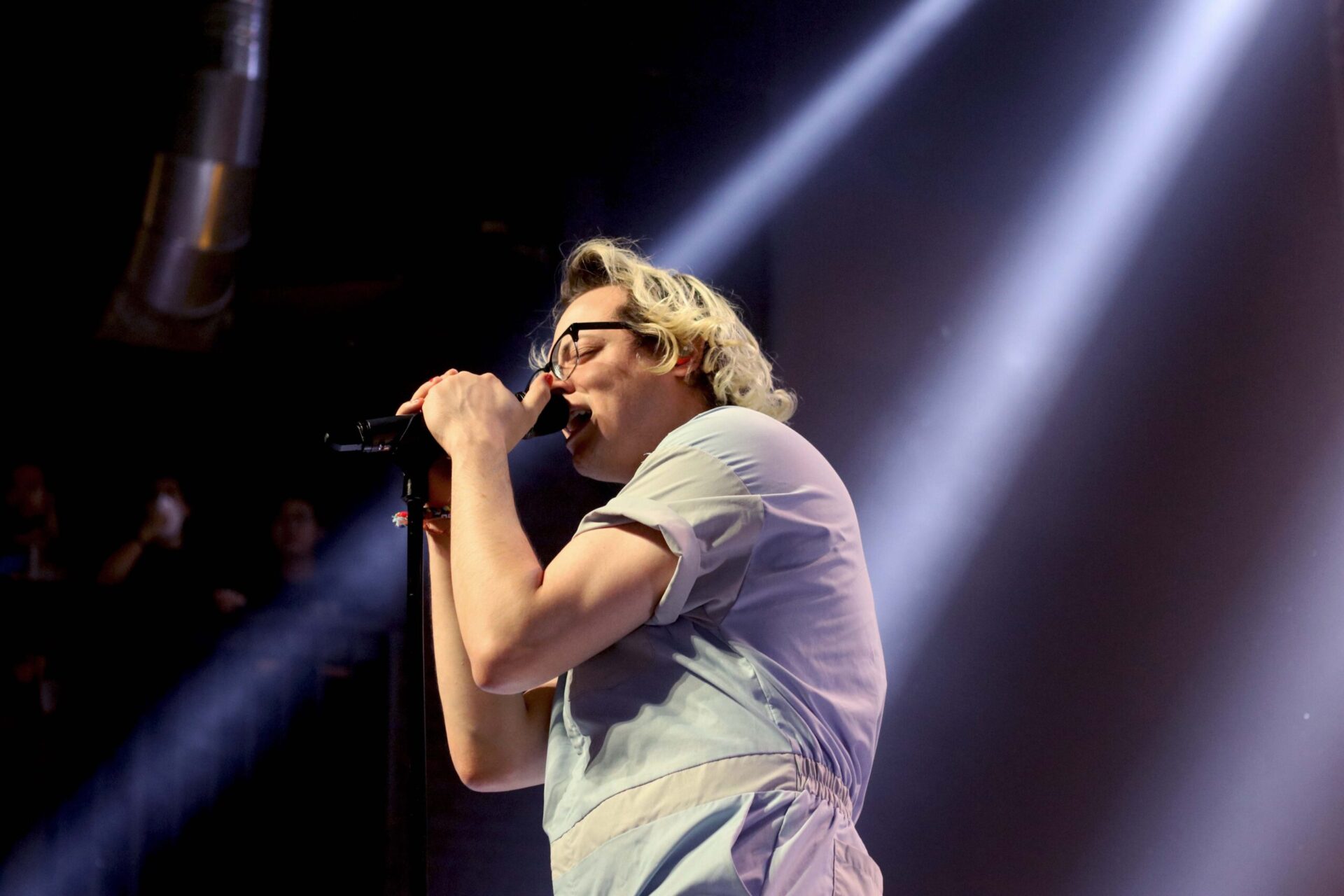 The Wrecks proved that they're better than ever Saturday night in Baltimore, with an incredible show at Rams Head Live. The band, who recently released sophomore album Sonder visited the area as part of their Back and Better Than Ever tour. This show marks their third visit to the Baltimore-Washington region over the past year. They played at Rams Head last fall while opening for The Driver Era, and had a sold-out show at the Black Cat in DC over the summer. Opening for them on this tour is the indie group Arlie, taking over from Carr, who opened on the first leg of the tour. The Back and Better Than Ever tour kicked off early in October and will run through mid-November, with nearly thirty shows across the North American region.

While based in California, The Wrecks are no stranger to the east coast, with most of the band originally from New Jersey. They got their start in 2016 with the release of their single "Favorite Liar", which was an instant hit. They followed up with a few EPs before releasing their debut album Infinitely Ordinary in 2020. The pandemic forced them to shelve plans for a tour to support the album, however they got creative with a string of live streamed shows before they could get back on the road. In 2021, they went on tour with The Driver Era, and earlier this year they headlined their Better Than Ever tour. The Wrecks consists of singer Nick Anderson, drummer Billy Nally, bassist Aaron Kelley, and lead guitarist Nick "Schmizz" Schmidt.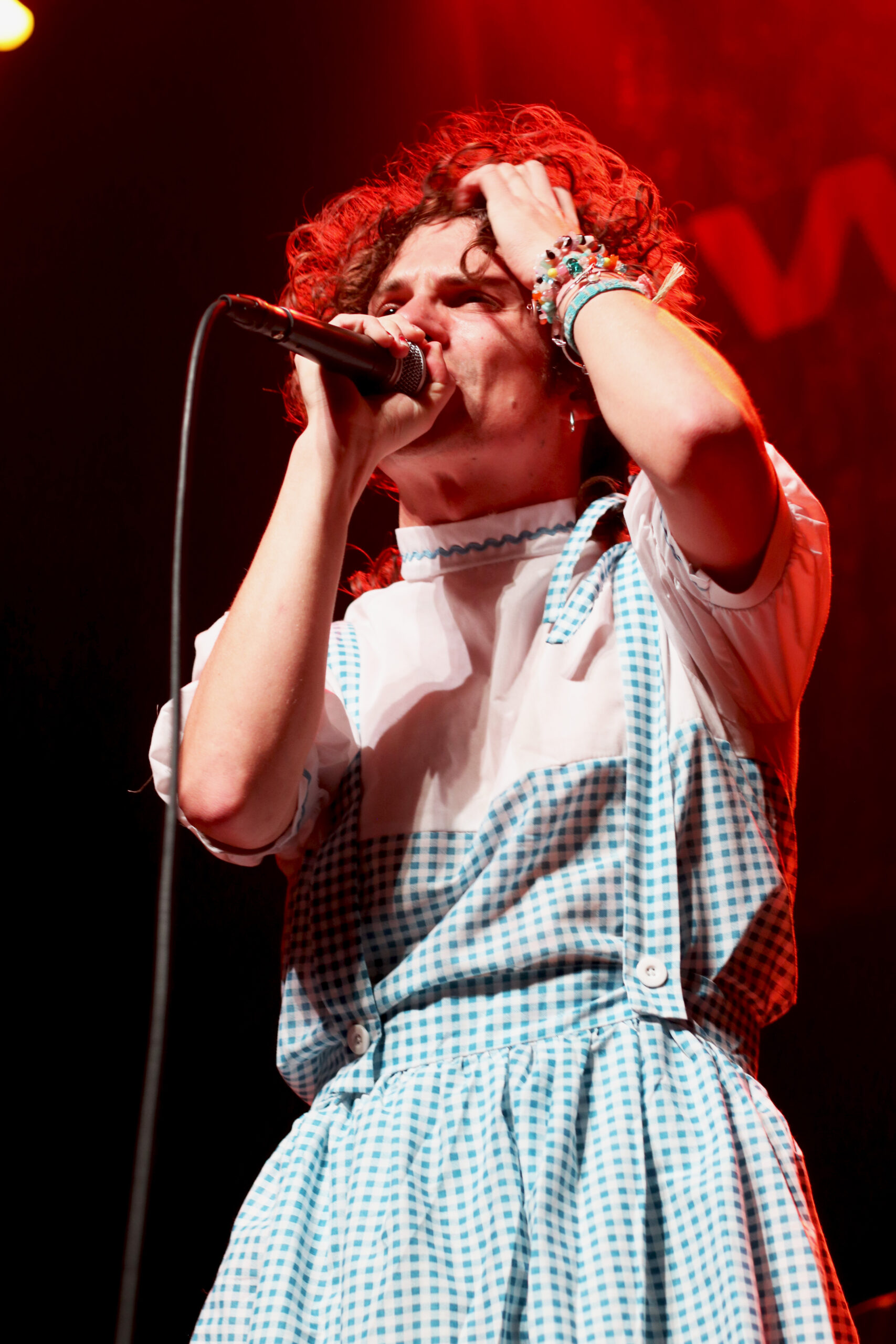 Arlie kicked off the show in the spirit of Halloween, with the band dressed in costumes from The Wizard of Oz. Lead singer Nathaniel Banks stunned the crowd dressed as Dorothy, and the rest of the group matched perfectly. Arlie recently released a single, "Cool", and are promoting their album Break the Curse. They played a blend of upbeat alt-rock songs with a few slower songs mixed in. Their performance of "Break the Curse" was absolutely amazing, and Banks' voice carried beautifully throughout the venue. The band's energy was phenomenal and was the perfect way to kick off the night.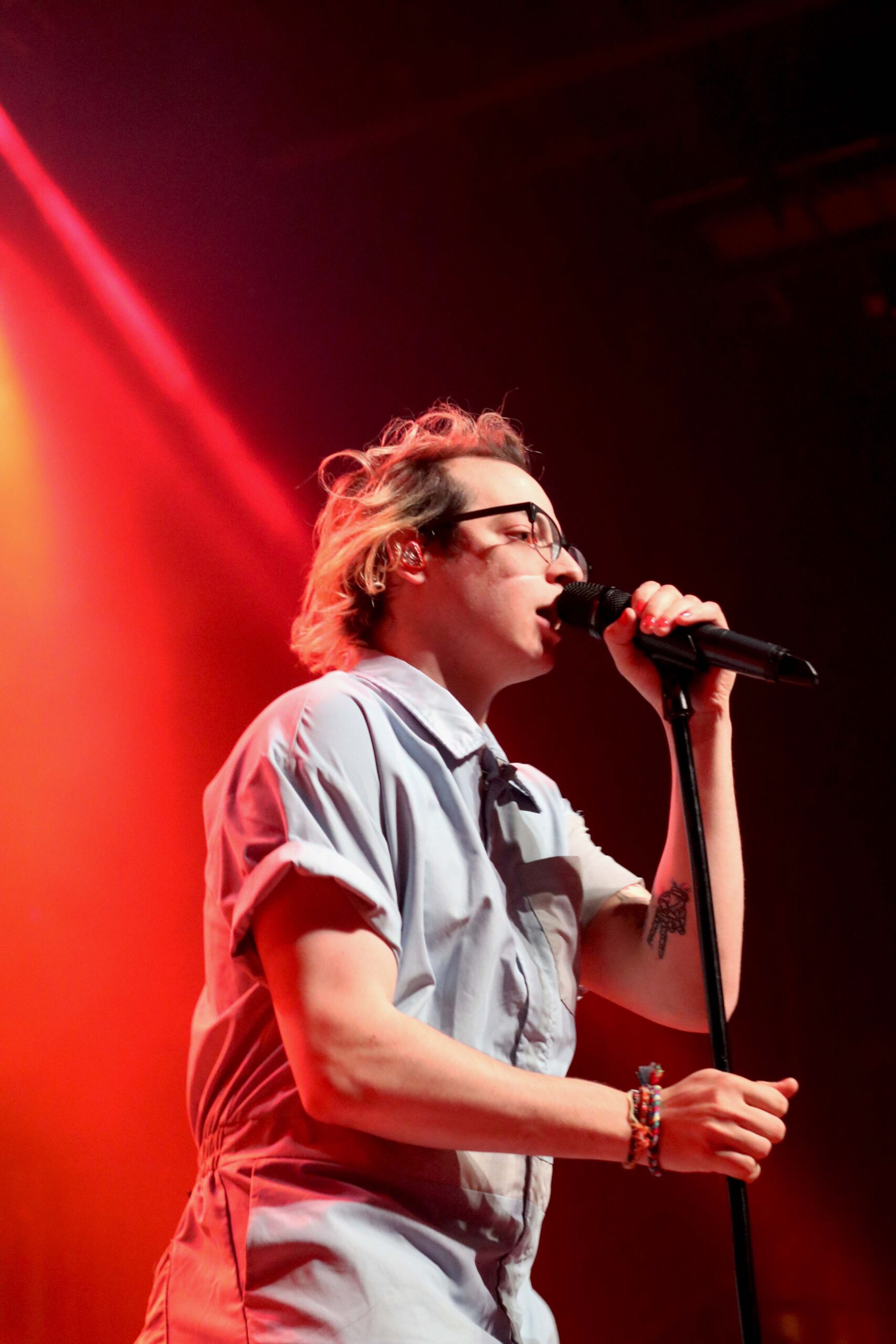 The Wrecks started their set with "Out of Style", and a few other of their earlier songs before shifting into some of their newer releases. While most of the band skipped out on the costumes, front man Nick Anderson applauded audience members who did, and at one point invited a child who had dressed up as The Wrecks onstage, to cheers and applause from the crowd. True to the Halloween spirit, The Wrecks surprised fans with a cover of Talking Heads' "Psycho Killer", which they released as a single last year. The setlist was somewhat short, with only seventeen songs, but each song was excellently performed, and the energy in the venue was unmatched. Anderson interacted with the crowd all night, and towards the end of the show, he jumped offstage and into the crowd, much to the delight of the fans. For the encore, they performed "Where Are You Now?" from Sonder before closing the show with the song that started it all, "Favorite Liar".

The concert was an incredibly fun experience, and both The Wrecks and Arlie were spectacular. It was a perfect way to kick off the Halloween weekend. The Wrecks will release the deluxe version of their album Sonder this Friday, November 4th. They will continue to tour with Arlie until November 19th, with the tour wrapping up in California. From their show at Rams Head Live to their new music Friday, The Wrecks have shown that they truly are back and better than ever.

Final Grade: A+