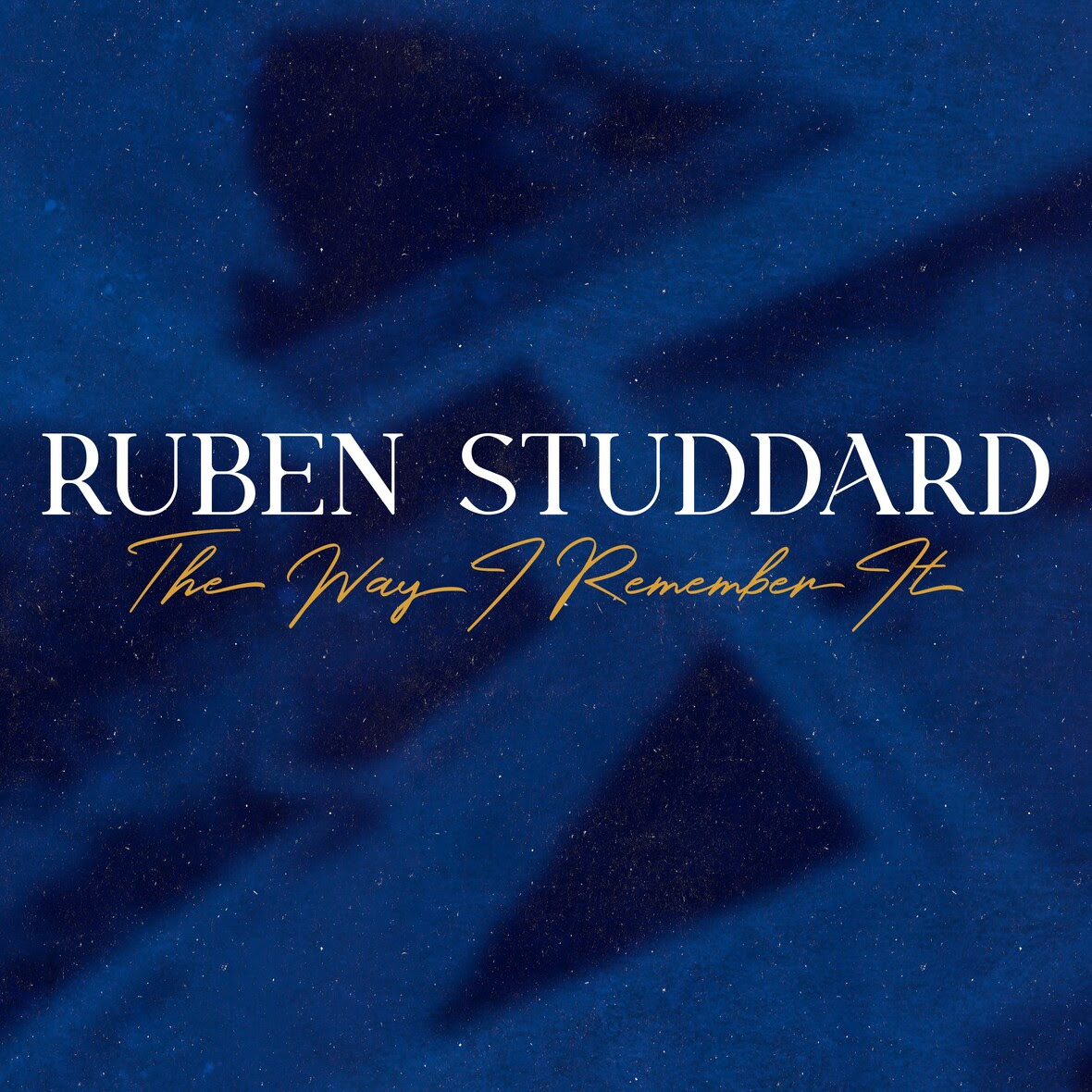 Ruben Studdard needs no introduction. 20 years ago the soulful singer took the American Idol stage by storm, and later followed up with six studio albums, and a stage and screen career. Blending R&B, Soul, and Gospel stylings, his newest offering "The Way I Remember It" showcases his smooth vocals over soft ballad music.
Piano sparkles open the track, which has an almost conversational tone for the first half, reminiscent and full of fond memories. He speaks of how he remembers what was obviously an impactful moment that is unforgettable. The music is not dissimilar to what you would expect for background music, or cocktail hour music, at a fine restaurant or dining lounge. The song does open up in the second half with a more determined lyrical path, less conversational, and allows Studdard to really let his voice free – the result is a passionate ballad that would be enjoyable to fans of Luther Vandross, Lionel Ritchie, and other award winning crooners who have preceded him. 
There is an undertone of sadness or melancholy woven through the brown velvet vocals, in that he is trying to recapture the flame or reignite the spark through reminding her of their first meeting. This is a couple who has been together a long time and weathered the trials and triumphs that come with a committed relationship. The sincerity and simplicity of the lyrics adds an element of genuine honesty that really ties the whole song together. This is not the lovelorn plea of a young person, but rather a reaffirmation of commitment to one woman by a man who loves her very much and still would choose her all over again. 
"The Way I Remember It" is a solid ballad that should stand the test of time – it is heartfelt and earnest. American Idol fans will enjoy it, as well fans of classic R&B. 
Grade A – 
CONNECT WITH RUBEN STUDDARD
Facebook: Facebook.com/RubenStuddardMusic
Instagram: @RealRubenStuddard
Twitter: @RubenStuddard