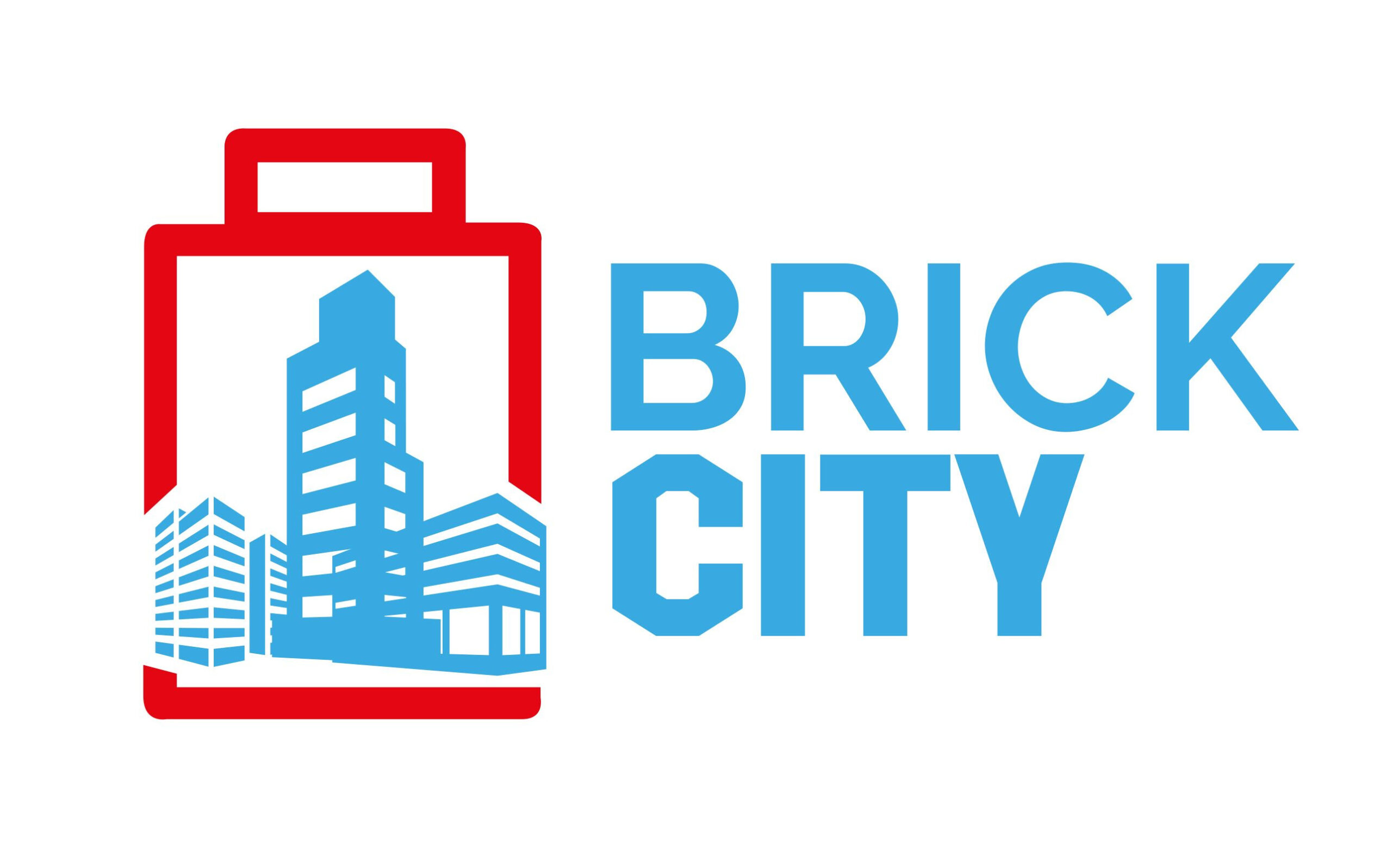 On Saturday, May 27, the National Building Museum opens a major new long-term exhibition
, BRICK CITY
,
 created entirely from LEGO® bricks. Celebrating iconic architecture from cities around the world, 
BRICK CITY
 features 37 carefully recreated constructions created by U.K.-based artist 
Warren Elsmore
. The exhibition will be on display at the National Building Museum for two years.
Visitors will be transported around the globe and throughout time to see buildings from all seven continents. The world tour destinations include: lively streetscapes from Cartagena, Colombia; Mardi Gras celebrations in New Orleans; intricate temples from India to Mexico; and imaginative castles from medieval Japan to modern Las Vegas, among other locations. Washingtonians will appreciate the intricate detail on the Lincoln Memorial model made of 2,000 LEGO® bricks.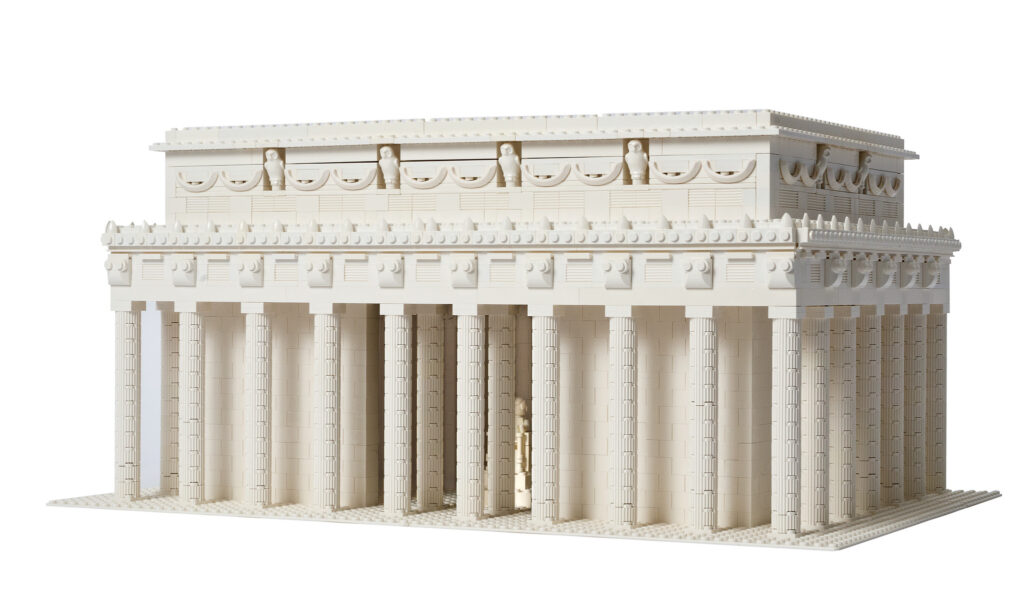 Credit: Warren Elsmore
The exhibition offers a chance to discover new buildings as well as some more recognizable icons—spotting surprising common ground between buildings thousands of years and miles apart, such as the Roman Colosseum and the 2012 Queen Elizabeth Olympic Park in London. The magnificent centerpiece of the exhibition is London's St. Pancras Station, measuring 12-feet-long and built from over 180,000 standard LEGO® bricks.
"The National Building Museum's mission is to inspire curiosity about the world we design and build. BRICK CITY showcases Warren Elsmore's innovation and creativity through the 37 varied and complex models included in this exhibition" said Aileen Fuchs, President and Executive Director for the National Building Museum. "We hope our visitors are inspired by the technically complicated St Basil's Cathedral in Moscow, the 12-foot long St. Pancras station model, or how Elsmore incorporated the curve of the Olympic stadium with square bricks. Our goal is for visitors to leave this exhibition inspired and with a renewed sense of wonder about the possibilities of what you can create with beloved LEGO® bricks!"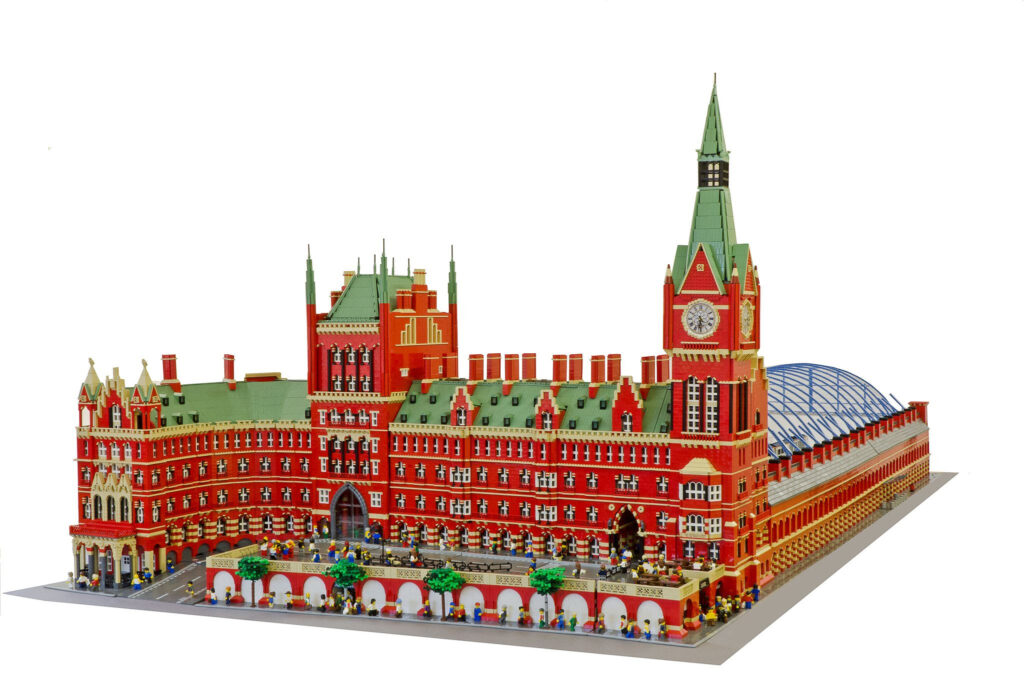 Credit: Warren Elsmore
Builders young and old can channel their creativity in an interactive area at the end of the exhibition where they can build their own masterpieces out of LEGO® bricks. An expansive "graffiti wall" will provide a canvas to create pixelated art using the toy bricks, while building areas will prompt visitors of all ages to build imaginative cities of their own.
"As the largest producer of clay brick in the United States, General Shale is pleased to be the presenting sponsor of Brick City," Luke Guinn, Director of Marketing for North America said. "Brick has a rich history, which spans the ages of time. This exhibition is a wonderful demonstration of the global connection we share through architecture, and aligns with our mission to express the sustainable design flexibility in our products."