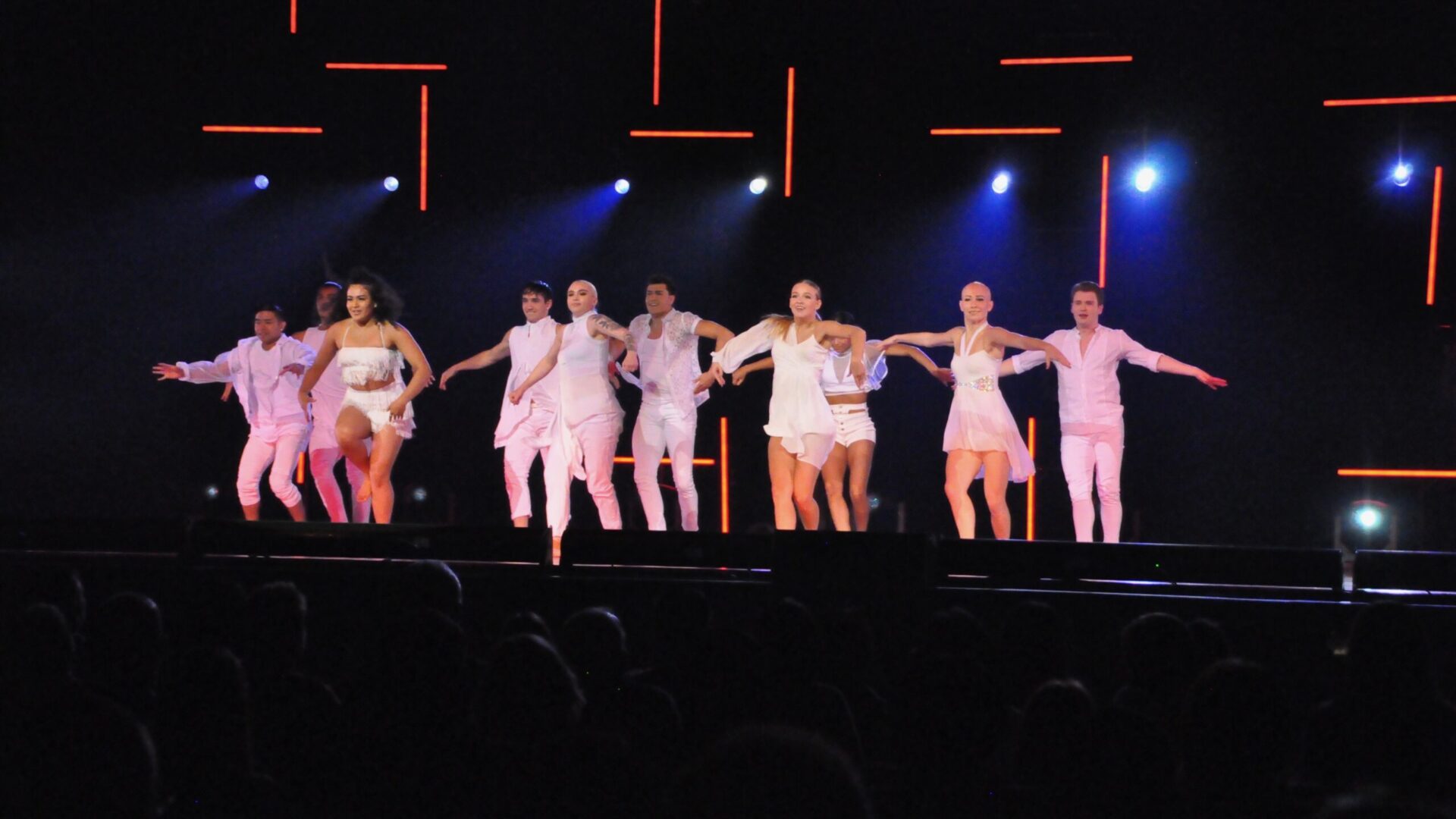 Dance aficionados and fans of So You Think You Can Dance experienced the LIVE tour on Wednesday night at the MGM National Harbor: Hotel & Casino. The tour consisted of the top 10 finalists; Anna Linstruth, Benjamin Castro, Eddie Hoyt, Ezra Sosa, Gino Cosculluela, Madison Jordan, Mariah Russell, Sophie Pittman, Stephanie Sosa, and the16th season winner and audience favorite, Bailey Munoz. Returning as the evening's co-hosts were All-Stars Lauren Froderman, winner of season seven and Cyrus Spencer, winner of season nine.  
The show brought to life the season's popular routines many fans were familiar with and the addition of new sizzling ones exclusively for the tour. From jazz, to tap dance, hip hop, Caribbean, Broadway, and quickstep, you name it, there was a routine for each genre.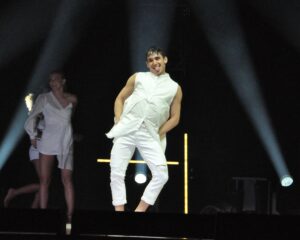 Few props were used throughout the show but the main tool used to follow each performer's mood and tempo were matched with intense and colored hues of strobe lightning. Wardrobe changes were too numerous to keep count.
Although SYTYCD started off with dancers unable to remain in-sync, solo routines allowed each star to shine bright and as the show continued, so did the group's synchronization.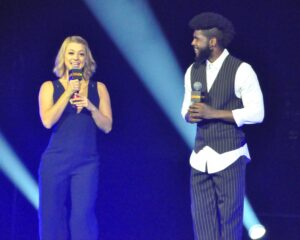 Dancers were continuously rotating partners; however, the pair that proved to be completely in-sync over and over throughout the night was Bailey and Mariah. The two individuals kept feeding off each other's energy, something that couldn't have been missed.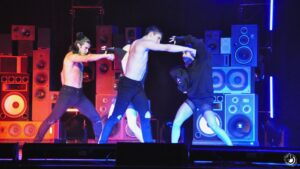 After a twenty-minute intermission, Cyrus introduced what would follow next; contemporary dance. He described it as "powerful, epic and expressive." Indeed, Cyrus, you stand corrected. Dance is the physical communication of the human body intertwined with art. Masterfully created and it holds the power to tug the right heartstrings. It's during this time when the audience fell to complete silence.
Towards the end, some viewers rose to cheer the stars for their final routine in a cohesive choreography in matching red and neon pink suits. If you appreciate dance and are a true fan of the show, you shouldn't miss the SYTYCD tour. 
The tour is set to wrap up in Reno, Nevada in early December. Twenty-eight shows remain before the tour finalizes. For tour cities and dates, visit: https://dancelivetour.com/