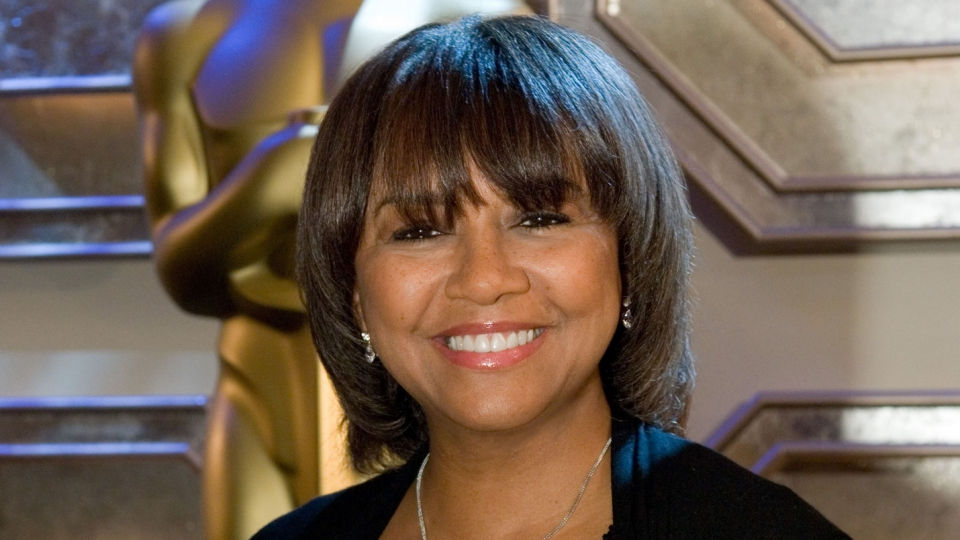 The Will Rogers Motion Picture Pioneers Foundation announced today that Cheryl Boone Isaacs, President of the Academy of Motion Picture Arts and Sciences (Academy), will receive the 2017 Pioneer of the Year honor on March 29, 2017 at the annual theater owners' convention, CinemaCon, in Las Vegas.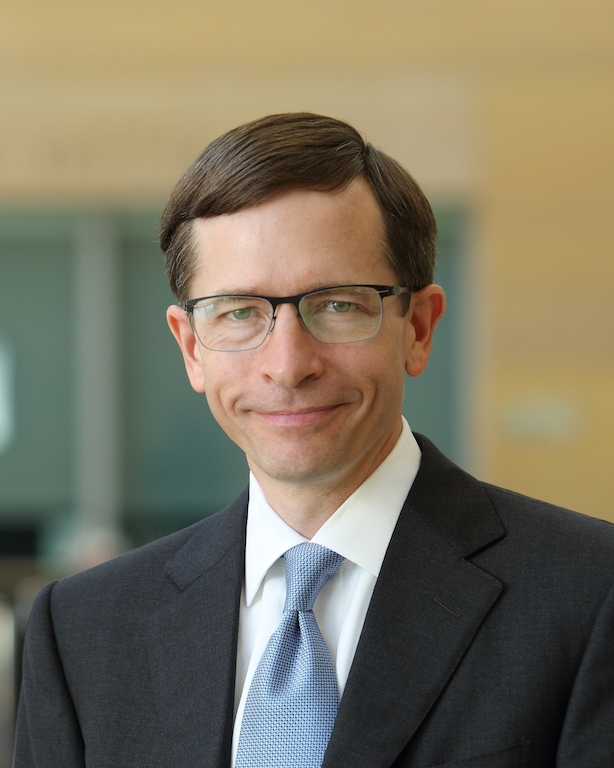 The Baltimore Symphony Orchestra (BSO) announces the appointment of Peter T. Kjome as President and CEO. Kjome currently serves as the President and CEO of the Grand Rapids Symphony (GRS) and will assume his new duties on February 1, 2017.
Copyright © 2019 The Rogers Revue. All rights reserved.