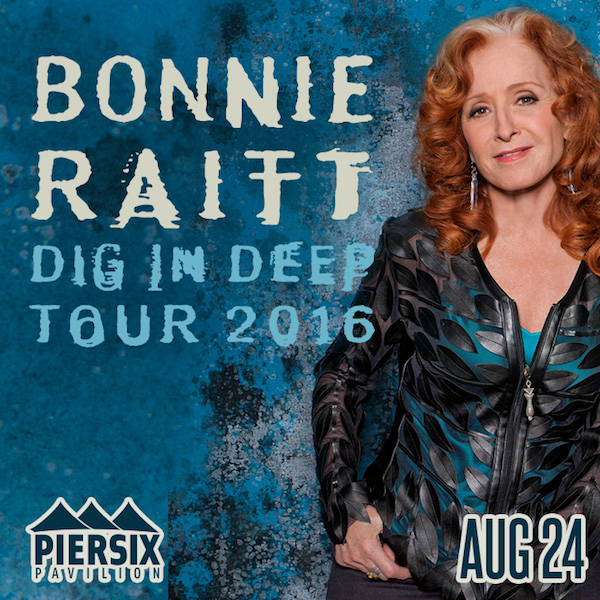 Ticket on-sales for the August/September run of Bonnie Raitt's 'Dig In Deep' tour have been announced in full detail below with the first round of fan pre- sales and general on-sales beginning the week of March 7th. With more than half of her Spring Tour dates already sold out, Raitt returns to cities across the country where she has long been seen as one of music's great entertainers, including Boston, Philadelphia, Austin, Seattle, and Portland, amongst others. Raitt will perform in Baltimore at Piex Six Pavilion on Wednesday, August 24, 2016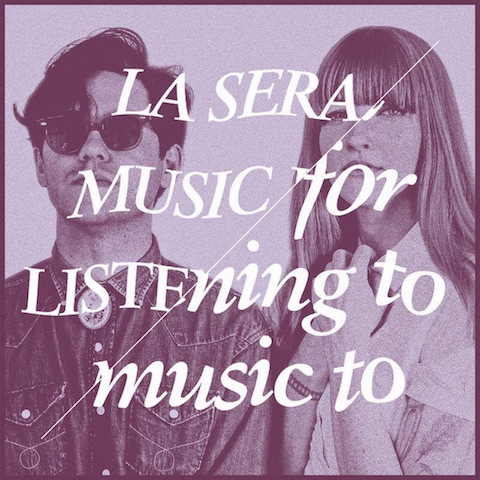 Formed by singer Katy Goodman, indie band La Sera released their self-titled album in February 2011 and later toured with singer-actress Jenny Lewis, Father John Misty, Kate Nash, The Julie Ruin and King Tuff. The Los Angeles natives are now getting ready to release their new album "Music For Listening to Music To" on March 4th. While we wait for the album's release, let's sit back and chat about "Music For Listening to Music To".
Music Revue: N-A-R-C "New Age Real Change" EP
Pepi Ginsberg—who is also known as N-A-R-C—is set to release her new EP "New Age Real Change" on her label Inscape Records and it is fantastic. The Brooklyn based musician is a singer/songwriter and artist, whose social media pages showcase her many forms of art, including paintings, photographs and a link to her music video "Venus, TX". Although her EP will be released February 26th, we can still sit and chat about her music and the awesome songs you are in for.
Free Audience Tickets Available Beginning Monday, March 7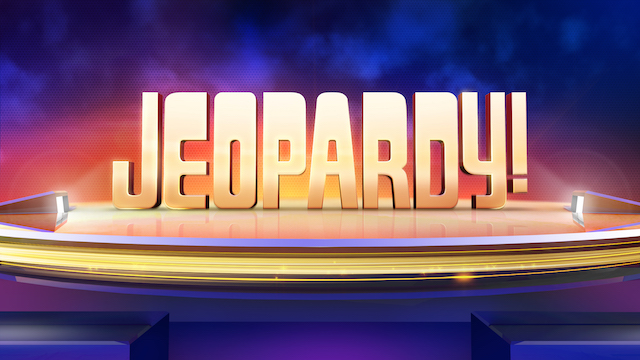 Power Players Week, Teen Tournament, and Final Rounds of Teachers Tournament to Tape at DAR Constitution Hall April 9-13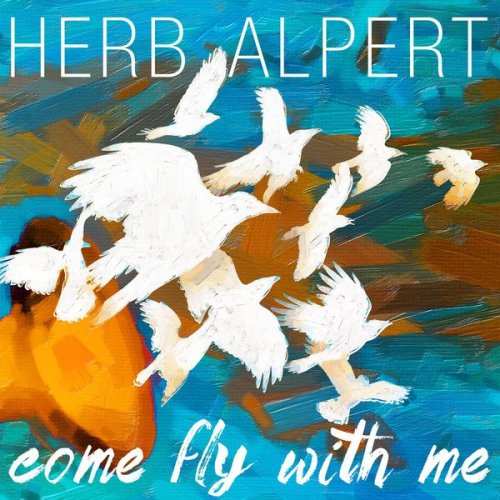 If you love smooth jazz, then no doubt you have heard of the legendary and Grammy Award Winner Herb Alpert. Best known for his popular hits "Rise" and "Spanish Flea", Alpert recently released his newest album "Come Fly With Me". By now, you've already gotten a copy of his album. Just in case you haven't yet, I'd like to talk a bit about "Come Fly With Me" and why it's so stunning.