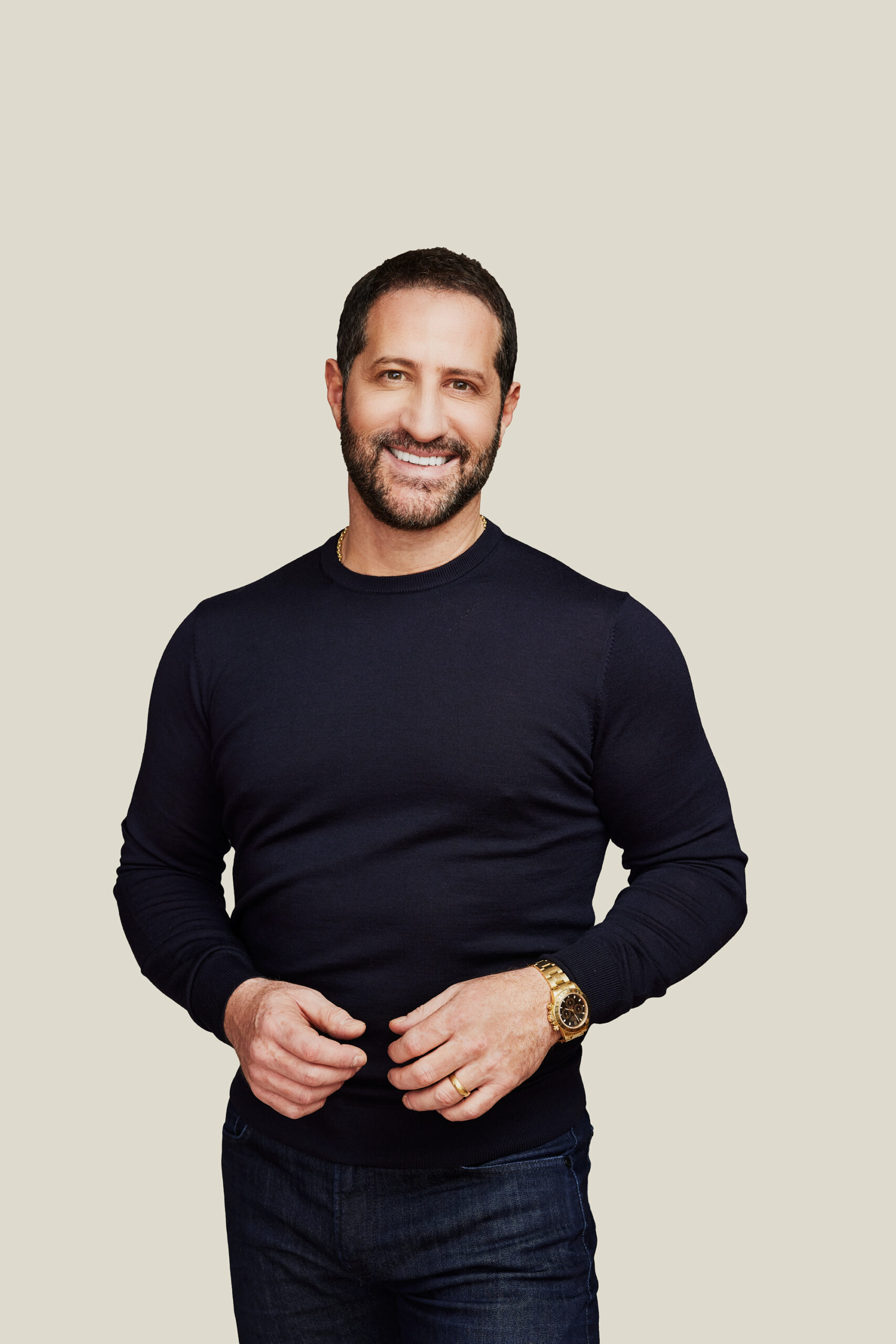 The Kennedy Center today announced additional programming for Comedy at the Kennedy Center, a signature program focused on elevating comedy as an art form and uniting the community together through laughter.
Voted "One of the Top 10 comedians in New York City" by the Hollywood Reporter, and "The Next Jackie Mason" by The New York Times, Modi is one of the comedy circuit's most sought-after performers. Headlining for the first time at the Kennedy Center, Modi brings his highly anticipated comedy tour, Know Your Audience, straight from New York for one-night-only to the Eisenhower stage. Featured on HBO, CBS, NBC, ABC, Comedy Central, Howard Stern, and E! Entertainment, Modi has received rave reviews from the New York Times, Time Out NY, and The New York Post.
Born in Israel, he and his family immigrated to the United States at the age of seven and was raised on Long Island. After graduating from Boston University, he worked as an investment banker until his first open-mic night where he knew stand-up was his true calling. Equipped with a sharp wit and incredible ability to engage with his audience, Modi has become a successful fixture in New York's comedy scene, sharing stories about his unique background and heritage. A regular performer at the New York and Los Angeles comedy clubs, Modi also headlines around the country and across the globe.
Tickets go on-sale to members today, November 6 and to the public on Thursday, November 9 at 10 a.m. Tickets can be purchased on the Kennedy Center website, at the Kennedy Center box office or by calling Instant Charge at (202) 467-4600. Patrons living outside the Washington metropolitan area may dial toll-free at (800) 444-1324. For all other ticket-related customer service inquiries, call the Advance Sales Box Office at (202) 416-8540.
Additional programs will be announced at a later date.
Artists and performances are subject to change.
For more information, please visit www.kennedy-center.org