Brand New, Never Before Seen MILEY CYRUS Wax Figure at MADAME TUSSAUDS DC
3 min read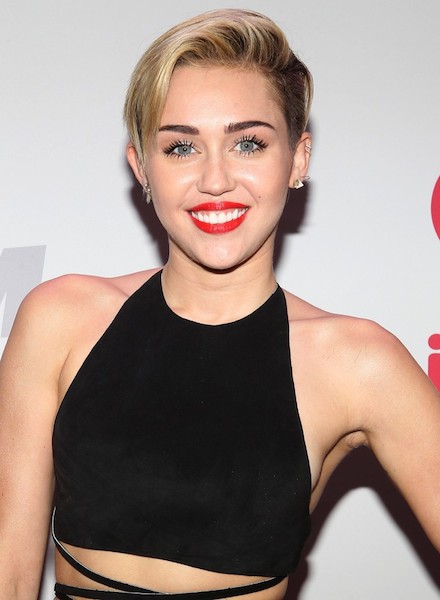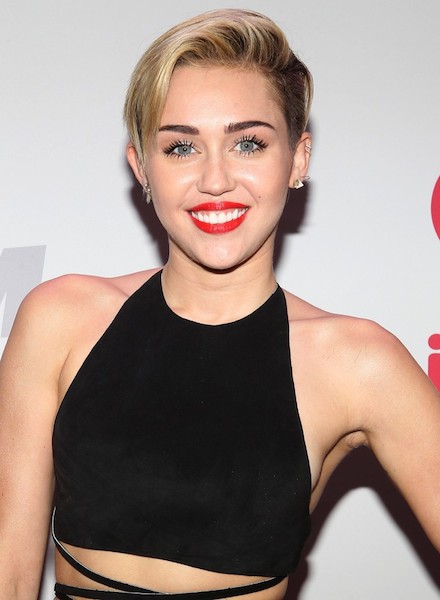 Brand New Wax Figure of Pop Superstar to be Unveiled by Madame Tussauds Washington, DC with the help of 107.3 Music Radio Station
Madame Tussauds Washington, D.C. announced today that global pop sensation Miley Cyrus is the newest star to be immortalized in a brand new, never-before-seen wax figure. Madame Tussauds Washington, DC will host the ceremonial unveiling of the figure at the iconic Hard Rock Café (999 E Street, N.W.) on Tuesday, December 16 with the help of DC's hit music radio station 107.3. 
"Fans from across the world request to see Miley whenever they visit our star-studded attraction and we are thrilled to be able to offer our visitors the chance to see her brand new figure," said Lauren Cottrell, Marketing Manager of Madame Tussauds D.C.  "With the success of her latest album and her sold-out tour, Miley will be right at home alongside her musical contemporaries including Taylor Swift and Beyoncé."
In order to create this uncanny figure, Madame Tussauds Studio Artists used over 250 precise measurements and referenced countless photos and videos of the star. With precision and attention to detail, artists dedicated a full week just to perfect all of Miley's tattoos.
When her figure is unveiled later this month, Cyrus will join the likes of President Barack Obama, Beyoncé, Oprah Winfrey, Hillary Clinton, and Taylor Swift – all of whom have impeccable wax figures at Madame Tussauds, Washington, D.C.
Miley Cyrus first burst into the entertainment world at the age of 15 and hasn't looked back since. Beginning as a teen idol on Disney's Hannah Montana, Cyrus catapulted herself into everlasting fame as she transformed into one of the most recognizable music stars in the world. Her 2013 album, Bangerz, features incredibly popular singles We Can't Stop andWrecking Ball.