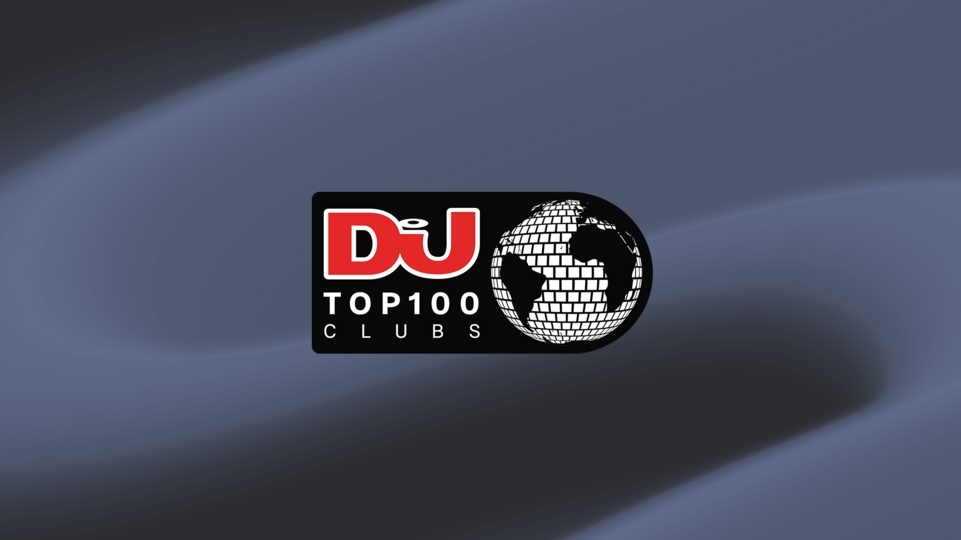 DJ Magazine, the UK-based publication dedicated to all things electronic dance music, recently released its list of Top 100 Clubs with three DC venues proudly boasting their power and influence in the industry.
At #86 and making its debut is Zebbie's Garden, a popular House music dwelling on the popular block of Connecticut Avenue near Dupont Circle. Opened in summer 2021 and situated on the second floor of its more top 40 friendly counterpart the Mayflower Club, Zebbie's Garden has hosted a wide array of DJs ranging from progressive house to trance. Despite being relatively new in the DC nightlife scene, Zebbie's Garden is now a major power hall for international emerging DJs, having hosted popular acts who have performed in major raves such as the Electronic Daisy Carnival and Tomorrowland.
Zebbie's Garden (DJ Muldowney, Mayflower Club website)
Also making its debut and a short ride from the rowdy Connecticut Avenue strip is Soundcheck. Entering at #64 and located a mere couple of blocks away from the White House, Soundcheck caters to a wide array of house and EDM fans having hosted big names such as DJ Soda and Gorgon City. Managed by local electronic music promoter Club Glow and its parent company Insomniac, Soundcheck also proudly serves as a basement esque developmental venue for local up and comers like Andrew Bayer and High Class Nasty.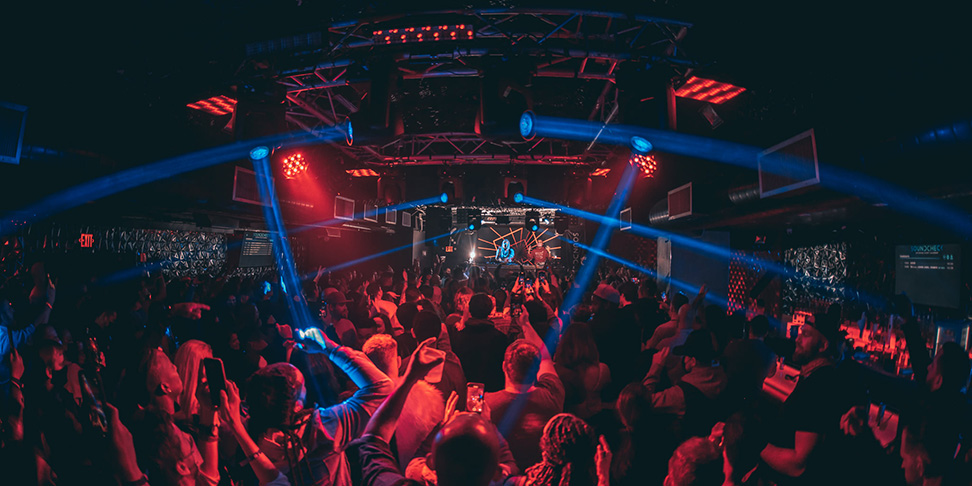 Soundcheck (Tania Hauyon, Insomniac website)
Coming in hot at #4 and hitting the top 5 for the third year in a row, Soundcheck's bigger sister venue Echostage continues to assert its dominance as an electronic music international powerhouse. Having been named as the #1 venue in 2021 and #2 in 2022, Echostage serves as the District's premiere stage for the biggest names in the genre. Proudly boasting a history of the biggest names in the industry, Echostage's capacity of 3,000 have served as DC's international stop for major players like Zedd, Calvin Harris, Above & Beyond, Diplo, Martin Garrix, David Guetta, and Tiësto just to name a few. The late legend Avicii made a pitstop at the venue in 2012, the first year of the venue's operations.
Echostage (Ted Eytan)