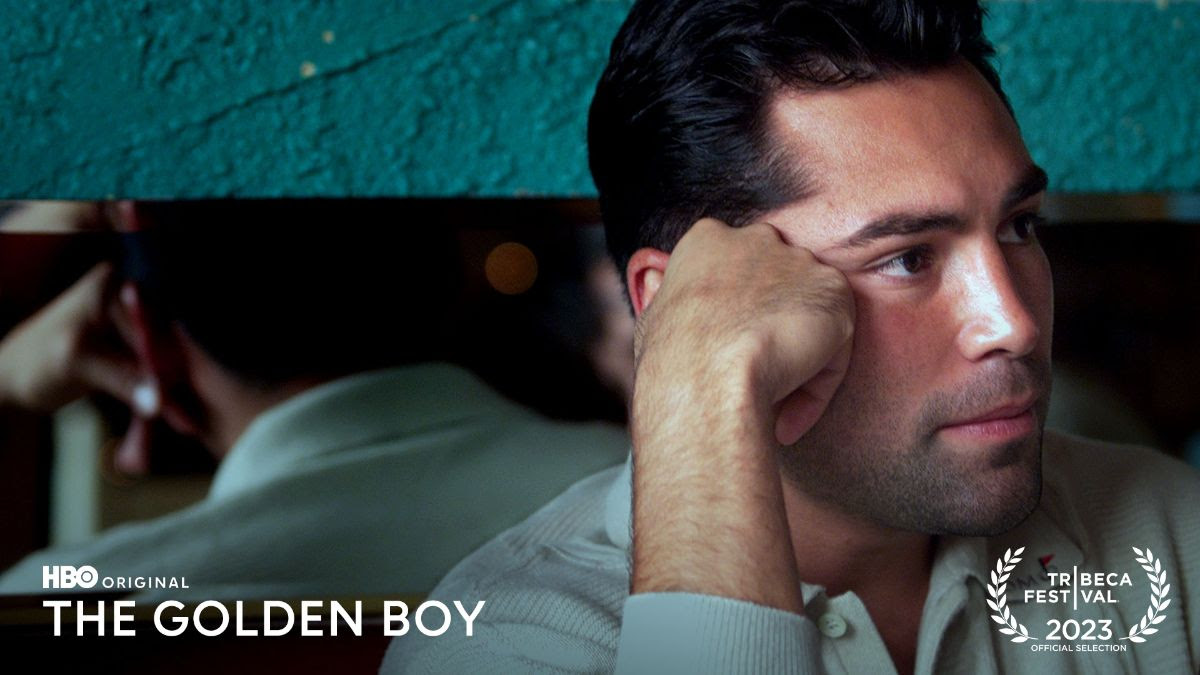 HBO Original two-part documentary THE GOLDEN BOY, directed by award-winning filmmaker Fernando Villena (HBO's "Dear Rider" and "Any One of Us"), debuts MONDAY, JULY 24 (9:00 p.m. ET/PT), followed by part two on July 25 at the same time on HBO. Both episodes will be available to stream on Max beginning July 24. THE GOLDEN BOY will celebrate its world premiere at the 2023 Tribeca Festival.

Synopsis: By the age of 19, Oscar De La Hoya was an Olympic boxing gold medalist, a multi-world title-winning professional boxer, a hometown hero and a role model to his Mexican-American community in East Los Angeles. Nicknamed "The Golden Boy," De La Hoya – with his good looks, electric charisma, and heartfelt story of winning Olympic gold for his dying mother — rocketed to national prominence as a superstar both in and outside the ring. But all was not what it appeared to be behind that polished facade.
Told in De La Hoya's own words through a series of candid interviews with him and those closest to him, and featuring rare archival footage, THE GOLDEN BOY peels back the layers of this celebrated yet complicated figure, exploring his triumphs and turmoil to reveal a man struggling to come to terms with lifelong demons and the impossible burden of a nickname he couldn't live up to.