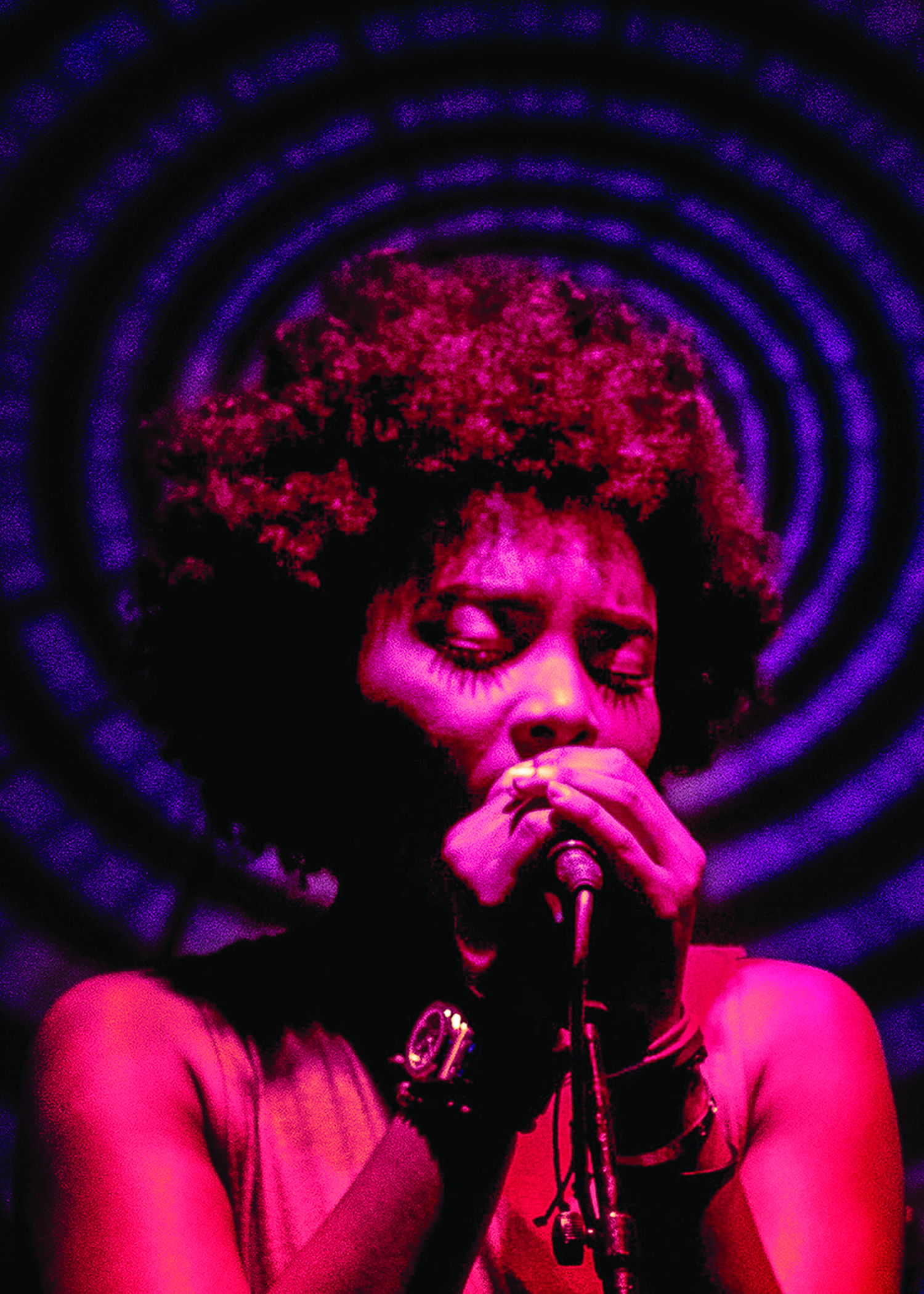 Signature Theatre announces that Signature favorites Awa Sal Secka (Gun and Powder, Blackbeard) and Shayla S. Simmons (After Midnight, Dreamgirls) will perform in Soul Divas Reprise, inspired by the sold-out cabaret from 2019 dedicated to the music of acclaimed musical divas from Aretha to Whitney to Tina. The cabaret will be music directed by Mark G. Meadows, Signature's Director of Cabarets. Soul Divas Reprise runs June 27 – July 9 in Signature's ARK Theatre. Tickets are $38 and can be purchased online at SigTheatre.org or by calling 703 820 9771.
Signature's Director of Cabarets, Mark G. Meadows said "Soul Divas Reprise will bring every bit of fire and passion we brought the 1st time around, and more. This set list, these iconic she-roes, these singers and this band, will leave you feeling elevated, soulfully satisfied, and yearning for a higher love."
Signature's tribute to phenomenal divas of soul is back for a second act! The 2019 cabaret that sold out in record time returns with an all-new set of unbelievable voices and songs toasting luminaries from Aretha Franklin to Whitney Houston to Tina Turner and all the incredible divas in between and since.
CONTACT INFORMATION
Signature Theatre • 4200 Campbell Avenue • Arlington, VA 22206
Tickets at SigTheatre.org
Box Office 703 820 9771 or [email protected]
Groups of 10 or more: 571 527 1843 or [email protected]
Signature Administration 571 527 1860 or [email protected]