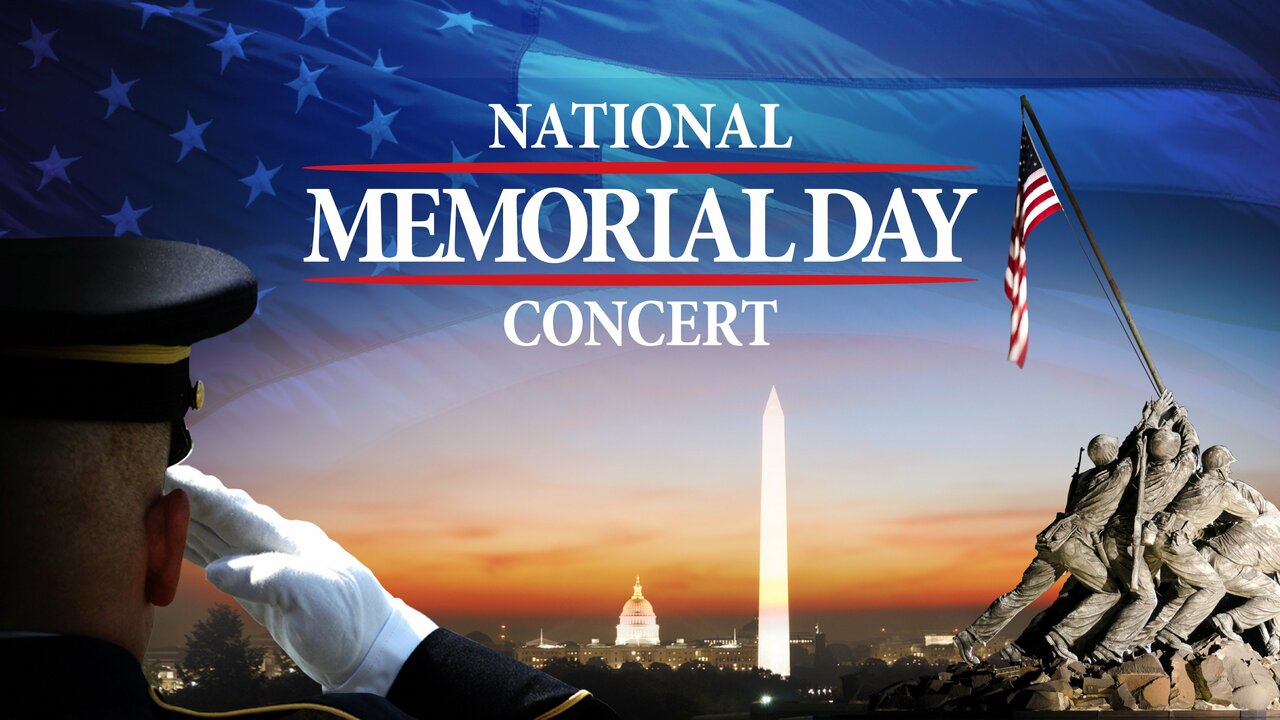 The 34th Annual National Memorial Day Concert will entertain audiences across the America – continuing with a live audience for the first time since the pandemic. The co-hosting team to Gary Sinise & Joe Mantegna will guide us over the course of 90 minutes from the stage at the West Lawn of the U.S. Capitol in our nation's capital to honor the men and women who serves and have served in the US Armed Forces across the country and overseas. During the press day for the annual concert, we talked to some of the artists who are helping to pay tribute during the annual concert.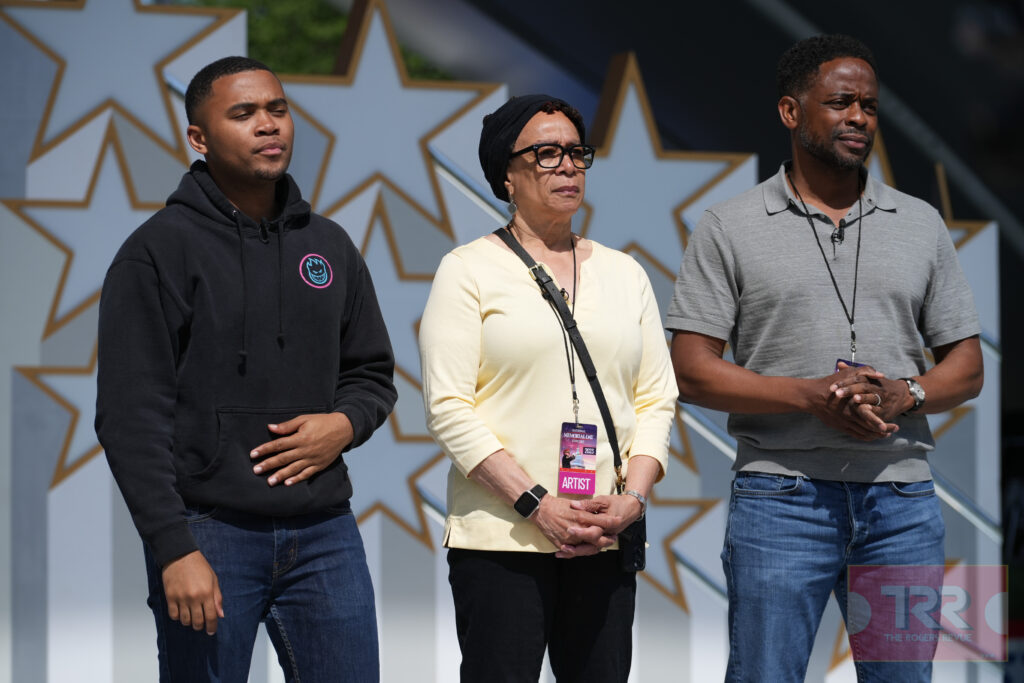 This NMDC shares the tales of three generations of one Gold Star family and their poignant journey through grief when the beloved oldest child, Sgt. Anthony O. Magee, U.S. Army was killed in action while on deployment in Iraq.  Helping to tell the story are S. Epatha Merkerson, Dulé Hill & Chosen Jacobs. We asked them how they felt about being at this year's concert. Chosen stated off by saying "It's a blessing. We have a beautiful venue to perform in and a beautiful piece about a real-life family. I think that it is a blessing to use our talents to affect people in this unique way." Merkerson added that "this is my second time here and I always appreciate the event & the people that we get to meet and the families that we are speaking of." Its a great event to be part of. Then Dule Hill included "that I am truly honored to be here on the Capital Lawn honoring veterans who made the ultimate sacrifice as we are able to use our gifts to hopefully shine and highlight the bravest among us. Its truly an honor."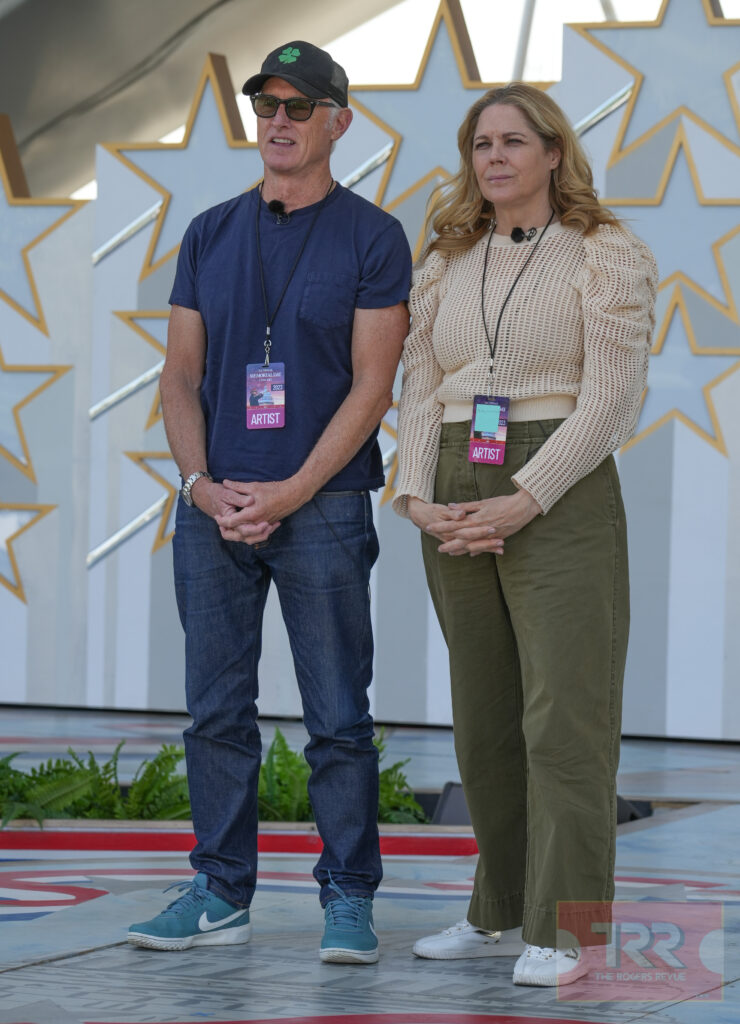 Next, reporter Domingo Juan asked John Slattery and Mary McCormack about honoring the 50th Anniversary Return of Vietnam War POWs. Mary said "the one thing that this concert does so beautifully is that it tells the story of so many through a specific story." Slattery interjected "we are telling the story of Smitty Harris who had spent eight years in what is known as 'Hanoi Hilton' and through communication with his fellow inmates, they helped each other to survive unbelievable circumstances, torture and eight years of imprisonment to come back. This is the great example of someone who gave his life, his time and his service."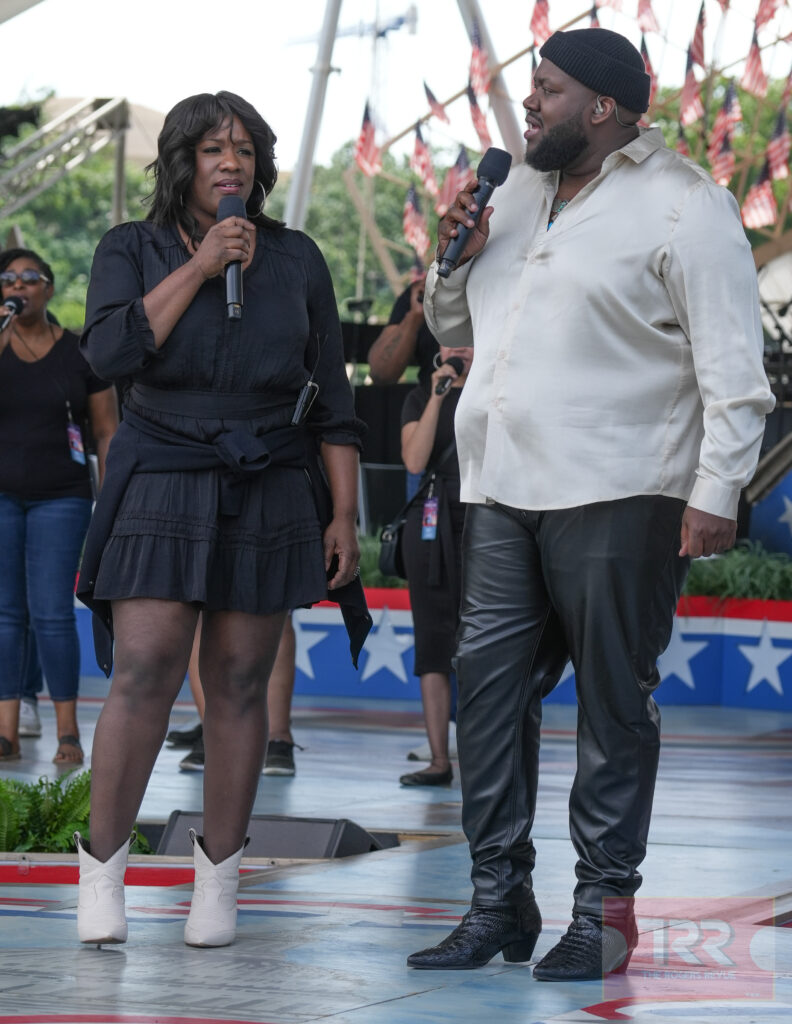 Tanya Trotter of The War and Treaty states that "this holiday means so much and what I found is that sharing the stories is there is one that I can think about, and the word is sacrifice. Michael Trotter of The War and Treaty & Army veteran adds "It means a lot. It's to honor my buddies who are no longer with and their sacrifice. They have also sacrifice for our freedoms.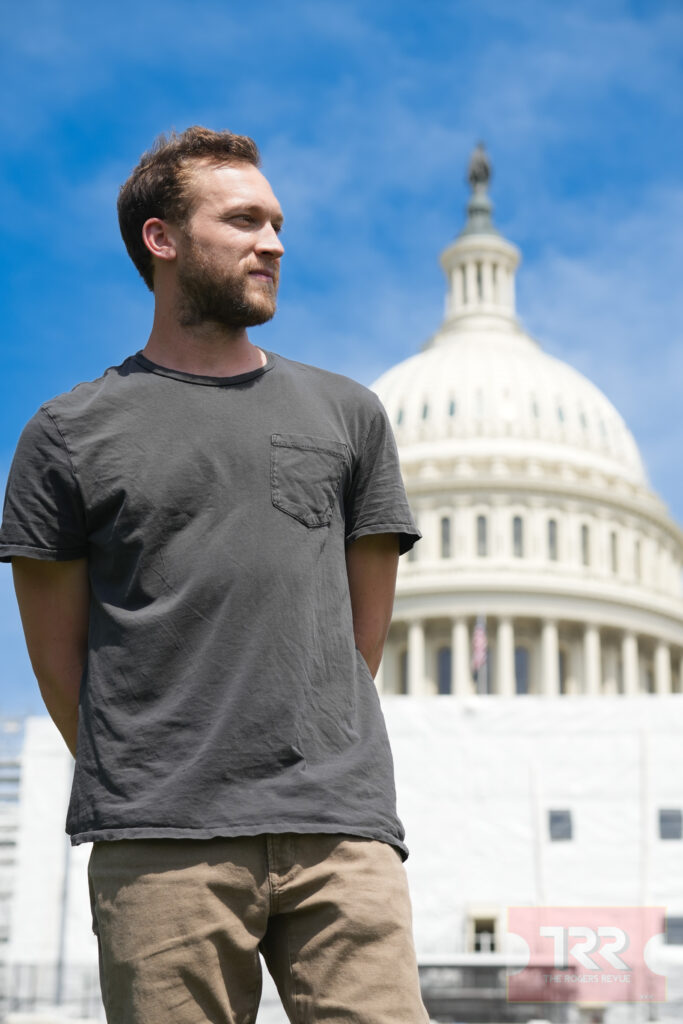 When asked "What Does Memorial Day Means to You?", here's what some of the artists had to say. American Idol winner Phillip Phillips says "really what is says that, remembering those who have fought for our country and have served our country to make it where that I am able to play music for a living and for my kid to be able to walk the street. I am always thankful for those families and the ones who have sacrificed their life. Anytime that I can give back, I am always willing to."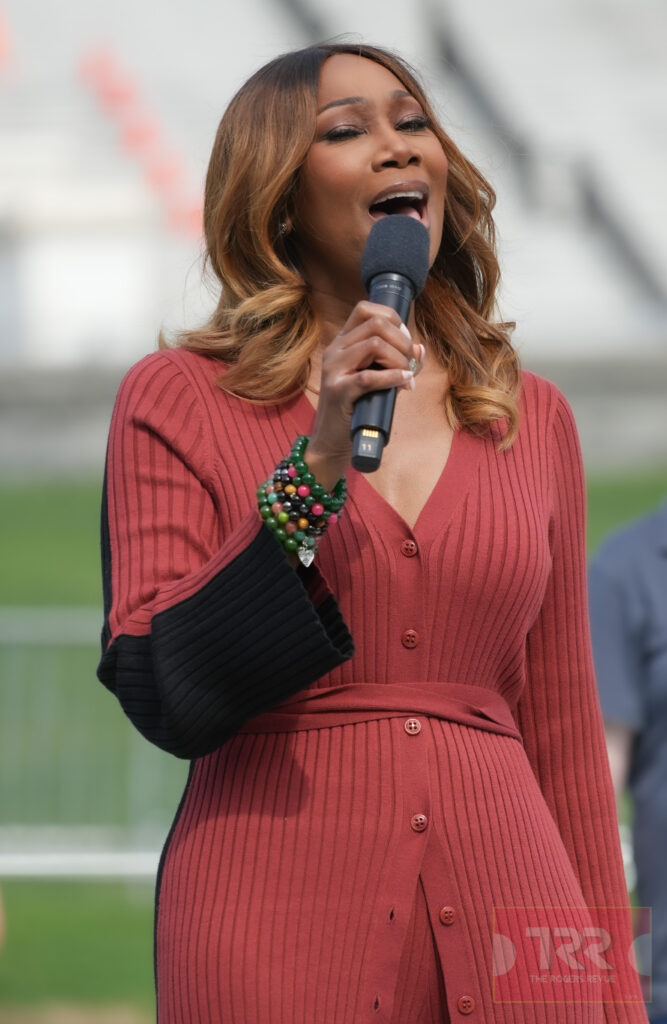 Gosper superstar Yolanda Adams who has been performing at NMDC numerous times says that "it means a lot to me, having servicemen and women in my family and knowing the sacrifices they have made, not just with the lives and their deployments but what their mental and physical health. Those things for when they come back, they'll have to take care of. Making sure that we are loving on them and honoring them as the heroes that they really are because no matter where you have found yourself in service all over the world, you have been an integral part of the peace in the United States. So, I always come back"
If you missed any portion of the National Memorial Day Concert, you will be able to stream it online through the PBS App until midnight, June 11th!  Stream It Live on the PBS YouTube channel