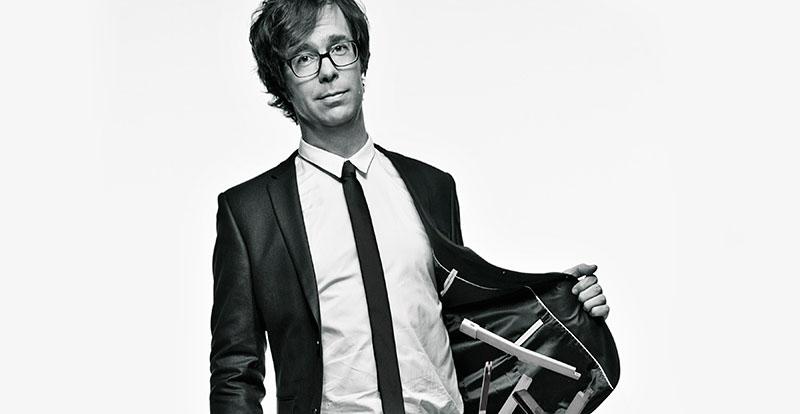 The performance of Kennedy Center Artistic Advisor Ben Folds' Declassified® on Friday, June 9, 2023 is canceled due to illness. The performance has not be rescheduled at this time.
The performance was to feature pop singer BANKS, guitarist Yasmin Williams, and Ben Folds who was to perform works from his recently released album What Matters Most. Pre-show performances featuring D.C. rapper Flex Mathews and post-show performance with HariKaraoke Band are also cancelled at this time.
TICKET INFORMATION
Ticketholders will automatically be issued a full refund for the value of the ticket and any associated fees (including parking, where applicable).
Please direct questions to the Advance Sales Box Office at 202-416-8540. Box Office hours are 10 a.m.–5 p.m., Monday through Friday.
For more information about the National Symphony Orchestra and to purchase tickets, please visit nationalsymphony.org.