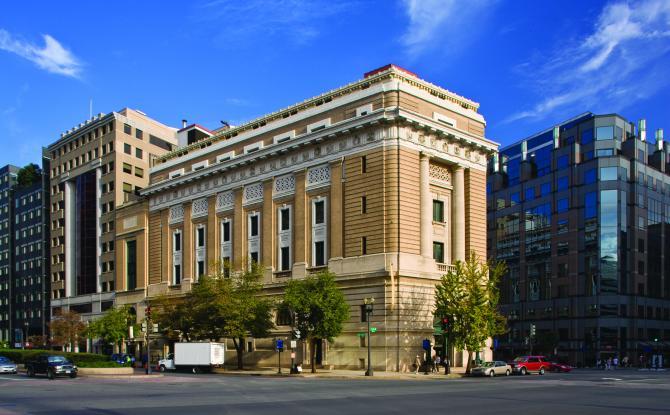 The National Museum of Women in the Arts (NMWA) has canceled all tours and public programs through March 31, 2020, amid the COVID-19 (coronavirus) outbreak. The current list of canceled events includes all gallery talks, tours, Conversation Pieces and:
March 14: Wikipedia Edit-a-thon
March 14: Family Day: Women's History Celebration at DAR Museum
March 18: Lunchtime Gallery Talk
March 20: Artist Lecture: Delita Martin
March 20: Spring Fever Tour
March 21: Environmental Film Festival screening
March 25: Shenson Chamber Music Concert: The McDermott Trio with violist Paul Neubauer
March 25: Lunchtime Gallery Talk
March 26: NMWA Late Hours
In addition, this April program is also canceled:
April 5: Cultural Capital: Radical Empathy
Events not listed above will proceed as planned, but there may be more cancellations as circumstances evolve. Please check back at https://nmwa.org/coronavirus-updates for the most up-to-date listing of cancellations.
Ticket holders will be notified of the cancellation by email and offered a full refund. In the event of a postponement, ticket holders will have the option to keep their tickets for the new date.