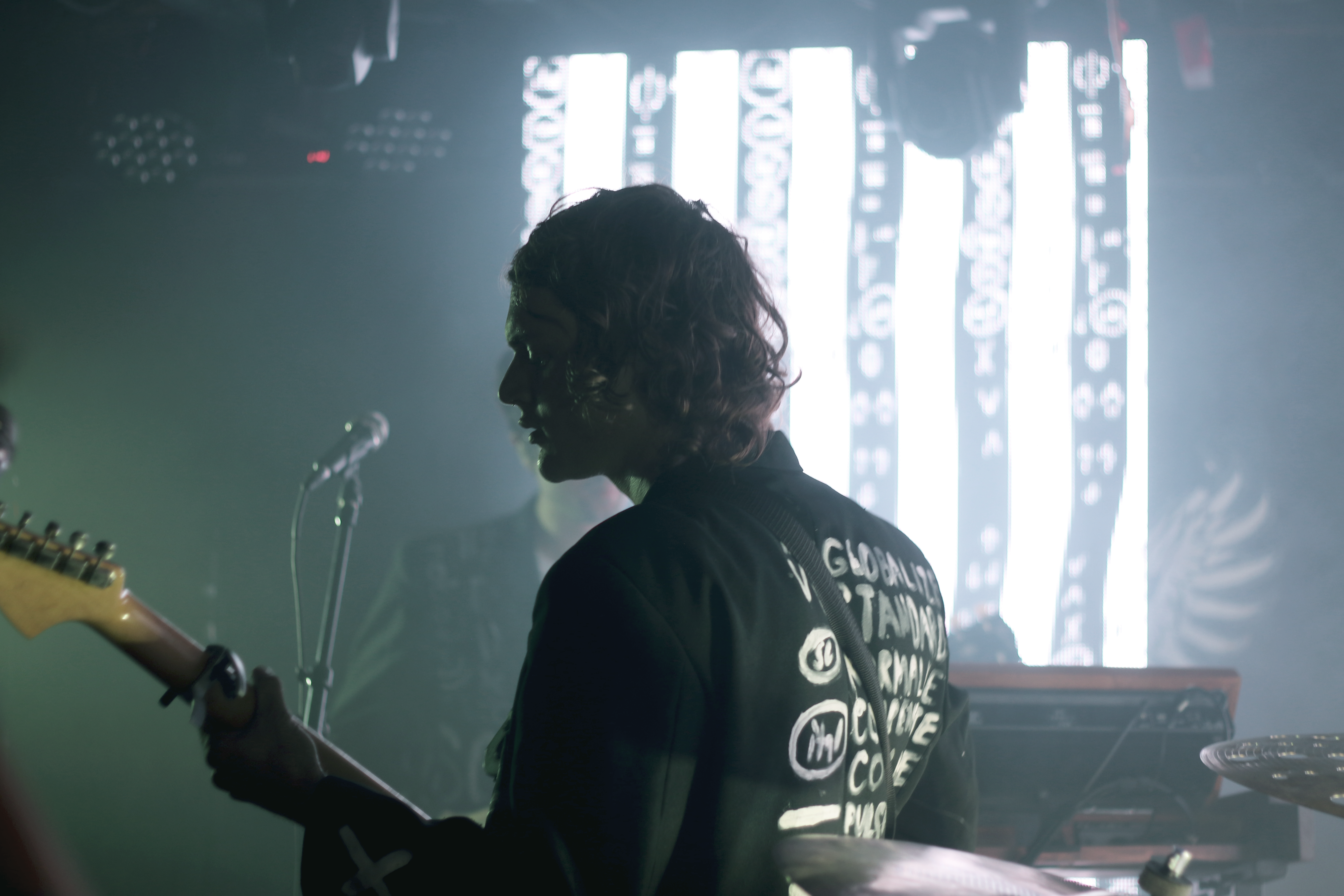 Indie band Little Image came to the district on Sunday evening with a show at the DC9
nightclub. Joined by Levi Evans and Hastings, the Dallas trio kicked off the self-titled tour last
week in Birmingham, Alabama.

Levi Evans is a contemporary alt musician whose music shares the fears of growing up,
romantic challenges, and mental health struggles over (somewhat ironically) upbeat tunes.
Evans opened the show with his 2023 single "Chronic", which features a danceable melody with
strikingly heavy lyrics. His latest release "Talk About It" is similarly upbeat yet heavy. A unique
voice in an ever-growing genre, Levi Evans' bedroom-pop discography is relatable for fans of all
walks of life. His stage presence took over the venue as he swayed and sang along for the
crowd.
Hastings is a Nashville-based singer whose upbeat and fast-paced music details love woes.
With a vocal style reminiscent of Shawn Mendes and track production similar to 5 Seconds of
Summer, Hastings' music is a combination of pop and alternative.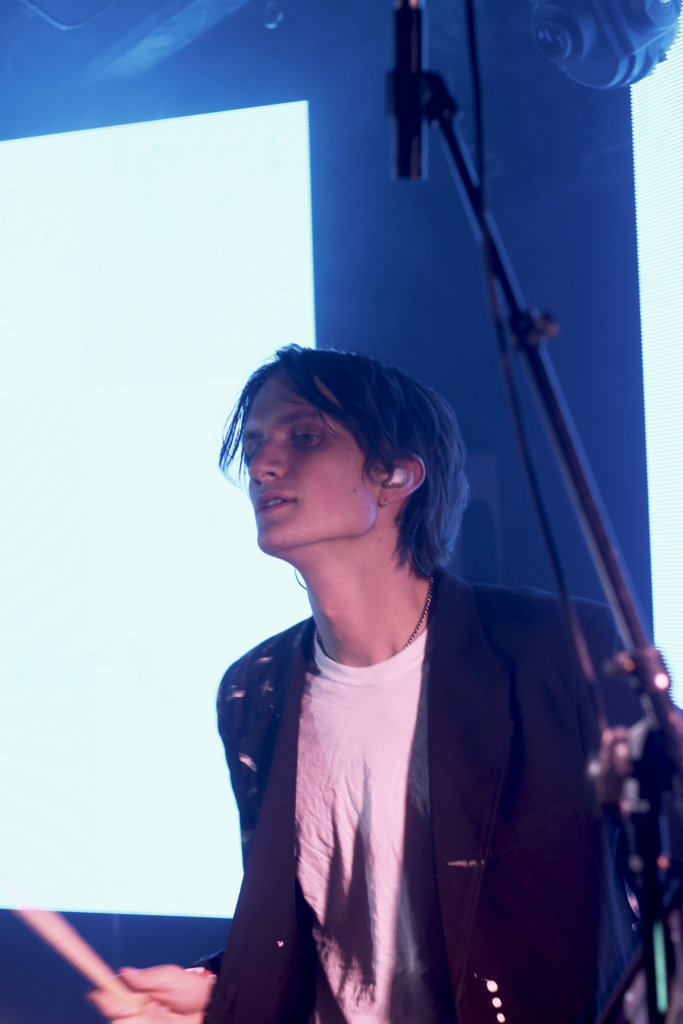 The headliners of the evening, Little Image, are a trio originally from Dallas, Texas. Their album
Self Titled came out earlier this year and saw instant success. The single "Out of My Mind" was
and still is a frequently played track amongst alternative radio stations and playlists. Despite the
venue being on the smaller size, the set design made the space feel larger with three panels of
screens lighting up the space. The band was excellent in their crowd work. Frontman Jackson
Simmons ran into the crowd to sing throughout the night and drummer Troy Bruner waved at
fans in between songs. The effort to connect with the audience was incredible to experience.
Signed to Hollywood Records, the trio has had a busy year. In March, they opened for Colony
House, which saw them stopping in DC at the 9:30 club. They are currently on the road
promoting Self Titled and will spend the rest of August and much of September traveling
throughout the country on tour.
Final Grade: A