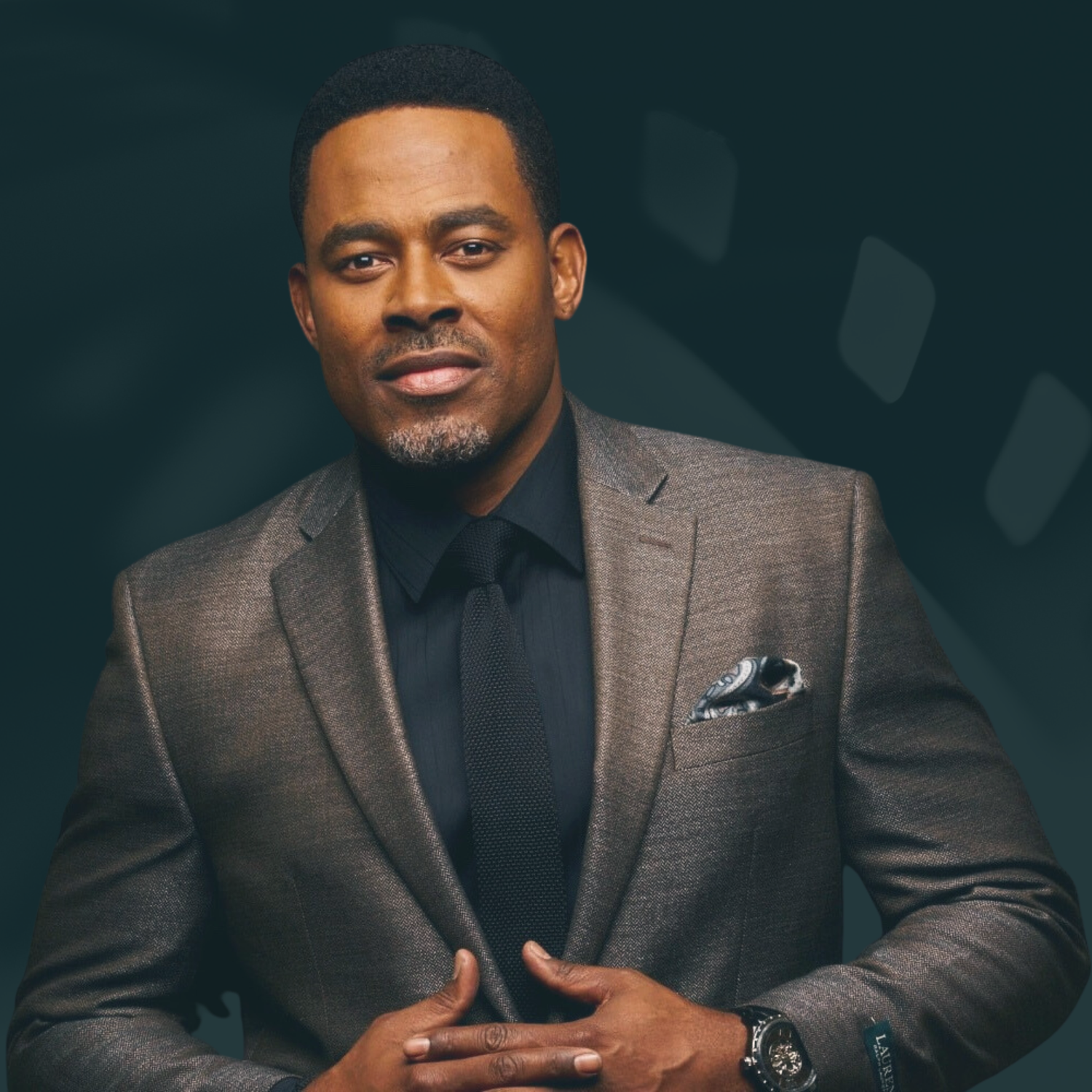 Get ready for a cinematic celebration as we proudly announce actor Lamman Rucker as the esteemed Ambassador for Prince George's Film Festival: Take 2. This lively festival, taking place from Thursday, September 28, 2023, through Sunday, October 1, 2023, promises an unmissable weekend of creativity, storytelling, and networking happening in Prince George's County, Maryland.
On Thursday, September 28th we kick off our Opening Reception at Prince George's Community College, located at 301 Largo Rd, Largo, MD from 5:30pm-11:00pm. During the reception guests will enjoy an exclusive conversation with Lamman Rucker who will share insights and experiences from his remarkable career, inspiring the next generation of filmmakers. Following the conversation, be prepared to be enthralled by a special screening of the movie "The Deadly Getaway" produced by one of Prince George's Film Office's grantees, Megamind Media.

Lamman Rucker's illustrious career began with a guest-starring role in the television series "The Young and the Restless" in 1998, and since then, he has been captivating audiences with his versatility and exceptional performances. He soared to prominence after portraying sheriff Troy Jackson in Tyler Perry's hit film "Why Did I Get Married?" (2007) and its sequel, "Why Did I Get Married Too?" (2010). As a series regular in the Oprah Winfrey Network's mystery drama series "Greenleaf" (2016-2020), Rucker continues to captivate audiences with his immense talent and versatile performances.

This is your chance to immerse yourself in a weekend filled with workshops, panels, networking opportunities, and captivating film screenings. Don't miss out on the chance to connect with industry peers, gain valuable insights, and be inspired by the art of storytelling. Passes and Tickets Available Now! Visit www.pgfilmfestival.com for full details and information about the weekend.