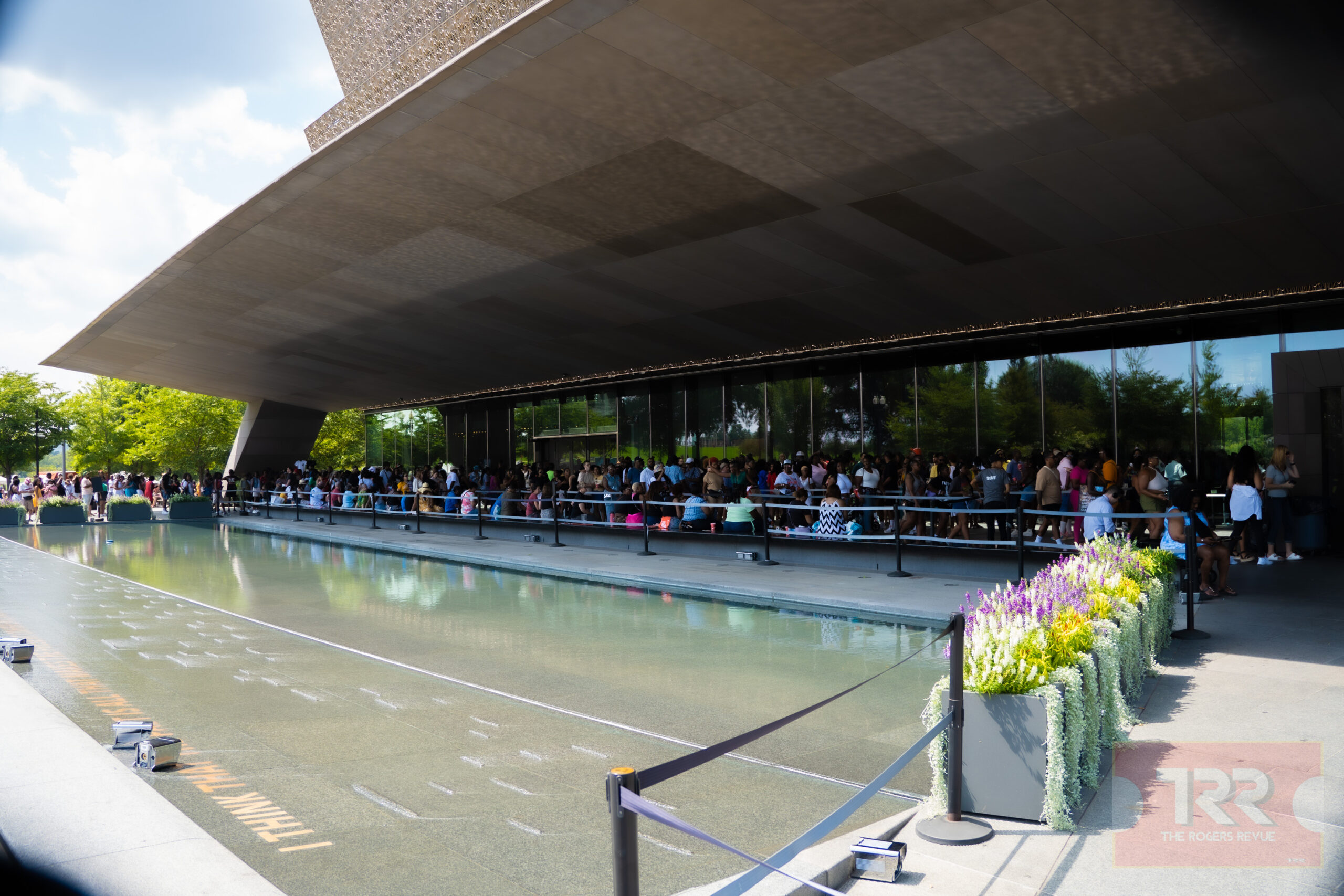 Throngs of people flocked to the National Museum of African American History and Culture to be a part of the 50th anniversary of Hip-Hop.
Tickets were free and those lucky enough to get those tickets stood in lines for hours before being admitted inside. In the second year of this annual event, attendees were able to enjoy hip hop focused tours of the museum. In some areas of the museum, attendees were able to see and hear live DJs, see exhibits of the culture including sneakers, T shirts and other memorabilia.
People from multiple generations could be seen wearing clothing representative of the culture.
The Club Cafe made its return with a hip hop inspired menu that turned into its own block party.
For those that stayed long enough were treated to a concert hosted by Majic 102.3 FM's Vic Jagger, featuring Remy Ma, Mumu Fresh, Monie Love, and surprise guest Queen Latifah.