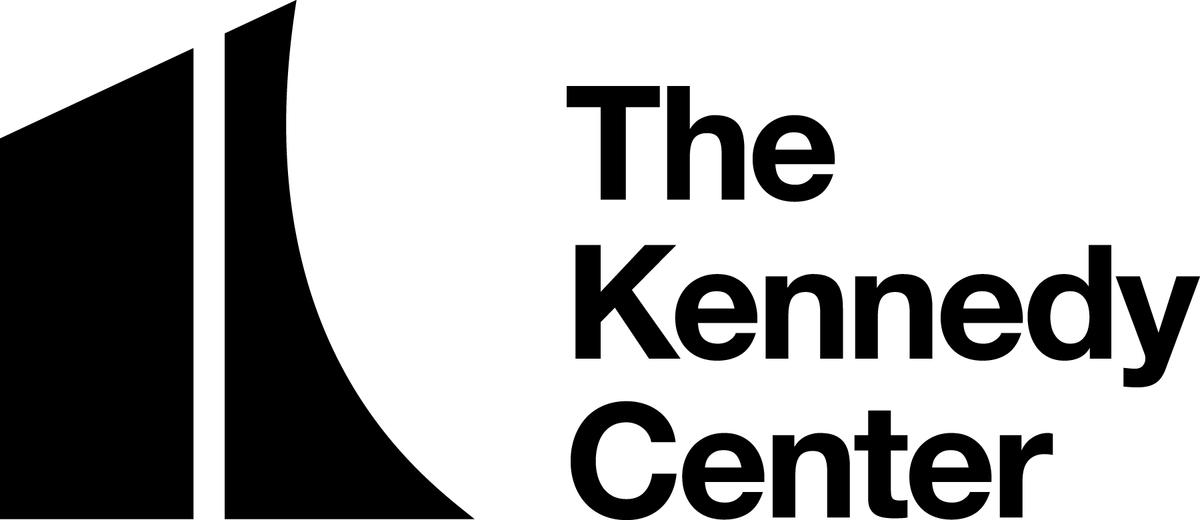 The Kennedy Center has decided to withdraw from producing the previously announced Broadway Center Stage production of Kiss of the Spider Woman. This decision was made due to future plans for the show, following prolonged conversations with the rights holders.

"We wish circumstances were different for our loyal patrons and audiences; however, I look forward to announcing a new, exciting Broadway Center Stage production with an all-star cast in the coming days," said Kennedy Center Vice President and Executive Producer of Theater, Jeffrey Finn, who also serves as the Artistic Director of Broadway Center Stage.

On Tuesday, February 28, the Kennedy Center will announce the new Broadway Center Stage show to run May 12–21, 2023 in the Eisenhower Theater. Subscribers who purchased tickets to Kiss of the Spider Woman will have their tickets automatically transferred to this new production. Those who wish to make other arrangements can do so by calling (202) 416-8500.