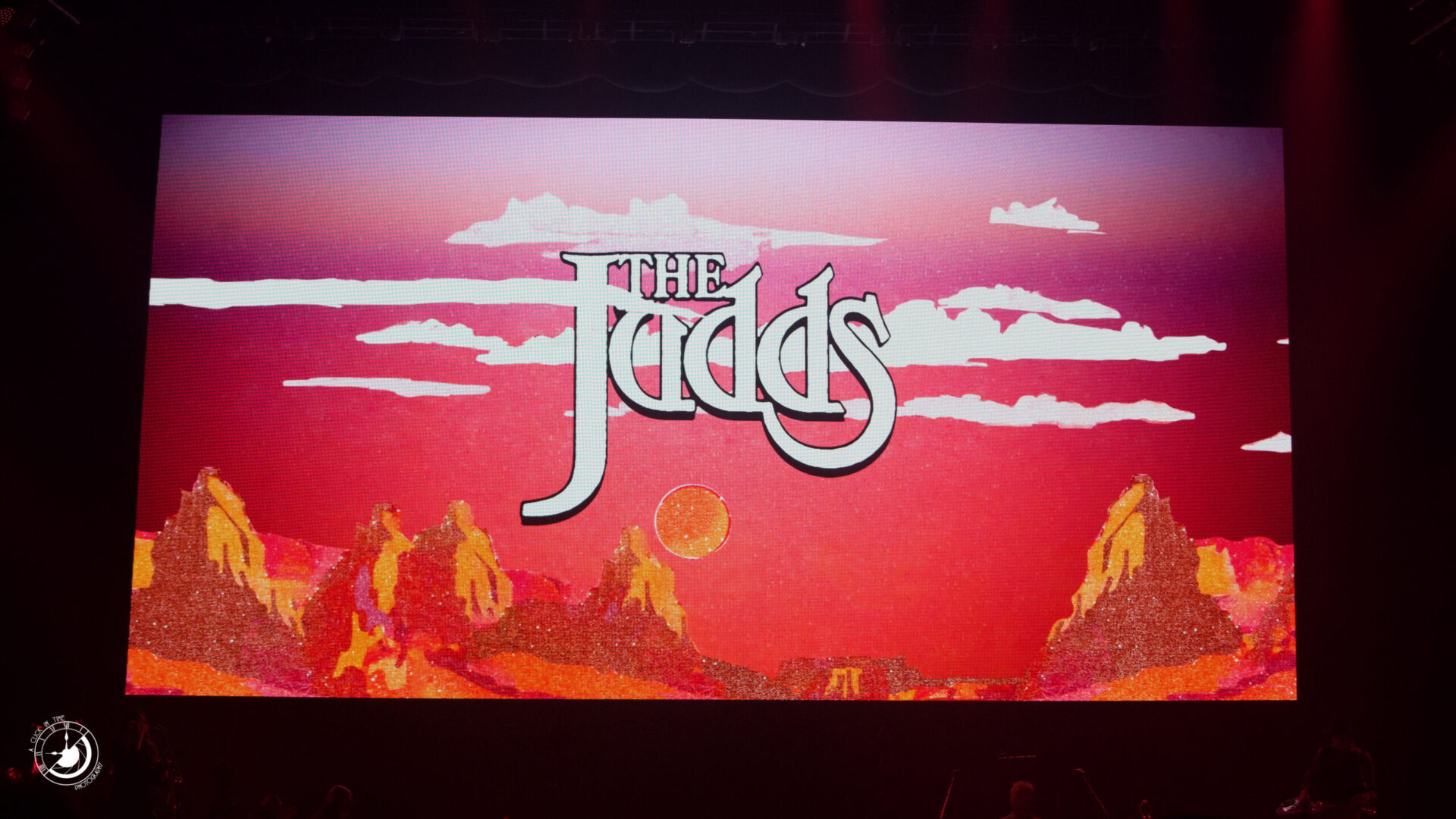 Photos by Dean Rogers
On Friday, February 17th, The Judds Final Tour finally arrived at the exceptional EagleBank Arena in Fairfax, Virginia, which happens to be the 11th stop before heading further south. As I waited patiently for the opening act to begin, I noticed some of the audience members with homemade signs; proclaiming their love for the Judd family as they wore their favorite cowboy boots and hats. I also saw a lot of adorable couples in my section (who possibly had this on their Valentine's present wish list to attend) but one super fan caught my eye as she was hearing impaired and I counted at least four ASL interpreters assisting with her concert experience. I'm often amazed on how great customer service is handled at venues like this.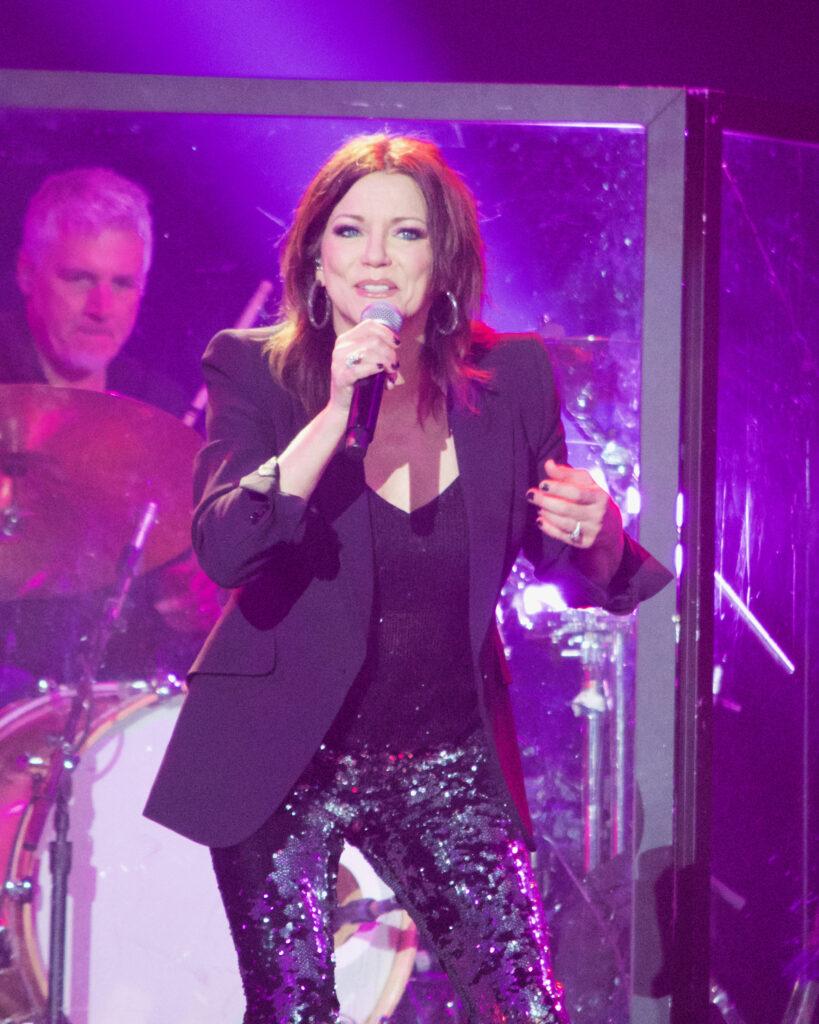 Once the lights dimmed low, the four-time winner Country Music Association Award (CMA) for Female Vocalist of the Year Martina McBride walked out on stage wearing a beautiful sparkling black jumpsuit singing hits like "My Baby Loves Me", "Wild Angels", "Blessed", and then she explained about her experience on the NBC reality show "Songland" where she chose Hailee's song "Girls Like Me". Unfortunately, I felt at times, either her ear monitors were a bit off or her vocals were a tad pitchy on a few songs but the audience sang along regardless especially every word of "This One's for the Girls" and "Independence Day." I was definitely clapping along and dancing in my section before a slight intermission of about 15 – 20 minutes as the stage production crew got everything prepped for the main act.
Next up, I was super curious on how the wonderful Wynonna Judd could perform with such strength after losing her mother and duet singing partner? Unfortunately, nineteen days after the final performance of The Judds at the 2022 CMT Music Awards and a day before The Judds would be inducted as a duo into the Country Music Hall of Fame. Her mother, Naomi Judd, committed suicide due to mental illness.
Well, let me tell you Wynonna Judd with her famous red fiery long locks, stylish outfits which reminded me of Elvis, and booming pitch perfect voice did not disappoint as she sung for almost two hours. She even brought along on stage the terrific Grammy winner Tanya Tucker known for her "Delta Dawn" song. I loved "Girls Night Out" when where all three ladies (Martina, Tanya, and Wynonna) rocked out. One of the most emotional segments of the concert appearance was the video montages of the Judds musical journey as Wynonna continuously thank her audience and concert goers.
During "Love Can Build a Bridge" song Wynonna stated the following, "Music is such a healer that I sing this next song I feel more healed each time I sing the words. She wrote them for you. She always giving hope to other people and she had a gift of giving it away. I wished she kept some for herself…but she never forgot you." Then we saw a starry background on the big screen and her mother singing with her like they used to duet. I literally started to cry. It was the most beautiful thing I saw.

Rating: A-