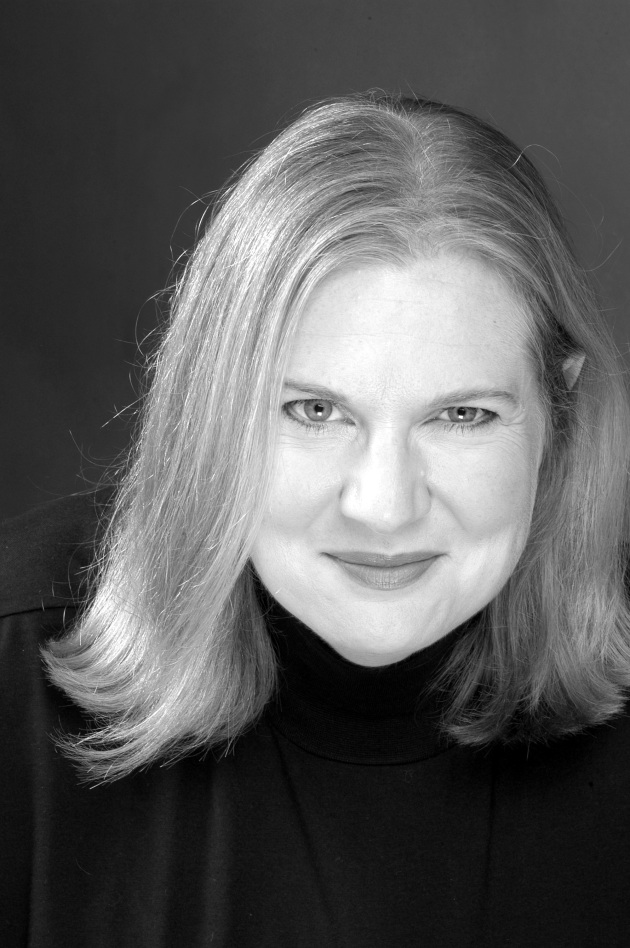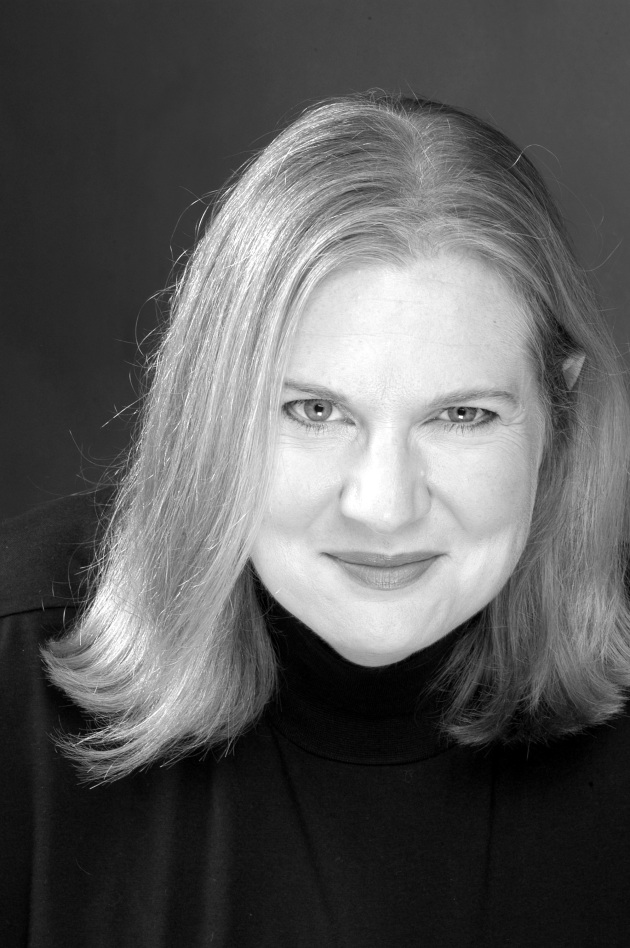 This year marks the SILVER Anniversary of Mystery Science Theater 3000! Since 2007, the MST3K decided to take their love of riffing bad films and take it to the level, a live stage show! This weekend, the cast of Cinematic Titanic is bringing the fun to Arlington Cinema N Drafthouse this weekend. If you have not seen them in action, up close and personal, then I recommend you get your tickets today. In the meantime, I have the dubious honor of interviewing one of the illustrious cast members, Mary Jo Pehl! She played the "Magic Voice on the show from 1992 to 1996 before becoming the mother of a mad scientist and then head mad scientist, Pearl Forester!
Mary, for those who do not know Cinematic Titanic, tell us about this project
It is the live stage version of MST3K and if you don't MST3K is, then you are missing out on so much. Its people making fun of old, bad movies.
I read that you and the cast of CT will riffing four films (The Astral Factor, Wasp Woman, Doll Squad and Danger on Tiki Island) I was wondering, why these four films?
We always like to be mindful of what we done in the area. Astral Factor and Doll Squad are fairly new. I don't think we done them in the DC area. So, we are rolling out those new ones. With Danger on Tiki Island added its a great line-up we have this weekend. Wasp Woman, we did a couple of times when we first started out and we retired it. Then, we got the idea to bring it out again because its a real funny film.
This year marks the 25th Anniversary of Mystery Science Theatre 3000 and we see the legacy of the cult hit everywhere. Why do you think MSt3K continues to thrive to this day?
I think a lot of it is tapping into the communal of movie watching. We love to watch movies with other people. We love to make fun of movies with other people. It was a cult-hit when I was doing it. I am a little amazed myself!
Walk us through the process of picking the films that you want to riff
If you can believe it, there are a lot of movies out there that are too bad to do. We look for movies that have neither too much dialogue or no dialogue. It has to be enough dialogue for us to pen jokes on so they cant be straight talk through us. We look for movies that you have to be able to see the movie. That is a sentimental thing. You won't believe that some movies have some scenes that you can't see because of the lighting. Also, we try to avoid movies that have really, really, really long car chases because there are so many movies that we do an 80-minute car chase for a 90-minute movie, that could make your head explode.
I take it that The Italian Job or any of the Fast & Furious movies are totally out of the question
Yes, they are! We are really really helpful with the bad monster or the monster is wearing a monster shoe with a zipper on it. Something likes that really helps. That's the kinda thing you will find in The Astral Factor, Wasp Woman and Danger on Tiki Island. Doll Squad has really bad acting and a corny presence. A lot of meat for us to joke on.
Since you mentioned you like to do films with little to no dialogue, would you ever consider riffing on The Artist?
You know, I say "never say never" but it maybe be extremely hard to do. We got to have fun with the movie.
There are a lot of bad movies out there. Since I am a film critic, like you, I have subject myself to watching them. Are there any recent movies that you would like to riff one day?
Let me get back to you on that, I will have to think it through.
I have a couple of recommendations. If you could riff on Southland Tales and the remake of Clash of the Titans and its sequel, I greatly appreciate it! After watching so many bad movies, does it ever get tiring?
Yeah, absolutely. Writing non-stop jokes for anything can be wearing. The good news is that I have four really funny colleagues whom can keep the energy and momentum. If you hit a dead stop, they can pick it up and you can riff off of their jokes or as I say "riff-off the riff-off."
Finally, is there anything you like to say to your fans out there?
I like to say thank you! One of the great things about doing Cinematic Titanic is we do a meet & greet after every show. It's so lovely to meet the people who waited in line & come and say "hi" to us. You get to shake hands and say hello to people who supported you after all these years with a show that you sat there and laughed. We all had a great time together, there's nothing like that!
I was one of those fans nearly three years ago and believe me, they were fantastic! Here's my review of one of their performances
http://therogersrevue.wordpress.com/2010/10/16/the-unsinkable-cinematic-titanic/
You can catch Mary Jo Pehl, Joel Hodgson, Frank Conniff, J. Elvis Weinstein and Trace Beaulieu as they riff bad movies  as Cinematic Titanic comes to Arlington Cinema N Drafthouse this Friday & Saturday (7:30 & 10:00pm)
For tickets click http://arlingtondrafthouse.com/drafthouse/event.aspx?eid=1725
Note: The 7:30pm for both nights are SOLD OUT!