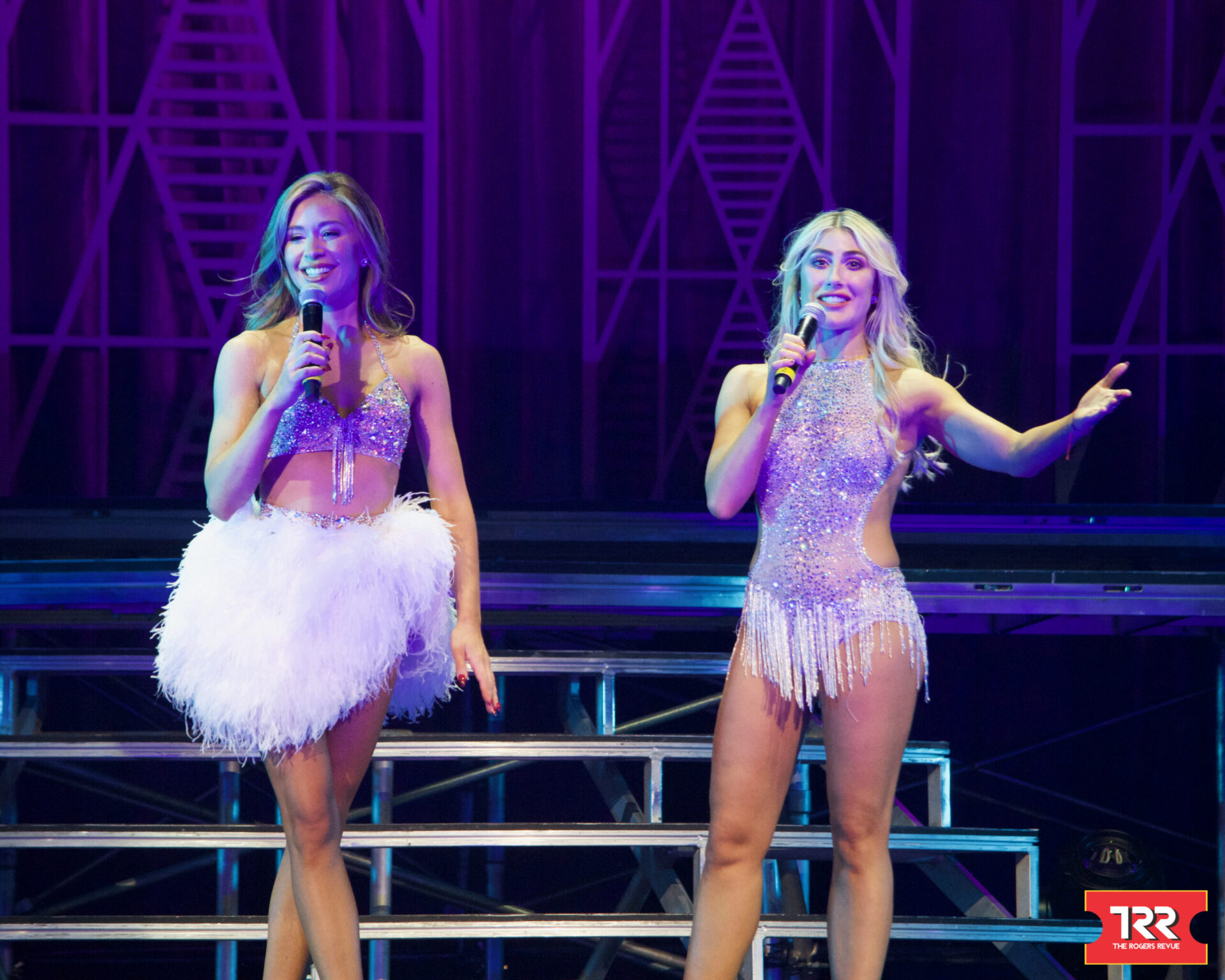 On the first Friday of the New Year, January 6th to be exact. America's favorite dance show, Dancing With Stars Live Tour opening night successfully made its first appearance at the Theatre at MGM National Harbor to a sold-out family friendly international audience; included local youth dance troupes in their team warm-up gear to DWTS VIP fans with lanyards for meet and greets wearing designer dresses full of bling and sparkles.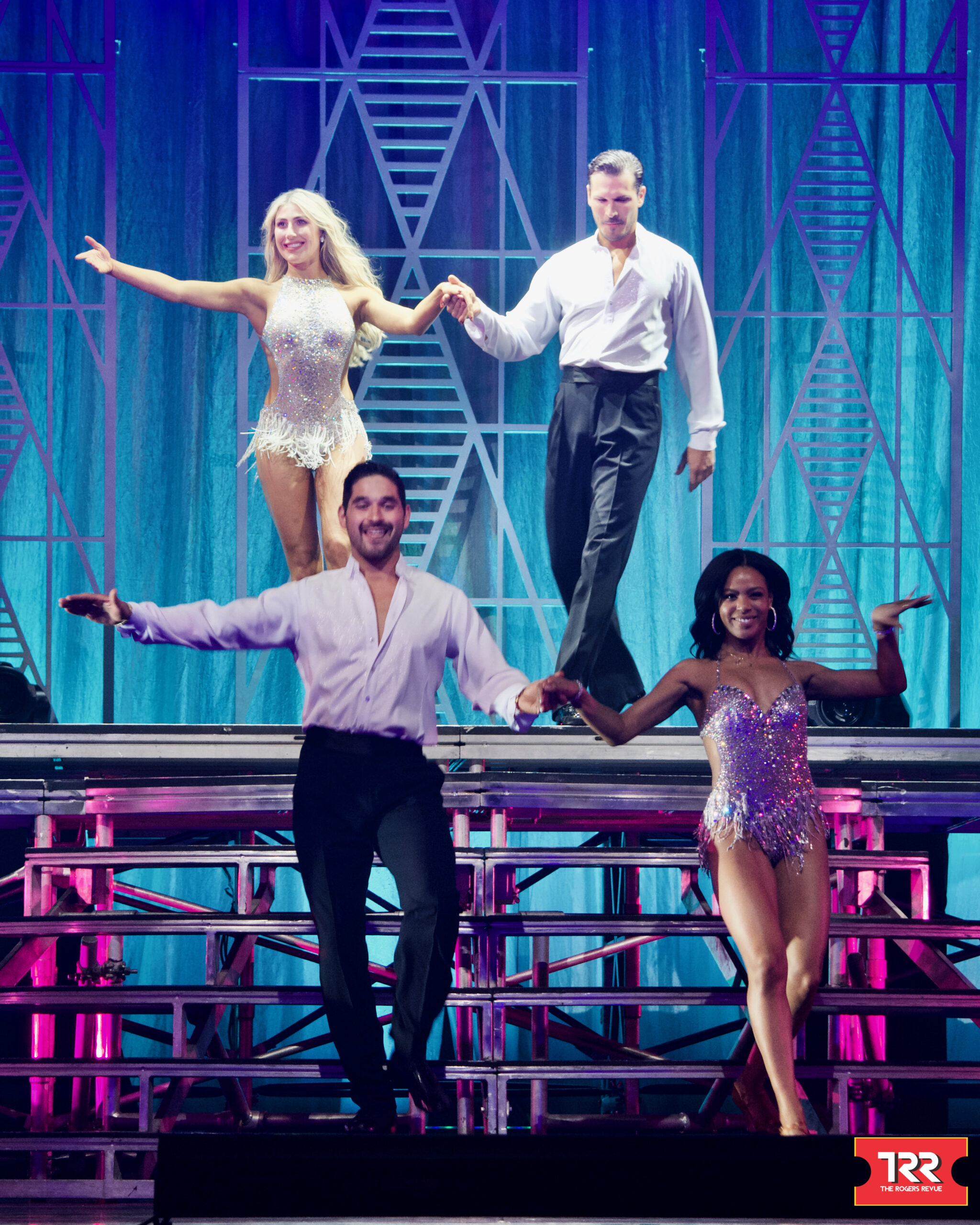 The entertaining show started promptly at 8pm with a grand introduction just like the television show with a voiceover naming each of the elite class of eight professional dancers (Brandon Armstrong, Alan Bersten, Sasha Farber, Kateryna Klishyna, Gleb Savchenko, Emma Slater, Britt Stewart, and Alexis Warr); walking down a staircase hand and hand on stage.

Next, the audience were introduced to the gorgeous co-host and former the Bachelorette contestant Gabby Windey. I actually found both Emma and Gabby's comedic banter refreshing and hilarious whenever they shared the stage; especially the running joke of Gabby being "America's Favorite Second Place Winner."

Every costume details were stunning especially in the second act of the show after a fifteen minute intermission. Plus, each dance perfectly had a marvelous musical playlist ranging from classical ballroom styles, old school tributes (like Billy Joel, Whitney Houston or James Brown) to fun pop Top-40 hits (i.e. Nick Jonas, Ariana Grande, Crystal Waters, etc.) My favorite sequences included the sexy Sasha's Michael Jackson solo, the beautiful Britt's Black and Gold dance group, and re-enactment of the electric Emma's description of the "Week in the Life of DWTS."

Without giving away too many spoilers, I will say that it seems like if you can buy VIP tickets it is so worth it to be able to have access to a special Q&A and photo opportunity with your favorite DWTS dancer. Also, other special guest stars in other tour locations include reality stars Charli and Heidi D'Amelio, Coda Star Daniel Durant, and MTV's Jersey Shore Vinny Guadagnino.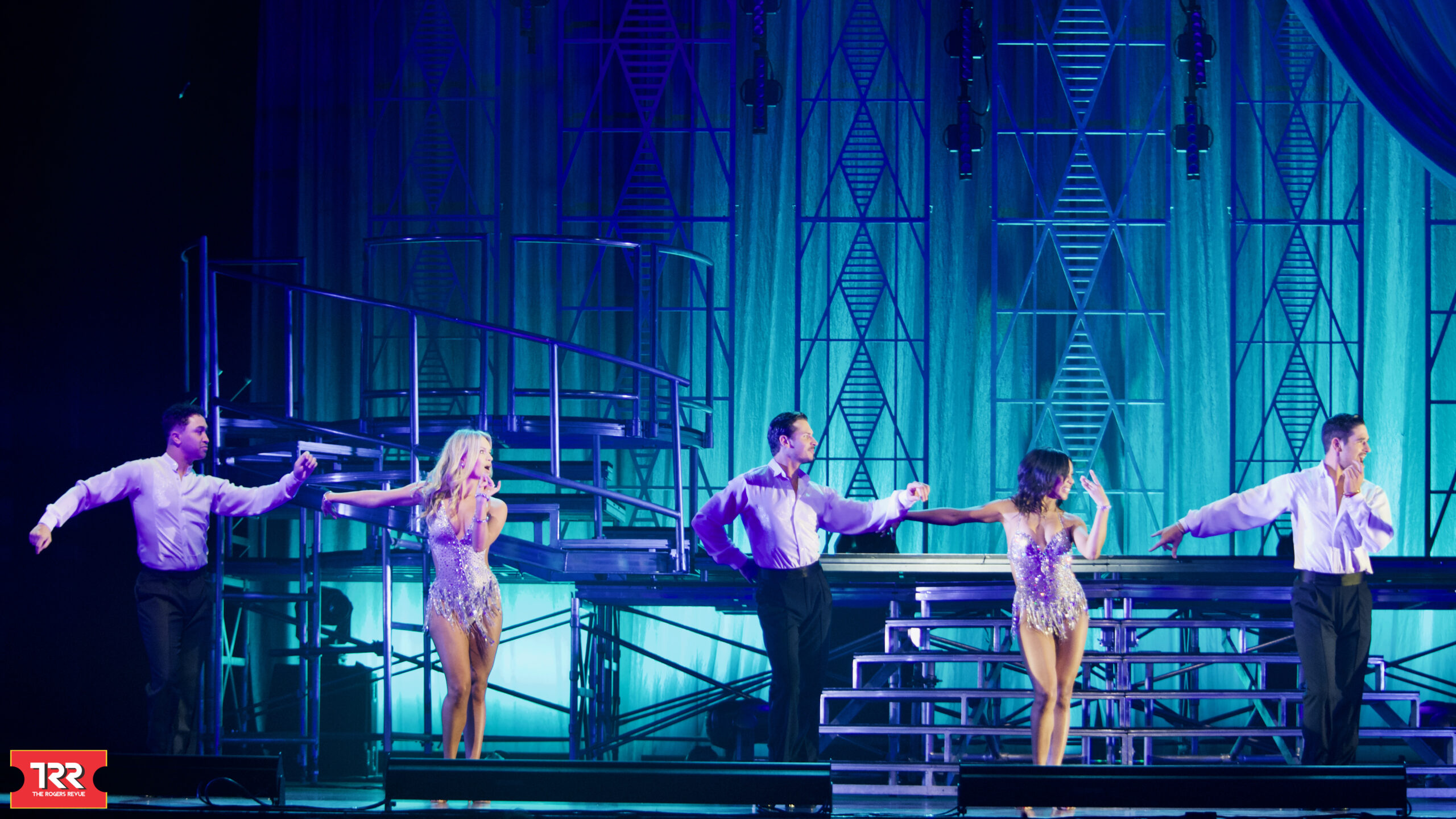 Overall I definitely feel like everyone wins a bit of 'mirror ball trophy" magic whenever they catch DWTS Live tour. Tickets are still available. Check out www.dwtstour.com for more details and Happy New Year from TRR!
Final Grade: A