Steven Levenson's Dear Evan Hansen at the Kennedy Center's Eisenhower Theater thru Sept 8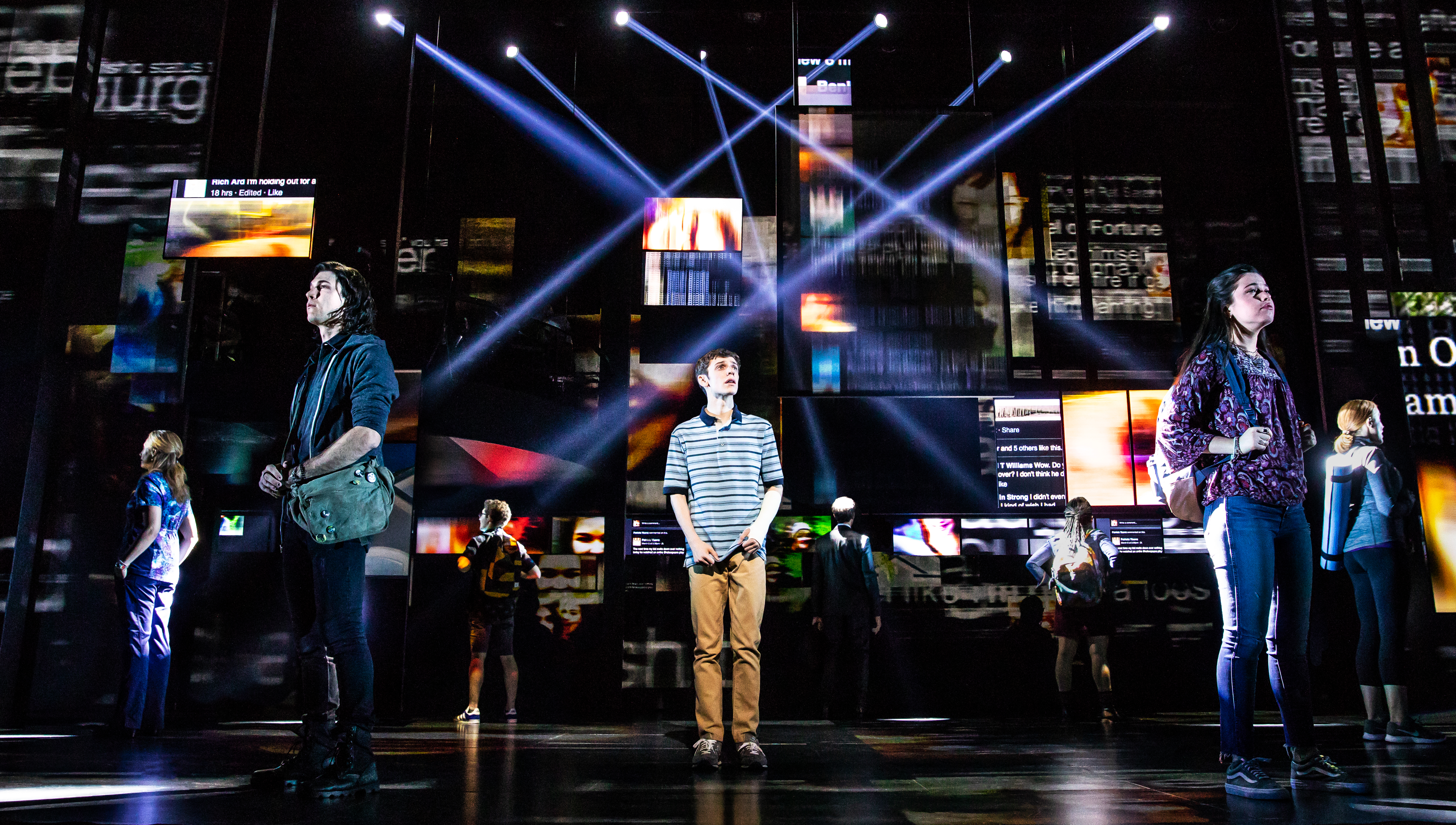 Dear Evan Hansen is the story of the individual struggles we hide under the facade of our public images. 
Evan Hansen finds himself propelled to fame as a lie that he was best friends with Connor Murphy, a troubled student that committed suicide, spirals out of control. The heartbreaking part is that we can't even fault Evan for his lie, he just wants to belong and has struggled for so much of his life to do so.