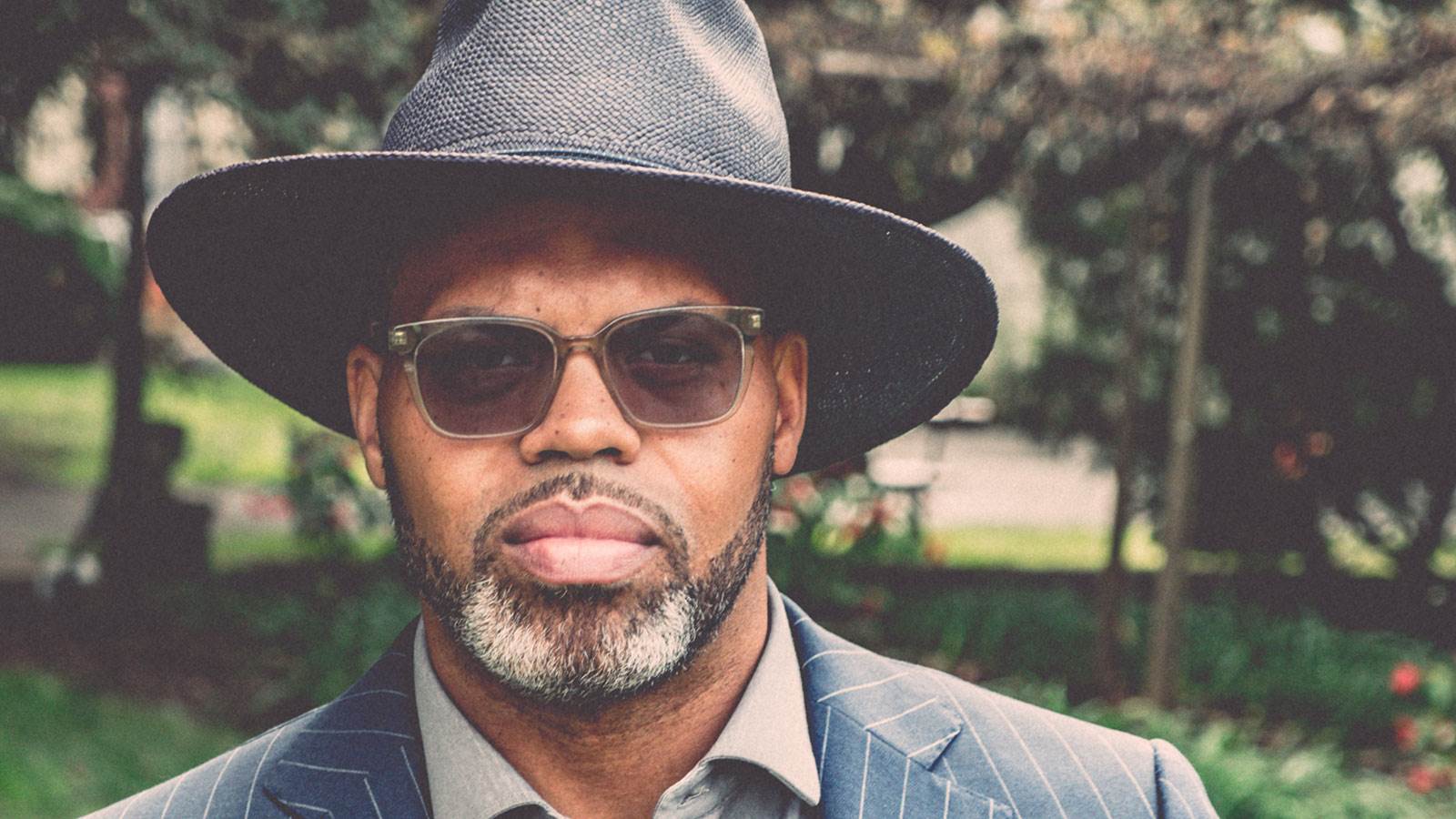 The John F. Kennedy Center for the performing arts announces that Grammy®–nominated singer, songwriter, producer, professor, and Howard University alumnus Eric Roberson will return to the Kennedy Center after show-stopping, sold-out concerts in 2018 and 2022. Taking place in the Concert Hall on February 14, 2024 at 8 p.m., the concert is in celebration of his 30th anniversary in the music industry and his 30th Anniversary Tour. Roberson has released 17 studio albums, and his latest, Lessons, released in 2022, has received raves across the board.
Eric Roberson continues to break boundaries as an independent artist in an industry dominated by major labels, manufactured sounds, and mainstream radio. Described as the original pioneer of the independent movement in R&B/Soul music, Roberson has achieved major milestones in his career, from being a successful songwriter and producer for notable artists such as Jill Scott, Musiq Soulchild, Dwele, Vivian Green, and countless others, to headlining sold out tours across the country.
Roberson is celebrating 23 years as an independent artist creating "honest music," which has afforded him the artistic freedom that isn't typically offered in the music industry. "I was more than willing to take less to enjoy my passion," he says. "I was fortunate to be rewarded with a career… a career that I never dreamed of."
Tickets are available to Kennedy Center Members beginning today and to the public on November 20 at the Kennedy Center box office, by phone at (202) 467-4600 or (800) 444-1324, and at Kennedy-Center.org.