Reston to Change Its Name to Hill Valley on October 25th
2 min read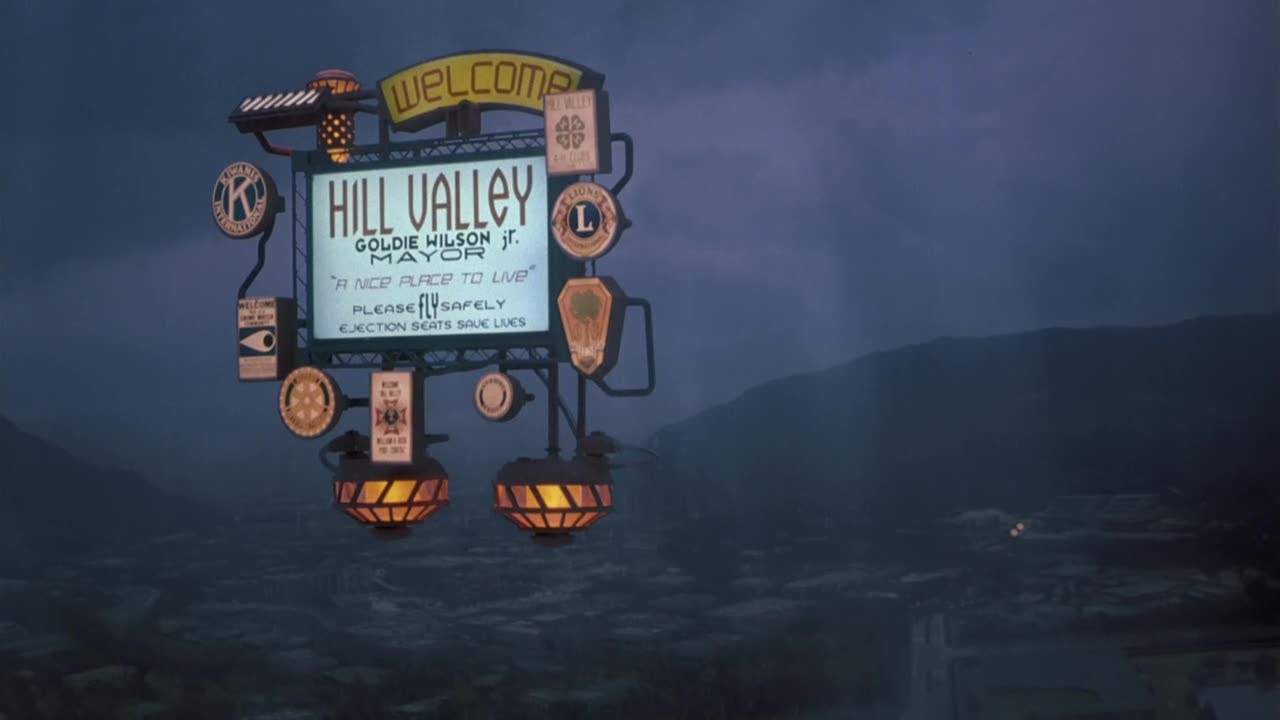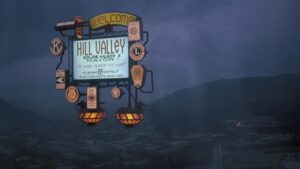 The Fairfax County Board of Supervisors has passed a resolution to ceremoniously change the name of Reston, Virginia to "Hill Valley" from October 21–25, 2015. The name change is in honor of the 5th Annual Washington West International Film Festival's tribute to the 30th anniversary of the iconic film Back to the Future.
"Beyond celebrating the iconic movie experience the trilogy has been for millions of people, Back to the Future represents the idea of dreaming what could be, and the potential personal impact every individual can have on the future," said Washington West Founder and President, Brad Russell. "Washington West is entirely about inspiring innovative ways to change our future and our world."
Headquartered in the technology hub of Reston, Virginia, the Washington West Film Festival, with the support of Universal Pictures, will host a Red Carpet screening of Back to the Future Sunday evening, October 25th. Christopher Lloyd, who played Doc Brown; Trilogy co-writer and co-producer, Bob Gale; Claudia Wells, who played Jennifer in part one; and James Tolkan, who played Principal Strickland will all be in attendance at the red carpet and screening.  Other special guests are expected to attend. The name change will take effect on Wednesday, October 21, 2015; the very date main characters Doc and Marty, played by Christopher Lloyd and Michael J. Fox respectively, took the DeLorean time machine into the future.
As part of their unique model, Washington West will give 100% of box office net proceeds from the #GiveBackToTheFuture red carpet screening to the Michael J. Fox Foundation for Parkinson's Research.
"The Michael J. Fox Foundation remains grateful to the Washington West Film Festival for their support and for their eagerness to join in our efforts to help speed a cure for Parkinson's disease," says Associate Director of Team Fox, Liz Diemer.
"2015 is a big year for Back to the Future fans, and it has been both inspiring and humbling to see the many ways that this community has transformed their many and varied celebrations into opportunities to make a difference," continues Diemer.
DeLorean Time Machines, raffles/auctions, and more will be a part of the celebration. On Wednesday, October 21st, Washington West will also host a pre-fest marathon screening of the Back To The Future trilogy at Reston Town Center's Bow Tie Cinemas. Back in Time, a documentary exploring the cultural impact of the cult classic trilogy will have its DC premiere on Sunday before the red carpet screening. For more information about the #GiveBackToTheFuture screening and additional Back To The Future events, please visit www.wwfilmfest.com/films.