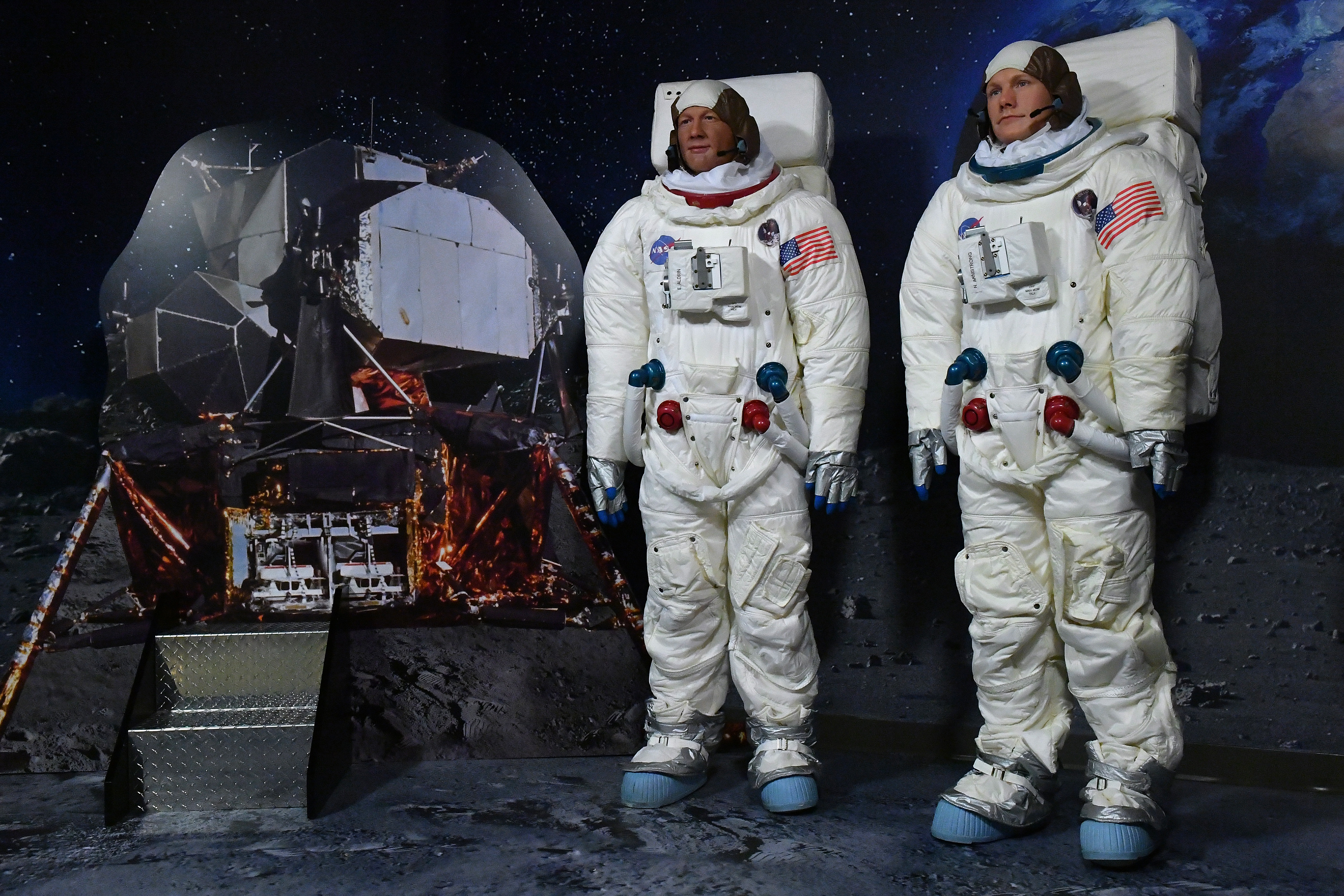 In celebration of the 50th Anniversary of the Moon Landing, Madame Tussauds DC hosted a Q&A with NASA guest, Dr. Jennifer Stern. This month, as our nation celebrates the monumental feat by Neil Armstrong, Buzz Aldrin and Mike Collins in 1969, Madame Tussauds DC took a different approach to connect the past with the future of space exploration. Dr. Stern, who specializes in the study of the atmospheric chemistry and surface of Mars, lent her expertise to explain how close we are to going back to the moon, and next stop Mars.
"We are excited to have Dr. Stern with us today to bring the past and future of space exploration to life for our guests," said Therese Alvich, General Manager of Madame Tussauds Washington DC. "We strive to bring iconic moments in history to our guests through immersive activities like this special Q&A and the new Apollo 11 experience featuring the figures of Neil Armstrong and Buzz Aldrin.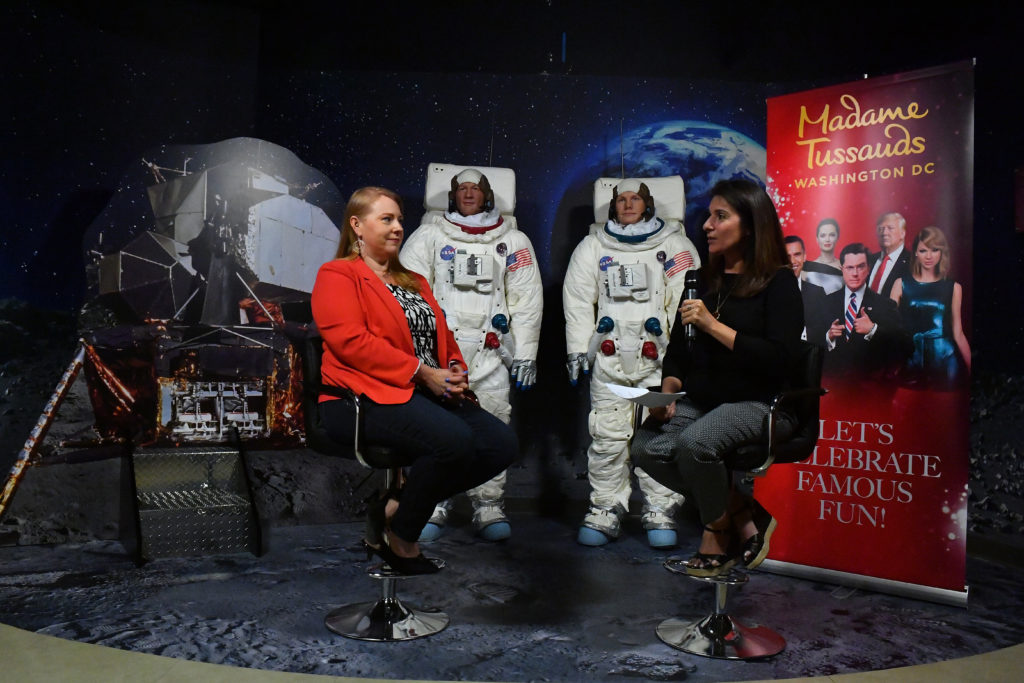 "Fifty years ago, the United States proved to the world that nothing was impossible when Neil Armstrong took his first steps on the moon," said Dr. Jennifer Stern, Space Scientist at NASA's Goddard Space Flight Center. "This is an exciting time for America as we enter a new age of space exploration with NASA's Artemis Program that will take us back to the moon in preparation for human exploration of Mars."
In honor of the 50th anniversary of Apollo 11 landing on the moon, Madame Tussauds DC created a unique immersive experience for guests to be a part of the historic milestone. In the new Apollo 11 experience, guests can pose for photos with figures of the famous astronauts, Neil Armstrong and Buzz Aldrin, follow their steps on the surface of the moon, and even see how it feels to wear an astronaut suit.
For more information about Madame Tussauds DC, visit madametussaudsdc.com.