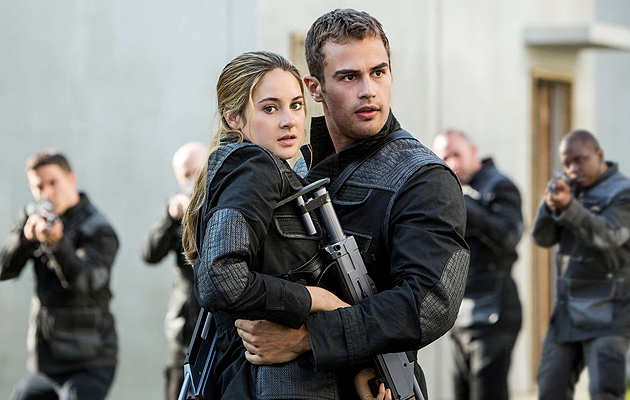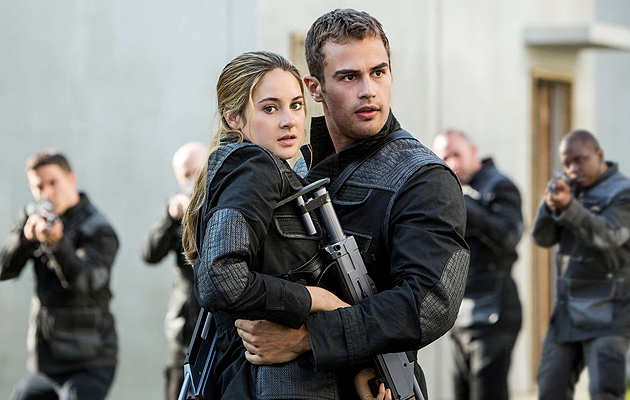 Film Hits Theaters March 20, 2015 
Interactive 3D Poster Campaign Launches Today
Lionsgate , a premier next generation global content leader, today announced that it will release The Divergent Series: Insurgent, the second installment of its Divergent franchise, in both 3D and 2D.  The film will be released worldwide on March 20, 2015 through Lionsgate's Summit Entertainment label.  The Company will also today roll out eight new interactive 3D character posters, with one new poster debuting each hour.  For more, please visit https://www.facebook.com/TheDivergentSeries
"The second film in the Divergent franchise takes the story and action to another level and, by partnering with RealD, we were able to blend gripping performances and mind-blowing spectacle to create a unique event on screen," said producers Douglas Wick and Lucy Fisher. "We cannot wait to share this experience with audiences around the world."
The Divergent Series: Insurgent raises the stakes for Tris as she searches for allies and answers in the ruins of a futuristic Chicago. Tris (Woodley) and Four (James) are now fugitives on the run, hunted by Jeanine (Winslet), the leader of the power-hungry Erudite elite.  Racing against time, they must find out what Tris's family sacrificed their lives to protect, and why the Erudite leaders will do anything to stop them.  Haunted by her past choices but desperate to protect the ones she loves, Tris, with Four at her side, faces one impossible challenge after another as they unlock the truth about the past and ultimately the future of their world.
The film stars Golden Globe-nominee Shailene Woodley, Theo James, Academy Award-winners Kate Winslet and Octavia Spencer, Jai Courtney, Ray Stevenson, Zoë Kravitz, Miles Teller, Ansel Elgort, Maggie Q and Mekhi Phifer, is based on author Veronica Roth's New York Times best-seller of the same name. The film is directed by Robert Schwentke from a screenplay by Brian Duffield, Akiva Goldsman and Mark Bomback.
The third and fourth installments in the franchise, Allegiant – Parts 1 & 2, are slated for release on March 18, 2016 and March 24, 2017, respectively.