Fifty Shades of Grey Soundtrack
3 min read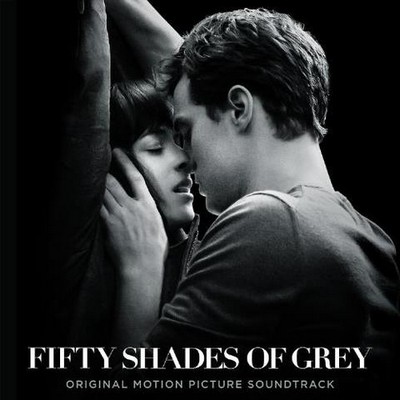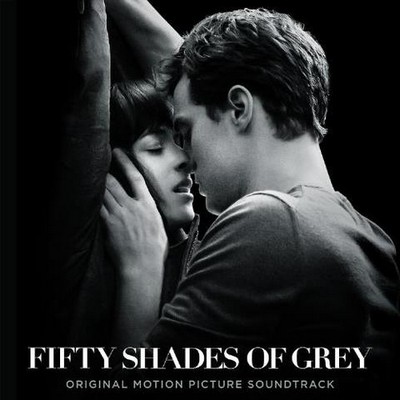 E.L. James' "Fifty Shades of Grey" tells a steamy tale of Christian Grey, who introduces Anastasia "Ana" Steele to a world of unimaginable sexual escapades. This outstanding soundtrack includes legendary artists such as Annie Lennox, The Rolling Stones, and Frank Sinatra and it's just as hot and steamy as the film.
The soundtrack begins with Annie Lennox's rendition of Screamin' Jay Hawkins' hit "I Put a Spell on You" and has the same supernatural sound as Hawkins' version. The soft vocals and the background music make Laura Welsh's "Undiscovered" a unique and mystifying track. Jesse Ware's "Meet Me in the Middle" is an easy listening tune that will be memorable and exciting to the audience. Ellie Goulding's "Love Me like You Do" joins Vaults' "One Last Night" in standing out from the rest as more romantic in contrast to most of the sexually themed tracks.
The songs do a great job of following the story of Christian and Ana. Beyonce's remixes of her singles "Crazy in Love" and "Haunted" are eerie yet sexy at the same time, much like the initial meetings of the movie's stars. Skylar Grey's vocals in "I Know You" echo the loss of innocence that Ana experiences. The strings and piano in Danny Elfman's "Ana and Christian" and "Did That Hurt" paint a clear picture of the unique nature of Ana and Christian's relationship.
The work of musical legends lends more of a legitimacy to the soundtrack. The lyrics "Am I hard enough? Am I rough enough?"  in The Rolling Stones' "Beasts of Burden" make it clear that the song is not only upbeat, but highly sexually charged. Frank Sinatra's "Witchcraft" is sweet and fun, but considering the time in which this song was recorded, it almost seems out of place. Almost.
"Fifty Shades of Grey" has been known to raise many an eyebrow and has caught the interest of fans all over. The soundtrack is likely to do the same and will prove to be as exciting and thrilling as the movie. If you loved "Fifty Shades of Grey," then you will absolutely love the soundtrack.
Final Grade: A