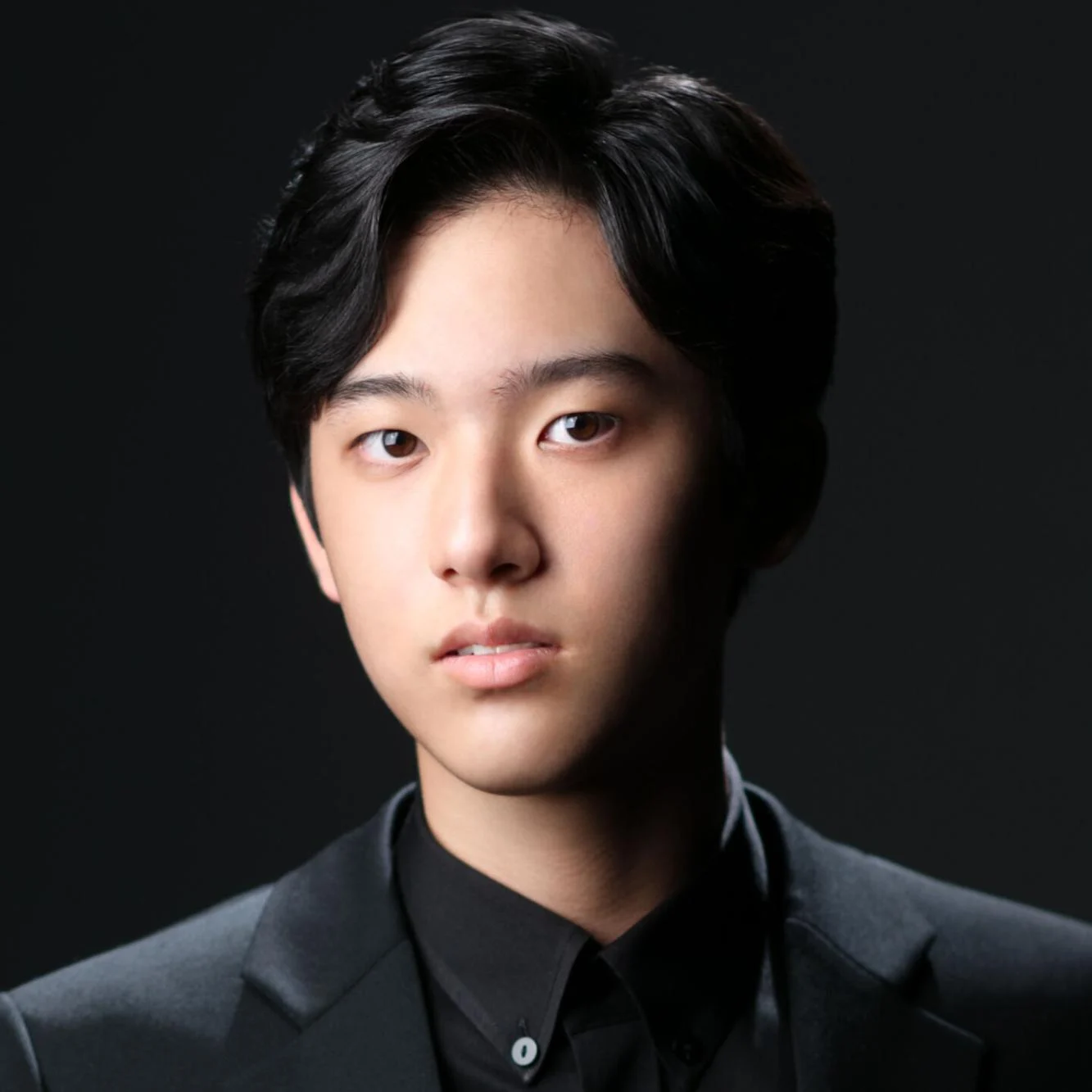 Washington Performing Arts today announced the postponement of pianist Yunchan Lim's September 23, 2023 Hayes Piano Series recital at the John F. Kennedy Center Terrace Theater to a future season. The post-performance reception, hosted by the Embassy of the Republic of Korea, is also postponed. This follows the announcement by IMG Artists that Yunchan Lim's September 2023 United States recitals are canceled due to personal reasons. Lim's management is working to reschedule the Washington Performing Arts concert for a date in a future season.
"I am heartbroken to disappoint the people who were planning to attend the performances. I am sorry to disappoint people who were looking forward to hearing this music. I look forward to being able to perform for you soon. Thank you again for your support and understanding," Lim said.
Washington Performing Arts ticket holders may request to either exchange their tickets for another Washington Performing Arts 2023-2024 performance, donate the value of their tickets to Washington Performing Arts, receive a Washington Performing Arts credit to be redeemed in the 2023-2024 season, or receive a refund for their performance tickets. Ticketholders should indicate their preference though the box office form: https://docs.google.com/forms/d/e/1FAIpQLSdMSfZsZpkCu8ONHPaqdsIU9ZnecIhuiQGyh2tqClU_-VrOlQ/viewform.