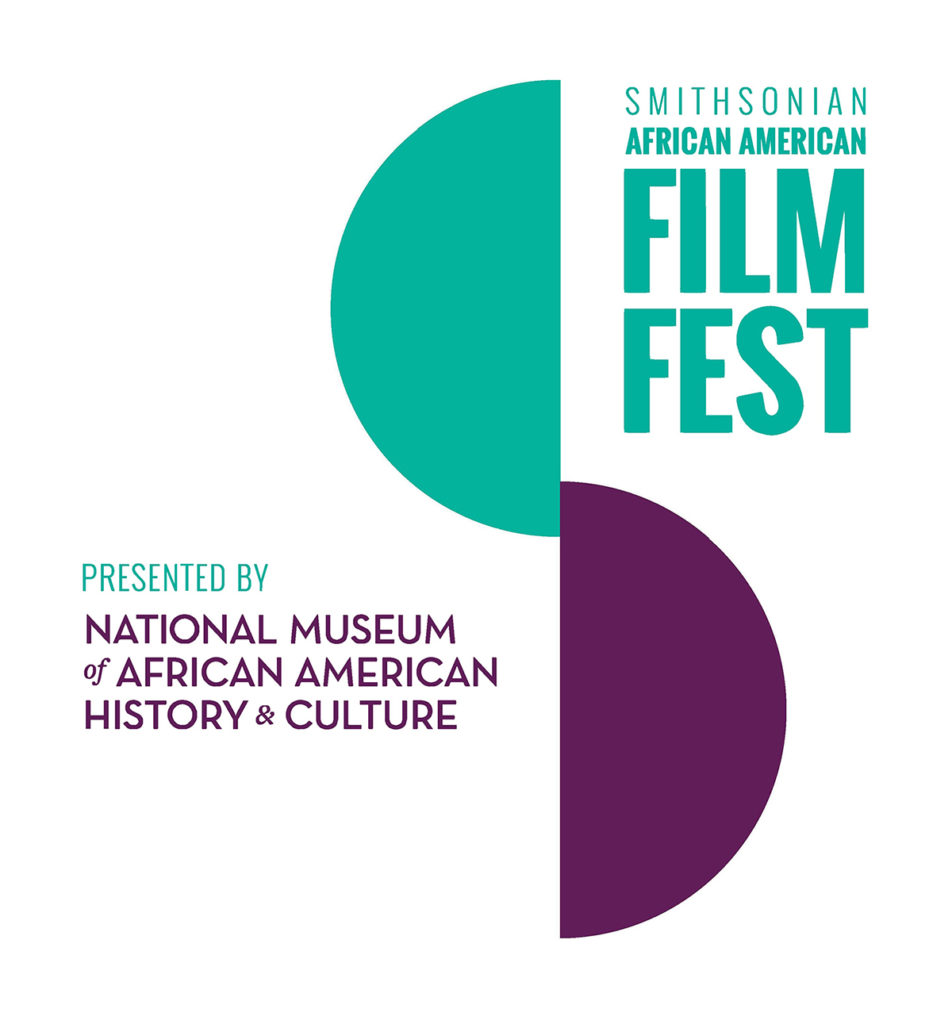 The Smithsonian African American Film Festival, presented by the Smithsonian's National Museum of African American History and Culture, has announced its opening and closing film selections—joining the nearly 80 previously announced films that will be screened over the four-day event, including the 15 films that will premiere in competition in the Oprah Winfrey Theater. The inaugural film festival will open with Oscar-winning director Steve McQueen's Widows (2018) and will wrap up with Oscar-winning director Barry Jenkins' latest, If Beale Street Could Talk (2018).
"The film selections for our opening and closing night celebrations are the perfect bookends for our inaugural, four-day film festival," said Rhea Combs, director of the Center for African American Media Arts (CAAMA). "We envisioned this film festival as a unique opportunity to honor our past, present and future, with films tackling tough topics and sparking conversation and veteran directors alongside emerging stars. These selections are cultural markers that will truly bring our vision to life."
On Wednesday, Oct. 24, McQueen and co-writer and bestselling author Gillian Flynn's modern-day thriller, Widows, will be screened in the Oprah Winfrey Theater. Widows is the story of four women with nothing in common except a debt left behind by their dead husbands' criminal activities. Set in contemporary Chicago amid a time of turmoil, tensions build when Viola Davis, Michelle Rodriguez, Elizabeth Debicki and Cynthia Erivo take their fate into their own hands and conspire to forge a future on their own terms. Widows also stars Liam Neeson, Colin Farrell, Robert Duvall, Daniel Kaluuya, Lukas Haas and Brian Tyree Henry. Widows will not be released nationally until Nov. 16.
On Saturday, Oct. 27, Jenkins' first film since Moonlight, If Beale Street Could Talk, will celebrate its Washington, D.C., premiere at the film festival. Jenkins and actors Stephan James, Regina King and Kiki Layne will join the event and participate in a discussion after the screening. If Beale Street Could Talk is an adaptation of James Baldwin's 1974 novel, which takes place in Harlem. The film tells the story of Alonzo Hunt, who is accused of raping a Puerto Rican woman. Despite having an alibi, his fiancée Tish Rivers desperately scrambles to prove his innocence while carrying their first child. If Beale Street Could Talk will be released in select markets Nov. 30 and nationally in January 2019.
Tickets for the inaugural Smithsonian African American Film Festival are now on sale at https://aafilmfest.si.edu/. More information about the opening and closing night selections, as well as the nearly 80 selected films for the inaugural Smithsonian African American Film Festival can be found at https://aafilmfest.si.edu/discover/films.