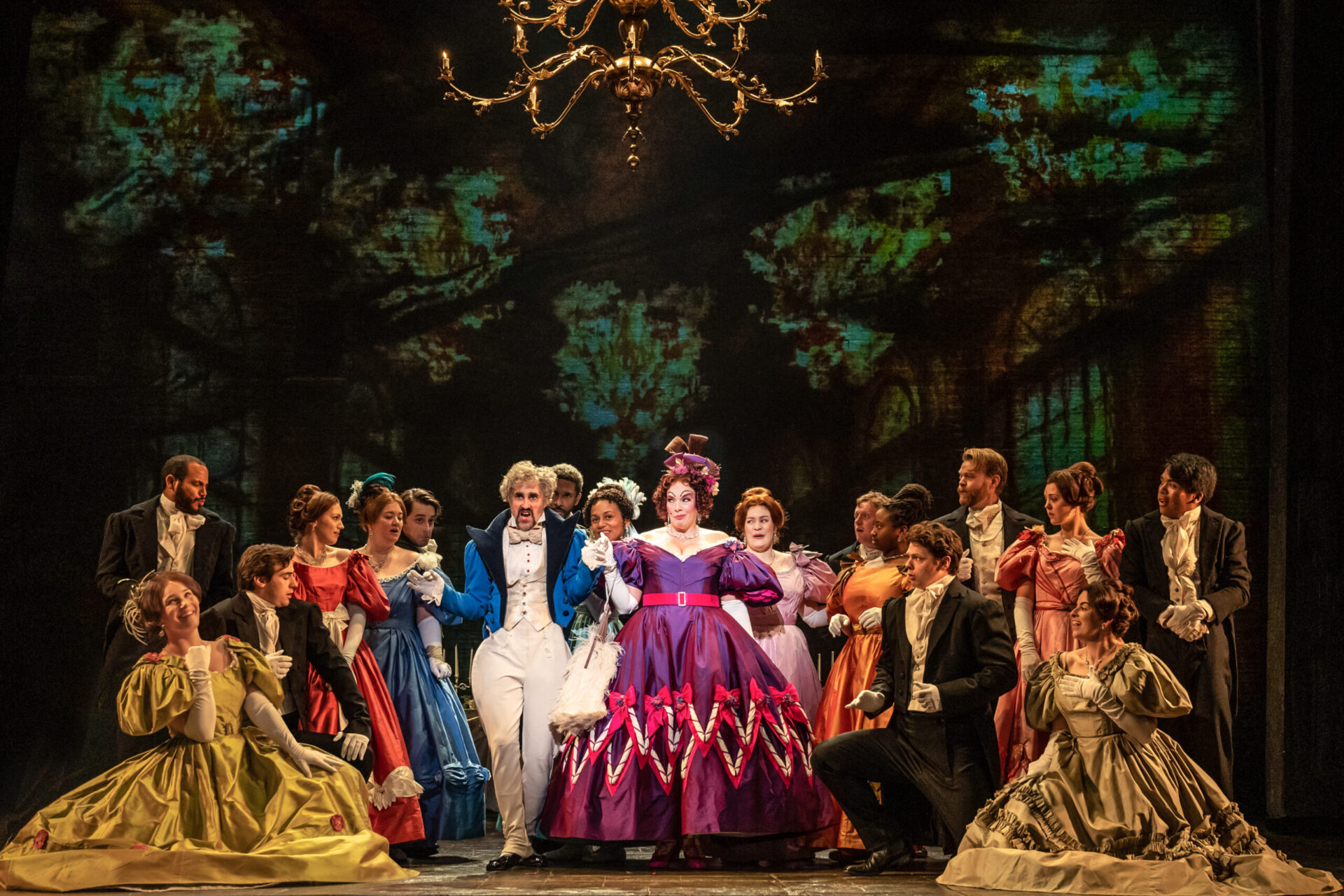 Photos by Matthew Murphy & Evan Zimmerman for MurphyMade
There's a reason Les Misérables is undisputedly one of the greatest musicals ever created, and the company of the North American National Tour helps it live up to that name.
The opening night of Les Mis at The Hippodrome in Baltimore was met with a raving audience and I'm very thankful to have been a part of it. Directed by James Powell and Laurence Connor, Les Misérables tells the story of Jean Valjean, a criminal who makes a new life for himself in the time leading up to the French Revolution.
A musical is only as strong as its lead, especially in a vocally demanding show like this, and Nick Cartell's Jean Valjean was met with eruptive applause every time he finished a song. Nothing was as chilling as his haunting rendition of "Bring Him Home," which was met with a longer acclamation than usual.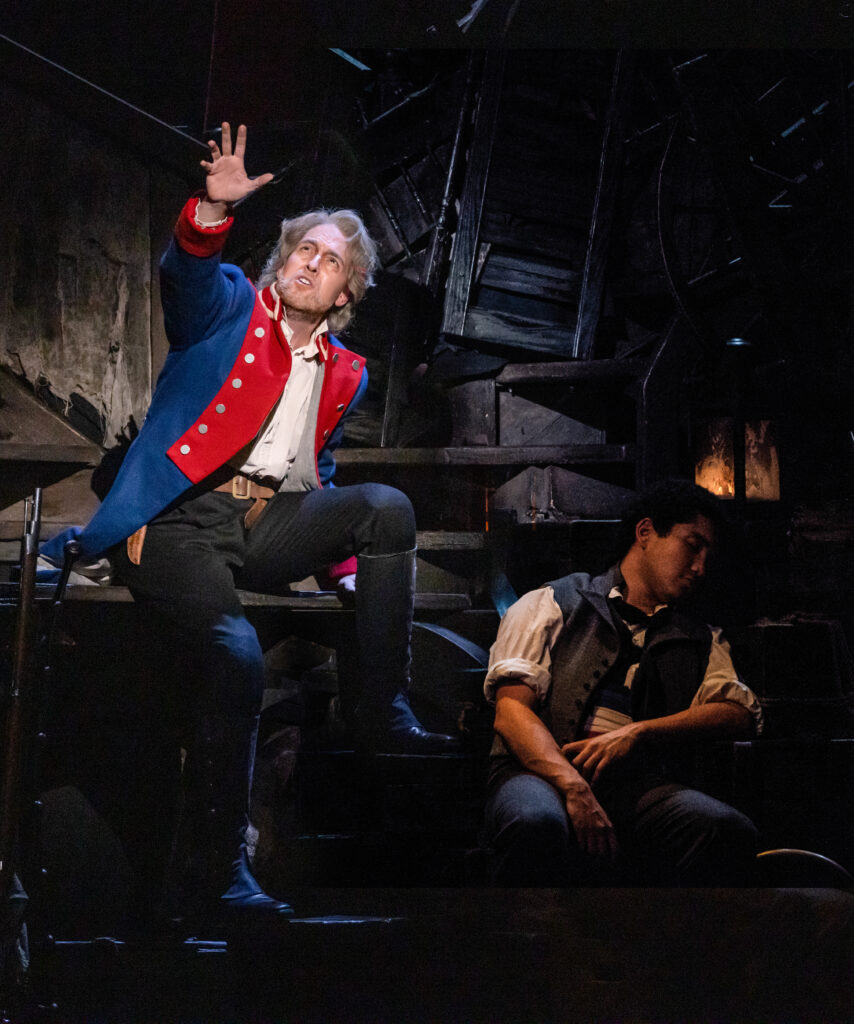 As a fan of musical orchestrations, I'd be more than delighted just listening to the sounds of the beautiful, booming orchestra, but then I'd miss out on the impeccable voices.
And something I adore about this show and its plethora of characters is that even the ones who don't get nearly as much stage time as some of the others can make the strongest impact on the audience. A prime example of this is Haley Dortch's Fantine. Dortch had a voice as clear as a bell and I'd gladly listen to her in any of these roles.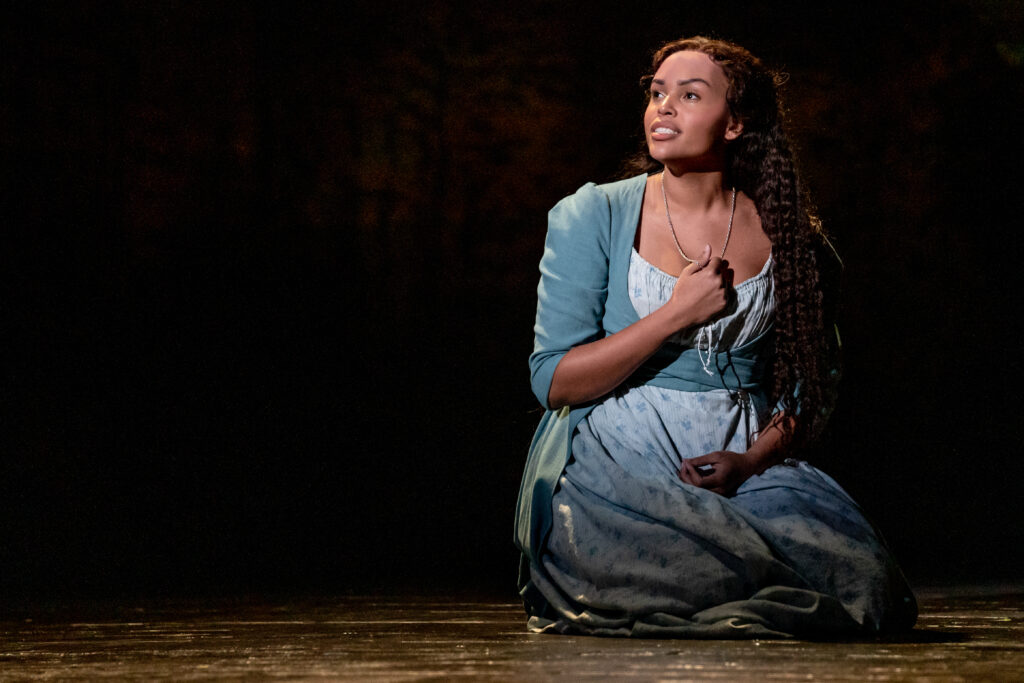 The comedic relief of the Thernadiers, played by Matt Crowle and Christina Rose Hall, especially stuck out in this production as their roles are tasked with breaking up the heavy moments of this show with belly-laughing performances.
Everything about this show was phenomenal. From the way the lights created layers on the stage, to the moving projections that helped show the narrative, to the flawless voices of each and every cast member. And I mean EVERY cast member.
Every movement, transition, and joke all had pristine timing. Something that truly caught my eye was how clean the stage combat was. This show had a lot of striking, and every sound and maneuver was right on cue.  
As a fan of theatre, you are bound to see different productions of the same show. I am so glad I was able to witness this cast and this National Tour, and you'd be MISERABLE if you don't take the opportunity to experience this production.
Grade: A++
Les Misérables runs at The Hippodrome from February 7th to February 12th.