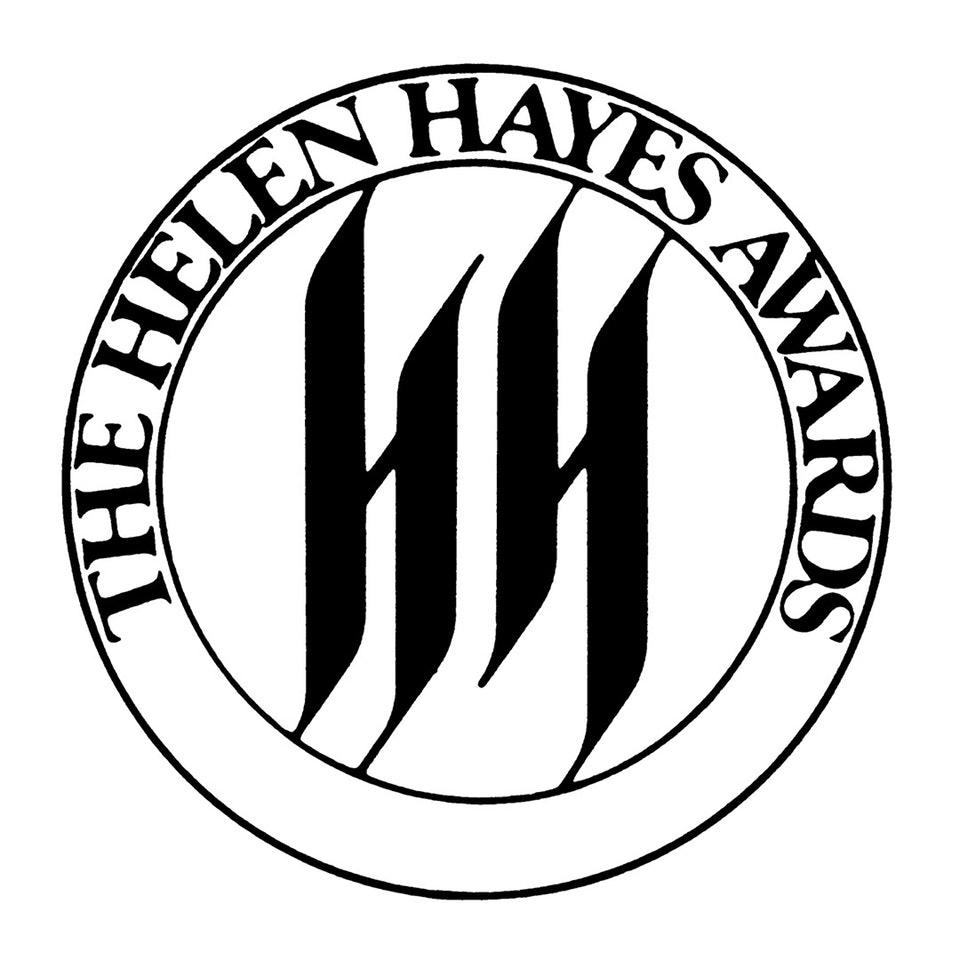 The 2023 Helen Hayes Awards will take place on Monday, May 22, 2023 at The Anthem, on the District Wharf, with a celebratory party to follow. Esteemed Washington theatre artists Naomi Jacobson, Erika Rose, Holly Twyford, and Christopher Michael Richardson will host an evening showcasing the vibrant and diverse community of professional theatre artists in the Washington region. They will be joined by special guests Ryan Spahn and Michael Urie. Recognizing work from 131 eligible productions presented in the 2022 calendar year, nominations were made in 41 categories. Productions under consideration in 2022 included 39 musicals, 97 plays, and 38 world premieres. Tickets for the event are $325 for a seated dinner on the first floor, and $65 for box seats on the second floor. Information on all tickets and sponsorships is available on the Theatre Washington website.
Theatre Washington President and CEO Amy Austin commented, "The Helen Hayes Awards are back for the first time in person since 2019 and we are excited. The DC-area theatre industry has had a tumultuous few years and we are ready to celebrate our thriving theatre community. We have much to reflect on and share. There are thousands of working theater artists and administrators who make their home here. They are a fiercely creative local industry who produce, market, and create work on stages seven days a week, 365 days a year. This night is for them. The Anthem will be filled to the rafters with enthusiasm and pride for the collective contribution to the culture of the nation's capital."
Jan Du Plain, of Du Plain Global Enterprises and member of the Theatre Washington Board of Directors, is serving as Chair and Angie Gates, President and CEO of Events DC, is serving as Honorary Chair for the 2023 Helen Hayes Awards. The 2023 Helen Hayes Awards are also supported by Destination DC and TodayTix. Producer, Co-Chair, and Host Committee sponsorships are available.