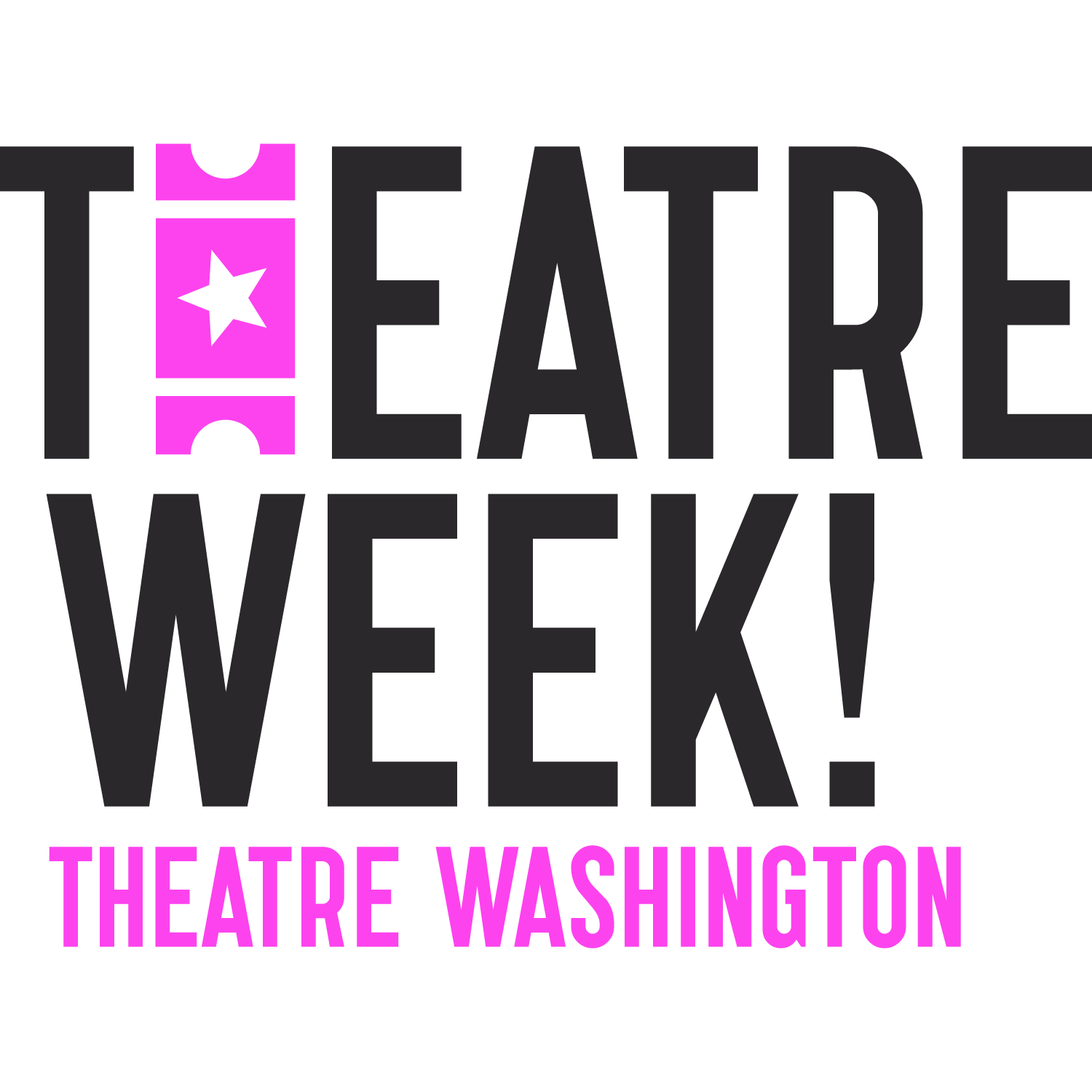 Theatre Washington, in partnership with Goldstar, today announced that Theatre Week will be extended for an additional week, dubbed "the encore." From Monday, October 10th through Sunday, October 16th, attendees will be able to enjoy discounted tickets for over 40 Washington, DC-area productions throughout the 2022-2023 theatre season.
Sunday, October 9 marked the finale of Theatre Week, in which more than 12,000 tickets were sold to over 30 productions over a three-week period, in addition to many free events. The 2022 Theatre Week Kickoff Fest and Concert on September 24, a celebration of the DC-area theatre community that blended conversations, workshops and a concert, marked the initial return of Theatre Week, hosting over 1,000 attendees.
The Theatre Week Encore invites audiences to purchase tickets for over 40 performances throughout the 2022-2023 season through Theatre Week's official ticketing partner Goldstar. Ticket prices will continue at $22, $33, or $44. Shows available include the return of the wildly popular Disney's Beauty and the Beast at Olney Theatre Center, Into the Woods at Signature Theatre, The Till Trilogy at Mosaic Theater Company, Intimate Apparel at Theater J, and Angels in America at Arena Stage.
"We're excited to announce the Theatre Week Encore, which will allow audiences to further explore the DC-area theatre scene with specially priced tickets to dozens of plays, musicals, and more," said Amy Austin, President & CEO of Theatre Washington. "The tremendous success of Theatre Week 2022 proves that audiences are hungry for excellent and entertaining work on stages across the region. Our theatres are ready to open their doors to more theatre goers in the 2022-2023 season. We hope folks can come out to see what the DC-area theatre industry has to offer in the final days of the Theatre Week Encore and beyond."
Back for the first time since 2019, Theatre Week offered residents and visitors an opportunity to explore the vibrant and diverse theatre industry in the Washington, DC-area with spectacular shows at discounted prices, a Kickoff Fest and Concert on the Southwest waterfront, and other community events from September 22-October 9, 2022.
More information on the Theatre Week Encore shows can be found here.