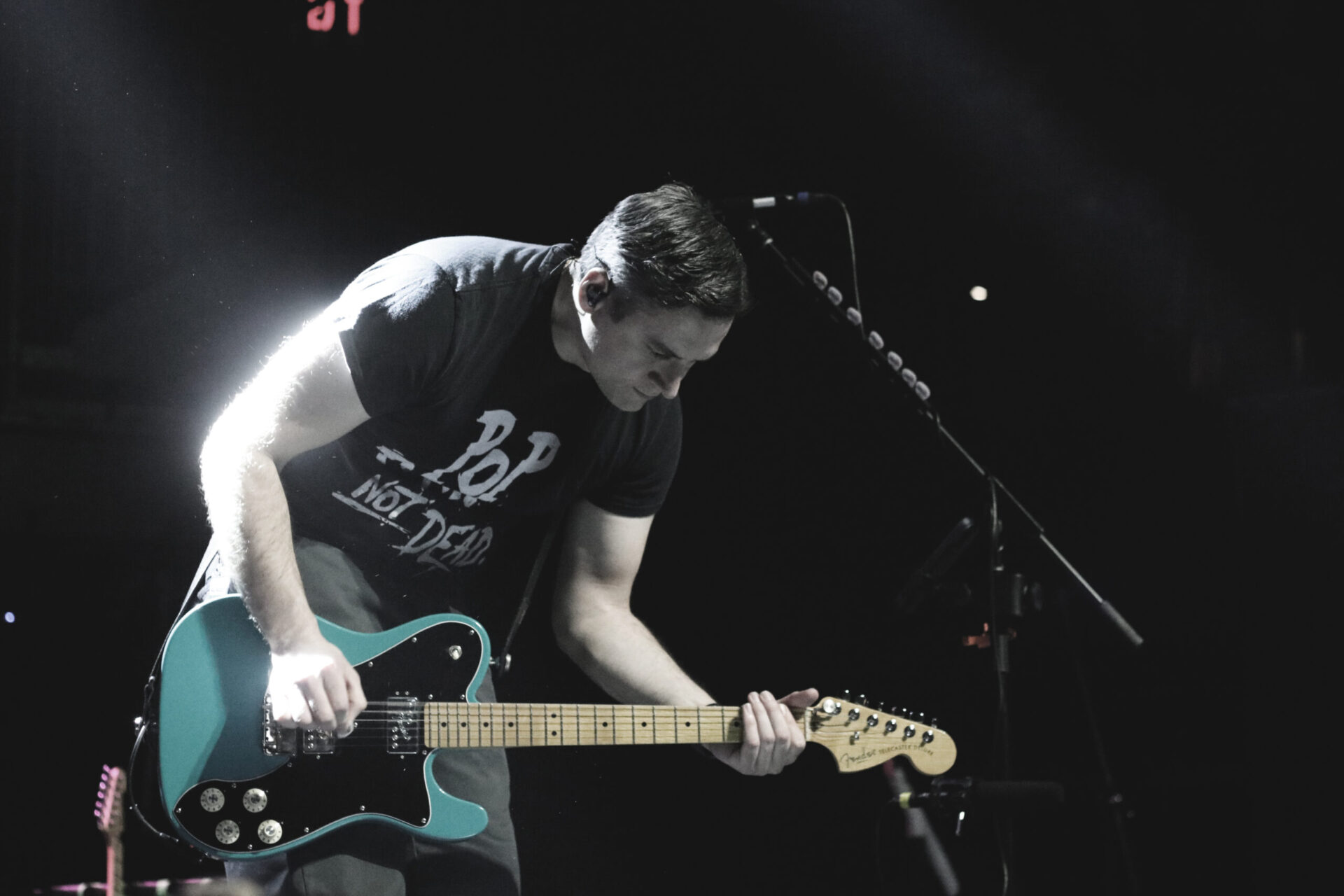 Have you ever wished you could relive the alt scene of the mid 2000s? Do you miss screaming along to Good Charlotte, Mayday Parade and Fall Out Boy? Or maybe you still resent that your parents wouldn't let you go see your favorite bands in concert, despite the hours you spent trying to convince them that mosh pits aren't even that scary. Well, get out the eyeliner and studded belts because the Warped Tour Band is on the road. Covering the nostalgic hits of the alternative scene, the Warped Tour Band delivers a jam-packed set sure to transport you back to the glory days of pop punk.
The Vans Warped Tour was a staple in emo culture from 1995 until 2019. The touring music festival took place all throughout the country every summer and propelled to stardom some of the biggest names in the scene including Paramore, My Chemical Romance, and Simple Plan. The cultural impact of the Vans Warped Tour spanned across two generations and gave pop punk fans a sense of community that other festivals have failed to match. The Warped Tour Band manages to capture years of cultural impact and recreate it within a single set, creating that sense of community once again.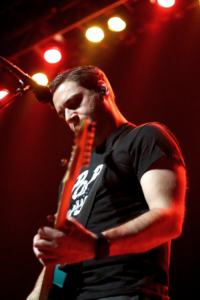 Formed in 2018, the Warped Tour Band consists of members Anthony Scarfuto, Gary Cayton, Lou Peragine, Steve Como, and Nick Santini. The group is from Long Island, New York and have played dozens of shows throughout the greater east coast region. This weekend they played their first show in Baltimore to perform their electrifying set at Rams Head Live. Joining them on tour is Dookie, a Green Day tribute band, and All the Blink Things, a nod to Blink-182.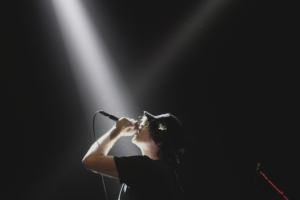 The Warped Tour Band opened the show with "Fat Lip", originally performed by Sum 41. They riled up the crowd with their rendition of Panic at the Disco's "I Write Sins, Not Tragedies" before jumping into several other alt classics. The setlist consisted of nearly thirty songs, covering all of the pop punk favorites from All Time Low to Taking Back Sunday. Fans were singing, dancing and having the time of their lives reliving their teenage years through the show. They led a singalong of the emo national anthem, My Chemical Romance's "Welcome to the Black Parade" before closing the show with New Found Glory's "My Friends Over You".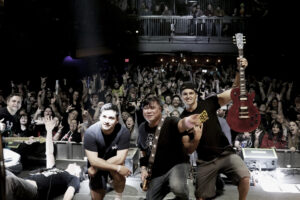 The Warped Tour Band captures the essence of The Vans Warped Tour, just without the excessive heat, muddy shoes, and failed attempts at crowdsurfing fans had come to grow weary of during the festival's iconic twenty-five year run. The Warped Tour Band will continue to tour through February, playing primarily along the east coast.
Final Grade: A