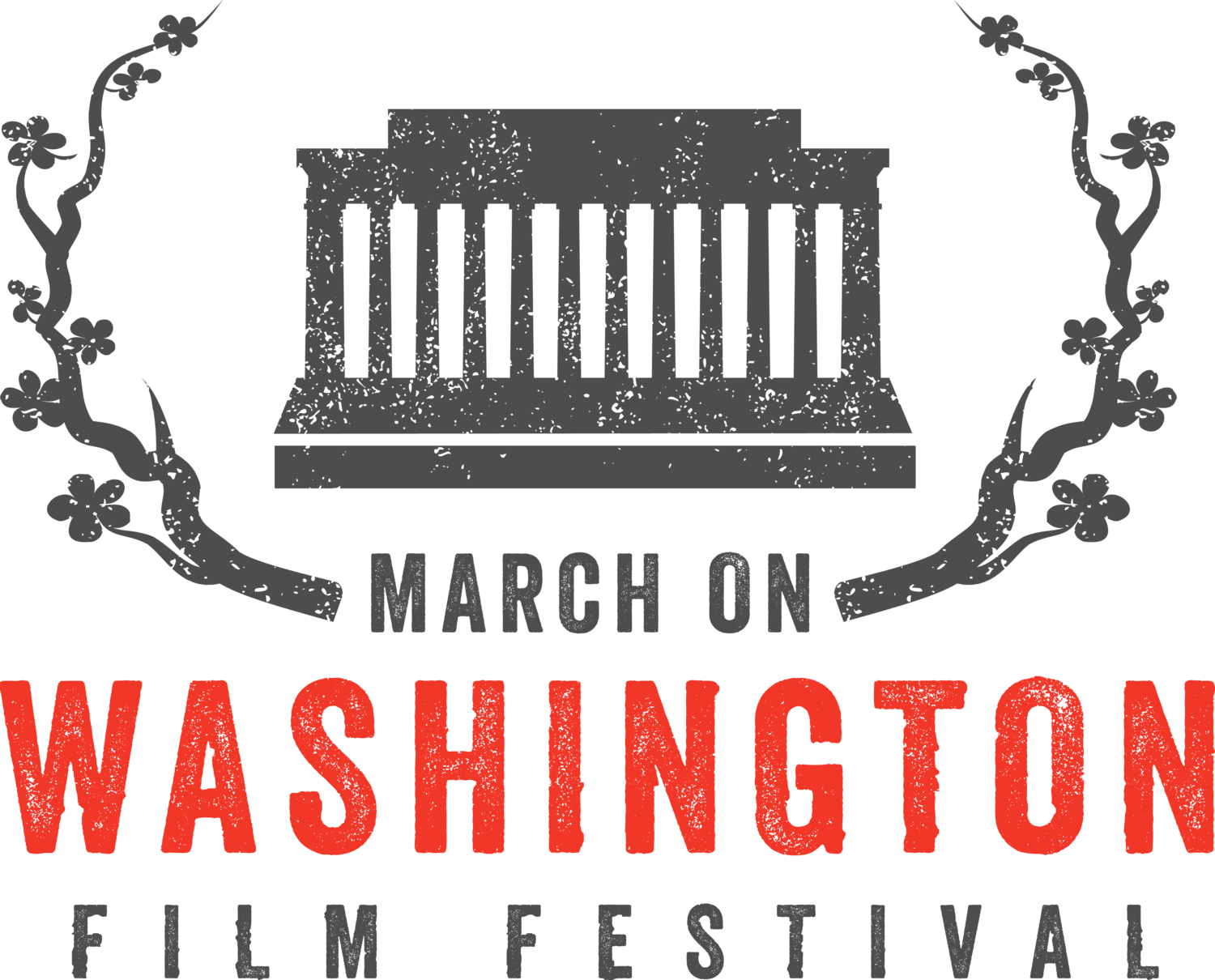 The March on Washington Film Festival returns to Washington, DC on September 22nd and runs until September 29th. The festival, which finds, encourages, and brings to life stories of both icons and foot soldiers from the Civil Rights Movement will host a week-long series of films, an inaugural gala, musical and theatrical performances, comedy, panel discussions, exhibitions and more. Most screenings will take place at the Jack Morton Auditorium on the campus of George Washington University. Other related events will be held around the city at different venues, most notably the National Museum of Women in the Arts, National Cathedral, National Portrait Gallery, New York University-District of Columbia and Eaton DC.
The major focus of this year's March on Washington Festival is centered on the role that women have played throughout the Civil Rights Movement. Some of the films that spotlight that role include "Delores," a documentary that tells the story of Delores Huerta, who worked alongside Cesar Chavez to unionize farmworkers, and "Althea," about Althea Gibson, an outspoken star of the highly segregated world of 1950s professional tennis. Music fans can relive a 1972 Aretha Franklin concert in the film "Amazing Grace: Aretha Franklin" screening at the Washington National Cathedral, as well as a program of vintage short films (presented by music historian Stuart Hudgins) of famous African-American women who contributed to the Movement through their musicality (Bessie Smith, Josephine Baker, Billie Holiday, Mahlia Jackson and more).
Several other events honoring women, outside of film, will take place throughout the week. At the opening gala on Sunday, September 23nd at the National Museum of Women in the Arts, the Festival will honor poet and educator Nikki Giovanni with a Lifetime Legacy Award, and later in the week Congresswoman Lucy McBath (D, Georgia), will receive the Vivian Malone Courage Award, presented by Vivian's sister, Dr. Sharon Malone, and her husband, former Attorney General, Eric Holder.
Other notable events throughout the week include She Lied – Carolyn Bryant and the Murder of Emmett Till, a mock trial that examines the historical roots of false accusations leveled at Black men by white women. That event will be moderated by former Chief of Staff to Michelle Obama, Tina Tchen. George Washington University  will host a special workshop performance of Devine Hamer Gray, a new theatrical work by Nolan Williams Jr., about the 1964 contested congressional election of Fannie Lou Hamer, Annie Devine and Victoria Gray, three Civil Rights activists who founded the Mississippi Freedom Democratic Party to challenge the state's whites-only Democratic Party. The National Portrait Gallery will play host to a live performance of The Me I Want to Sing – The Cultural Significance of Marian Anderson and Leontyne Price, a musical piece that focuses on the lives and work of the two divas as cultural and political icons. The performance dovetails with the Portrait Gallery's exhibition One Life: Marian Anderson.
Finally, Eaton DC will serve as the official March On Café, from September 26th-29th, hosting a series of evening events on their hotel rooftop including stand-up comedy, musical performances and DJs. Eaton DC will also serve as host to the Festival's Emerging and Student filmmaker Competition in which 12 finalists will compete for best short narrative and documentary films.
Several other screenings, talks and events will take place throughout the week. Tickets range from free to $10 for most events with $5 tickets for students. The theatrical premier of Devine Hamer Gray will cost $20. For a full schedule, more information, tickets and dates, please visit: marchonwashingtonfilmfestival.org
What March on Washington Film Festival – National platform to celebrate the untold events and heroes of the Civil Rights Movement
Where Multiple Locations:
Jack Morton Auditorium at George Washington University
National Museum of Women in the Arts
New York University-D.C.
Eaton D.C.
National Cathedral and more
When September 22-29
Tickets Free to $10 ($5 for students) depending on events
$20 for Devine Hamer Gray
Social   Twitter: @MoWFilmFest
Facebook: @MarchOnWashingtonFilmFestival
Instagram: @MOWFilmFest
The March on Washington Film Festival was founded in 2013 in Washington, DC to commemorate the 50th anniversary of the March on Washington for Jobs and Freedom. The flagship Festival is held annually in Washington, D.C. and serves as a national educational platform to tell, celebrate and increase awareness around the untold events and heroes, known and unsung, of the Civil Rights Movement.
https://www.marchonwashingtonfilmfestival.org/