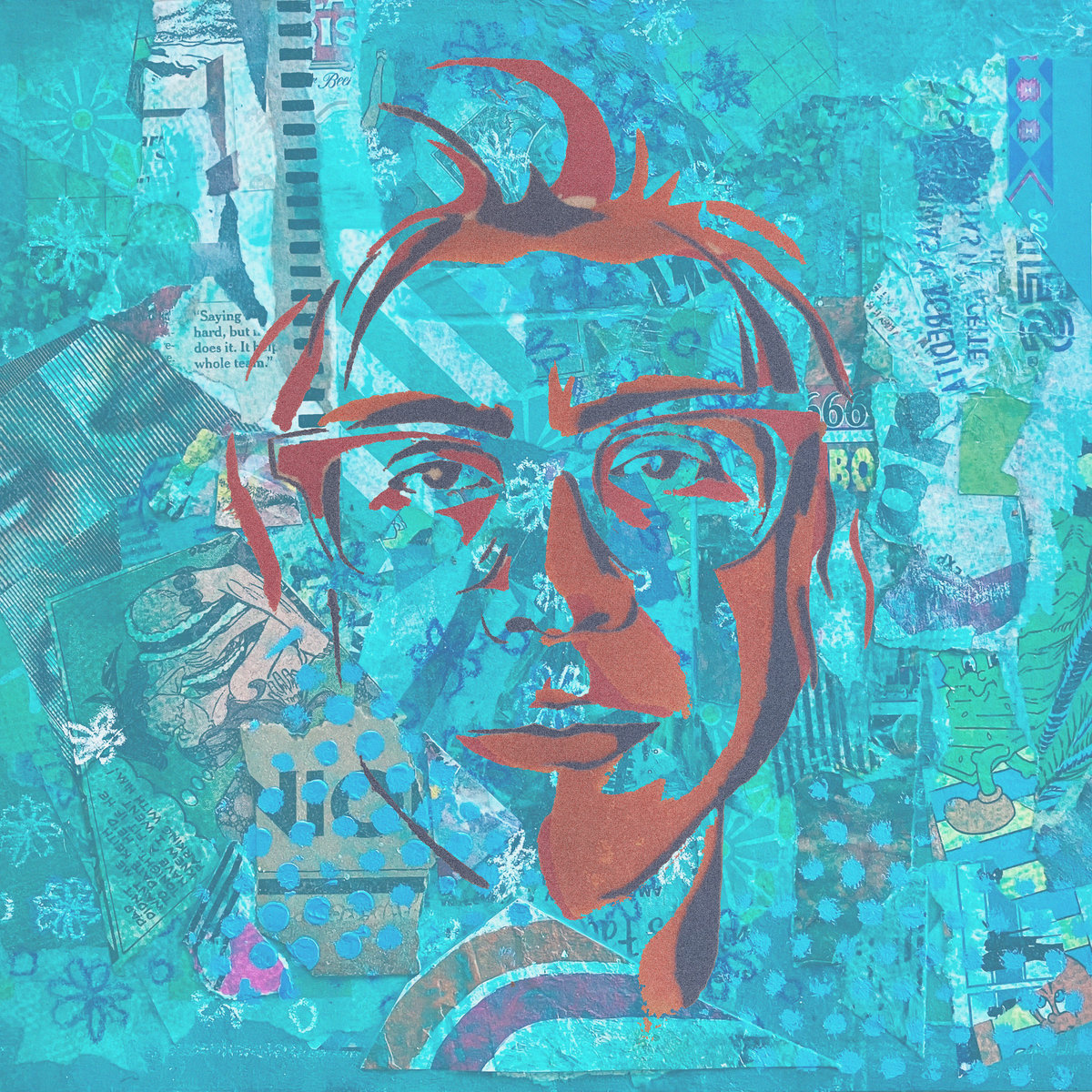 Break up records are nothing new – some artists build entire careers on them and do quite well – but a breakup record with a more introspective theme is less common, such as Rob Miller's
"Companion Pieces". Single tracks have definitely always been included on albums across genres, but an entire musical effort on this theme stands out. This stripped down, lyrically.
straight forward album seeks to understand and explore the deeply personal side of painful endings as opposed to hitting back, lashing out, or casting blame on one side, while absolving
or being in ignorance of the actions and influence of the other. The overall tone, style, and construction is reminiscent of late 90's alternative music with fairly simple rhythm guitar, drums,
repeating bass lines, and conversational, "thinking out loud at 3 AM in the dark" type vocals.

"Companion Pieces" is dominated by themes of self-blame and self-confrontation, and a struggle or inability to be able to express oneself fully or be heard by the other person. There is pleading for honesty, and a yearning for yesterday, while trying to find tomorrow, yet torturing oneself internally in the present. The tracks however do not meander without direction or purpose, indeed, many are on the shorter side vs the standard track length that is common, and each expresses a coherent if depressing aspect of the singer's journey. There are several tracks that resound with a realization of futility, and how moving on and healing is a potentially excruciating and often lonely process that creates a sense of loss of personal direction, that requires overcoming in order to heal.
Tracks like "Clean" and "Bloodlust" have mood and style similar to "Chasing Cars" by Snow Patrol or "Run" by Collective Soul, with softer vocals that blend and sometimes blur with the
music. Using simple lyrics, often with much repetition, the songs portray rather than tell of the deep yearning within, while lending a feeling of not just trying to convince others but trying to convince oneself, as if attempting to face denial.
The more up-tempo tracks "Borrow" and "Hide" provide some musical contrast while continuing with the overall themes and concept of the album. The content of the lyrics of "Borrow" almost call to mind the same meaning and ideas as "Yesterday" by the Beatles – an ache for the past, while being stuck in the present with regrets and coming to terms with having to move on, yet not quite being fully willing or able. "Hide" on the other hand expresses a subtle undercurrent of seeking the comfort of ignorance, while seeking to bargain, instead of owning up to the harsh, unforgiving nature of the reality. Both this track and "Capacity" evoke a similar feel to some of Blink 182's stripped back more serious tracks, in terms of composition and the use of simple, repeated, short motives, with equally uncomplicated rhythm and melody which enhances, rather than detracts from the overall presentation.
"Interlude" makes a great musical short that would not be out of place in a movie or TV show where one is alone, experiencing loss, and trying to comprehend what is and what comes next.
Essentially, grief set to music. "Wedge" takes a look at more personal demons, and recognition of addictions and what comes with "breaking up" with one's self-destructive habits, and even
some inner-directed anger. Finally, "Second Guess" and "Wrong For Us" wrap the album up nicely, with the first examining how once enjoyable memories may be coloured or viewed differently in the aftermath, and the second showing a final acceptance and admittance, with maybe some self-forgiveness.
Overall, if one is looking for a beer and BBQ or sit back and chill record, "Companion Pieces" is not that kind of work. That said, anybody who has struggled with loss of a partner for whom
they had a deep connection and commitment or has had other break up situations of a serious or mature nature will find much of the album relatable. If you have tried to have a conversation to understand with a person who is no longer there, if you have had your sleepless night looking out the window or having your mind run in circles, or you have had to find the inner fortitude to forgive yourself to be able to move forward, these songs will have truth for you.
This is not a high school break up effort, or an angsty/angry view of relationships that end, but rather a mature walk or search of the soul, and one that may challenge the listener to some self reflection examination. Music fans who enjoyed similar music from the late 90's and early 2000's alternative bands will definitely not want to miss giving "Companion Pieces" a listen, nor will those looking for something that depicts soul searching in more brutally honest fashion than most current music. In short, Rob I. Miller has created an unflinching and dare I say, brave, musical portrayal working through the five stages of grief.
Grade: B+