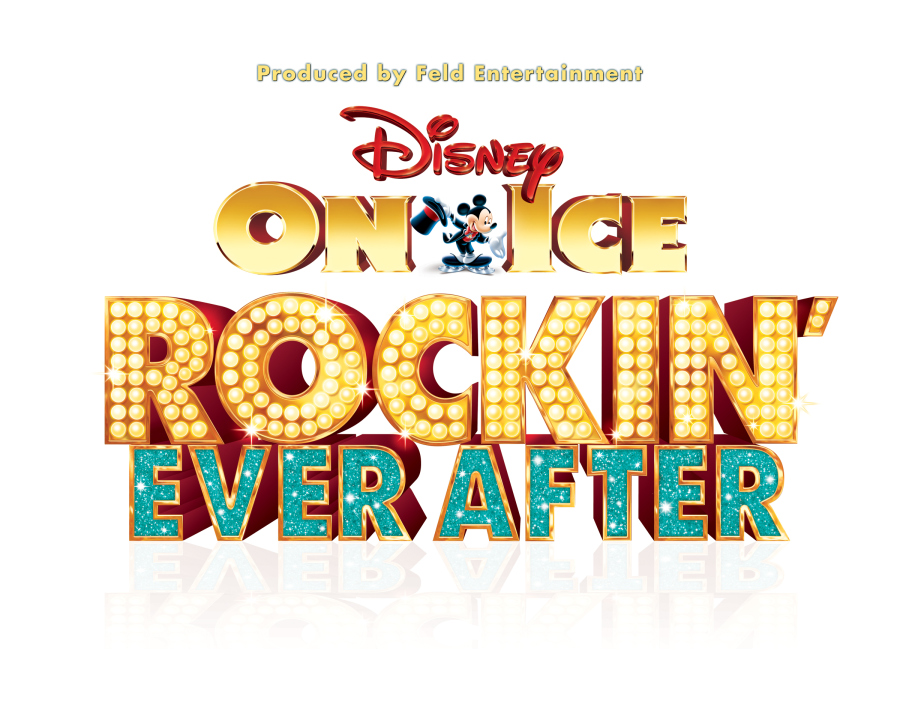 The GRAND DADDY of all TRR giveaways has come to end. After two weeks of getting emails, randomly selecting names and verifying answers – it's time to find out who has won Disney on Ice: Rockin' Ever After tickets for both Patriot Center & 1st Mariner Arena 
For this contest, you had to answer two of the four Disney questions correctly to win the passes. Let's see how you done. Here are the questions with the respected answers.
BRAVE – What sport does Merida choose for her suitors to compete in?  (Archery)
THE LITTLE MERMAID – What is the object that Ariel's friend Scuttle calls a dinglehopper? (Fork)
TANGLED – What weapon does Rapunzel use against Flynn when he climbs into the tower? (Frying Pan)
BEAUTY AND THE BEAST – What does the Beast give Belle to always remember him by? (A Magical Mirror)
If you got the answers right, you were one step closer to earning a family four pack or a pair of passes for the opening nights on Wed. October 17th @ 7pm at Patriot Center & Wednesday, October 24th @ 7:30 p.m at 1st Mariner Arena. This was a total of FORTY PASSES we had given away
Here are the winners for both venues.
Patriot Center, Fairfax, VA
Melissa C. of Temple Hills
Bessie D. of Temple Hills
Imani Z. of Silver Spring
Irene Z. of Oxon Hill
1st Mariner Arena, Baltimore, MD
Iram B. of Burtonsville
Amanda. B. of Baltimore
Evangela F.
Michael G. of Towson
James P. of Landover
Congratulations to the winners! We have two contests running at this time. You can enter to win
One of 2 "The Raven DVDs" (contest ends October 23rd by 5:00 pm)
http://therogersrevue.wordpress.com/2012/10/12/remix-the-raven/
or the Outback Hunters Prize Pack (contest ends October 26th by 5:00 pm)
http://therogersrevue.wordpress.com/2012/10/19/outback-hunters-prize-pack-giveaway/
Check out The Rogers Revue (Categories: CONTESTS) for more information and keep tuned here!