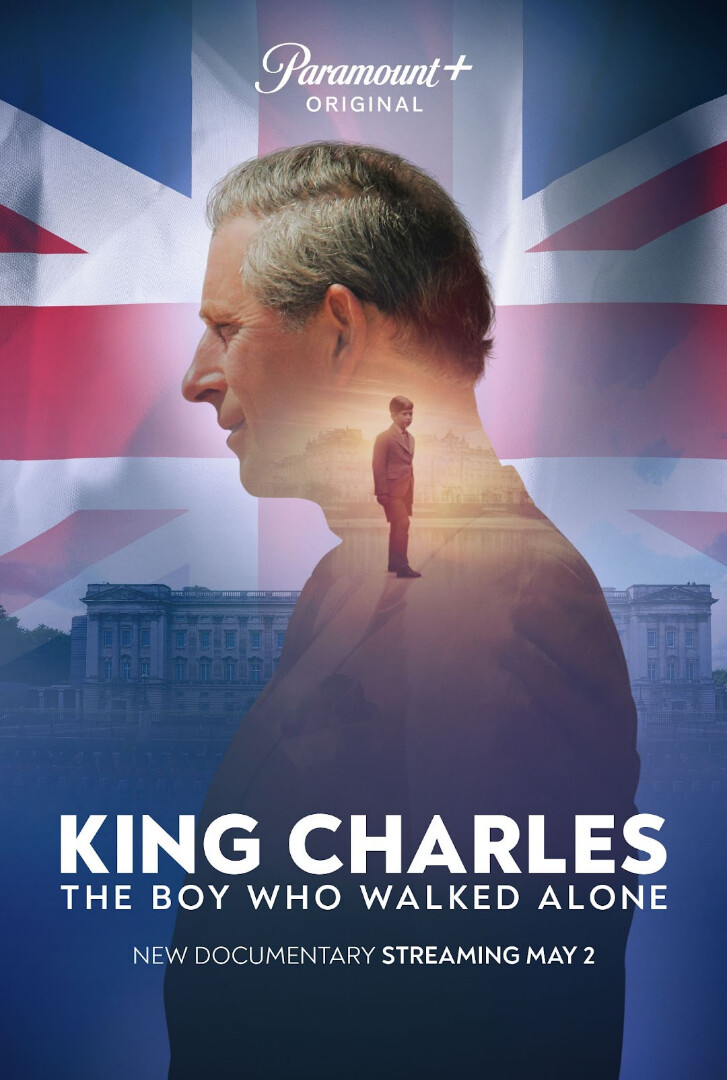 Paramount+ today released the official trailer for KING CHARLES, THE BOY WHO WALKED ALONE, the all-new documentary giving viewers an unprecedented look at the life of King Charles, premiering Tuesday, May 2.


The 90-minute documentary features exclusive interviews, never-before-seen photos, and letters with former girlfriends, schoolmates, royal watchers and staff, with many speaking for the first time, disclosing new details about the life of King Charles. KING CHARLES, THE BOY WHO WALKED ALONE is partly a coming-of-age tale, bringing to life an intimate portrait of England's future king. New insights include a memory from King Charles' former boarding schoolmate Johnny Stonborough, who recalls how "Charles was the boy who walked alone," in response to ongoing bullying and isolation. The all-new documentary also shares previously unreported details about King Charles' relationship with the late Princess Diana and how they have impacted his relationship with his youngest son, Prince Harry.

Offering new insight into the life of King Charles are India Hicks, King Charles' goddaughter; Mervyn Wycherley, former head chef to the Prince of Wales and Lady Diana Spencer; former classmate Johnny Stonborough; squadron leader Graham Laurien, who flew King Charles more than 760 times; and former girlfriends Janet Jenkins and Jane Ward.