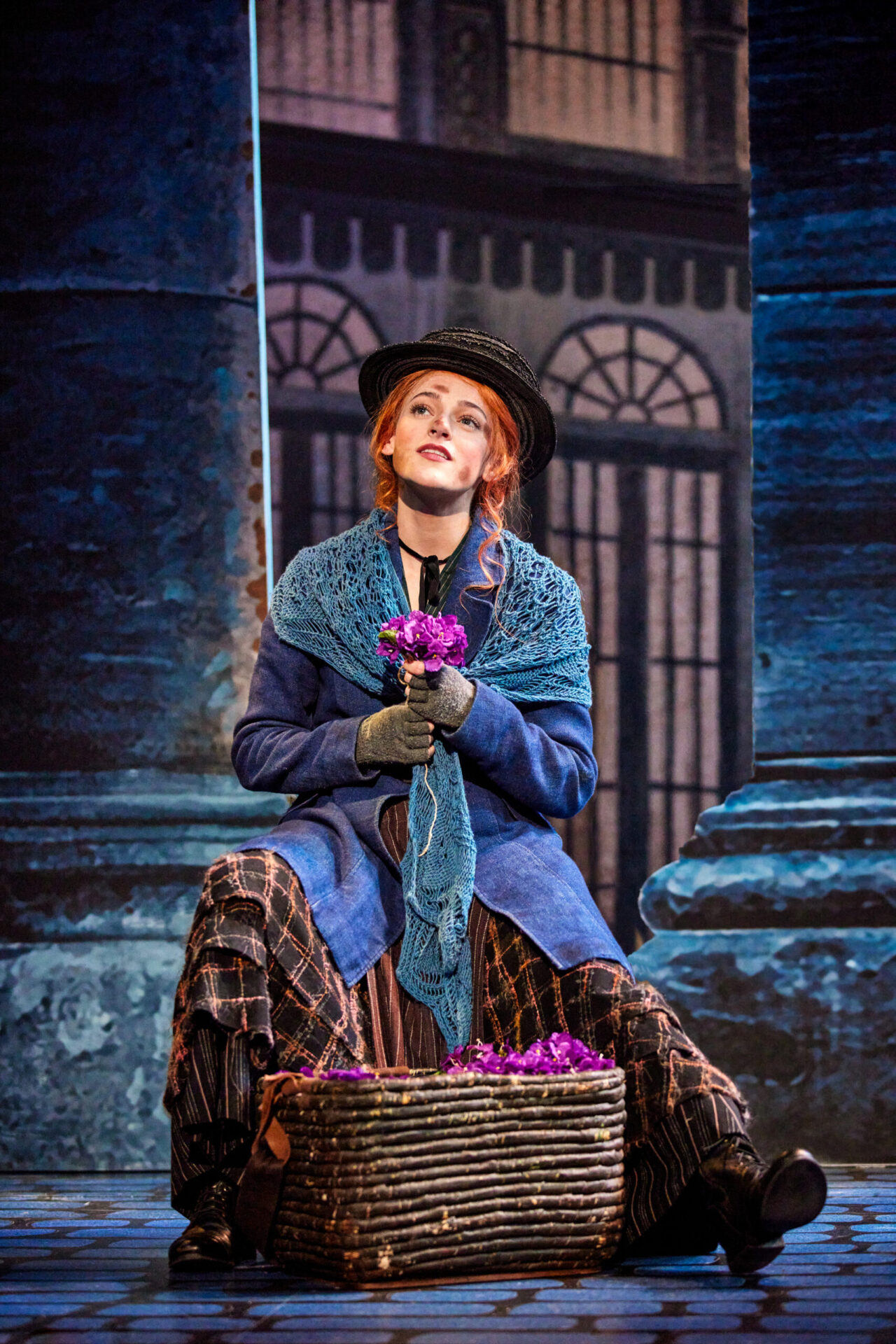 It's rare that I get to experience a dated musical that I'm not familiar with, but it's even rarer that I leave a theater feeling unsure of my experience.

My first time seeing My Fair Lady can be described in one word: meh. I didn't love it the way I normally fall in love with musicals I see, but I didn't necessarily dislike it. While I'm familiar with the novel, Pygmalion, that My Fair Lady is based on, I didn't have any knowledge on the songs or how the musical differed from the book – so I wasn't sure what to expect.

Even with that basic background knowledge, it was very difficult for me to understand the entirety of the first scene – something that happened a couple of times throughout this performance. I understand that the show is centered around improving a Cockney woman's linguistics (and kudos to Madeline Powell for being able to speak in so many different ways throughout the show), but it's important for the audience to be able to understand what is happening in a scene – especially one that sets up the exposition and who the characters are in relation to one another.

I also found it ironic that Henry Higgins, who is supposed to be a renowned linguistics teacher, played by Jonathan Grunert, spoke too quickly to be understood at most times. I'm not sure if it was a character choice or not, but generally, the show was very difficult to understand at times.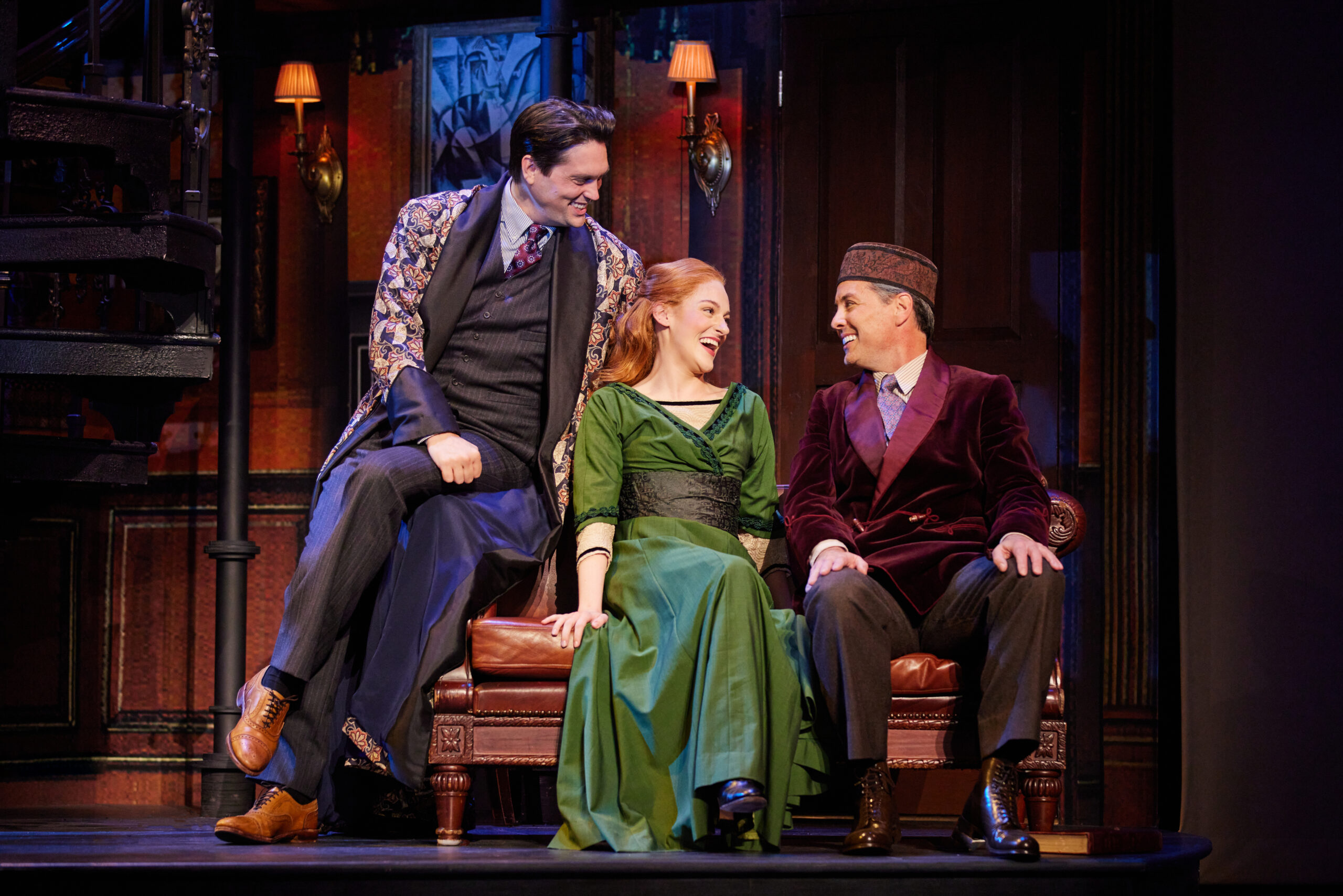 Once I got past the language barrier, I realized this production had some riveting aspects to it. The opulent costumery, impeccable ensemble, and transformative set truly made me feel like I was in 1900's London. Colonel Pickering, played by John Adkinson, was also a treat to watch, as he was the clear comedic relief with a questionable background that captivated the audience.

The prevalent theme of female empowerment didn't fully hit me until Eliza's confrontation with Higgins at the end of the show. Madeline Powell gave a truly incomparable performance as the role of Eliza Doolittle. While I found it hard to be a fan of the character at the beginning, I found myself fully supporting her and wanting her to thrive when something in her character changed and she opened her mouth to sing "I Could Have Danced All Night." Powell was born for this role and is reason enough for anyone to go see this production.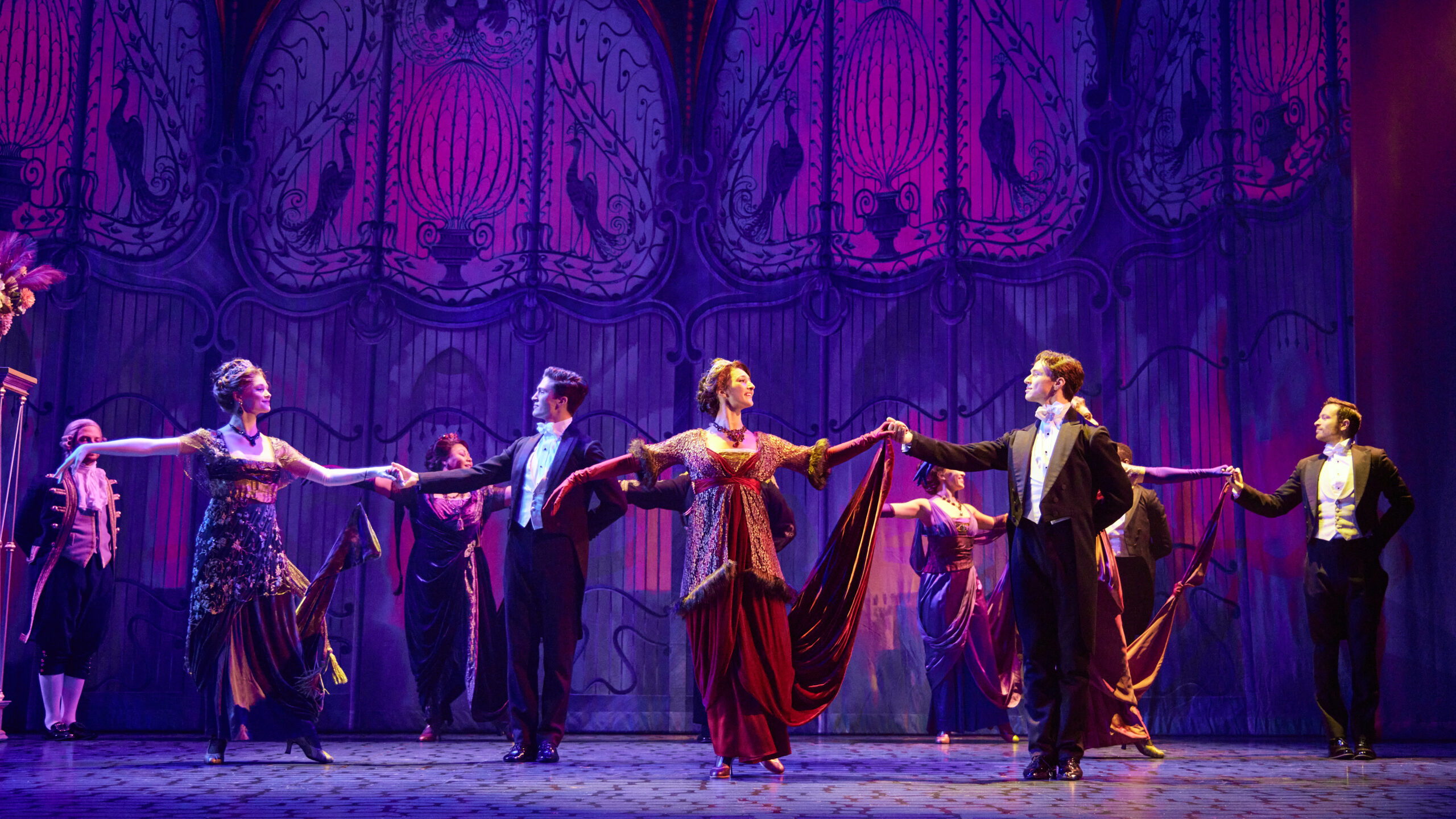 Overall, I think this performance was a treat for long-time fans who were familiar with the show. I would be curious to see the show again, if not solely to watch Madeline Powell's character arc, and wonder if I would leave that theater feeling different than I did at this performance.

My Fair Lady runs at The Hippodrome until January 15th. To learn more about the National Tour of My Fair Lady, visit https://www.myfairladyontour.com.

Grade: B+
Photos courtesy of Jeremy Daniel