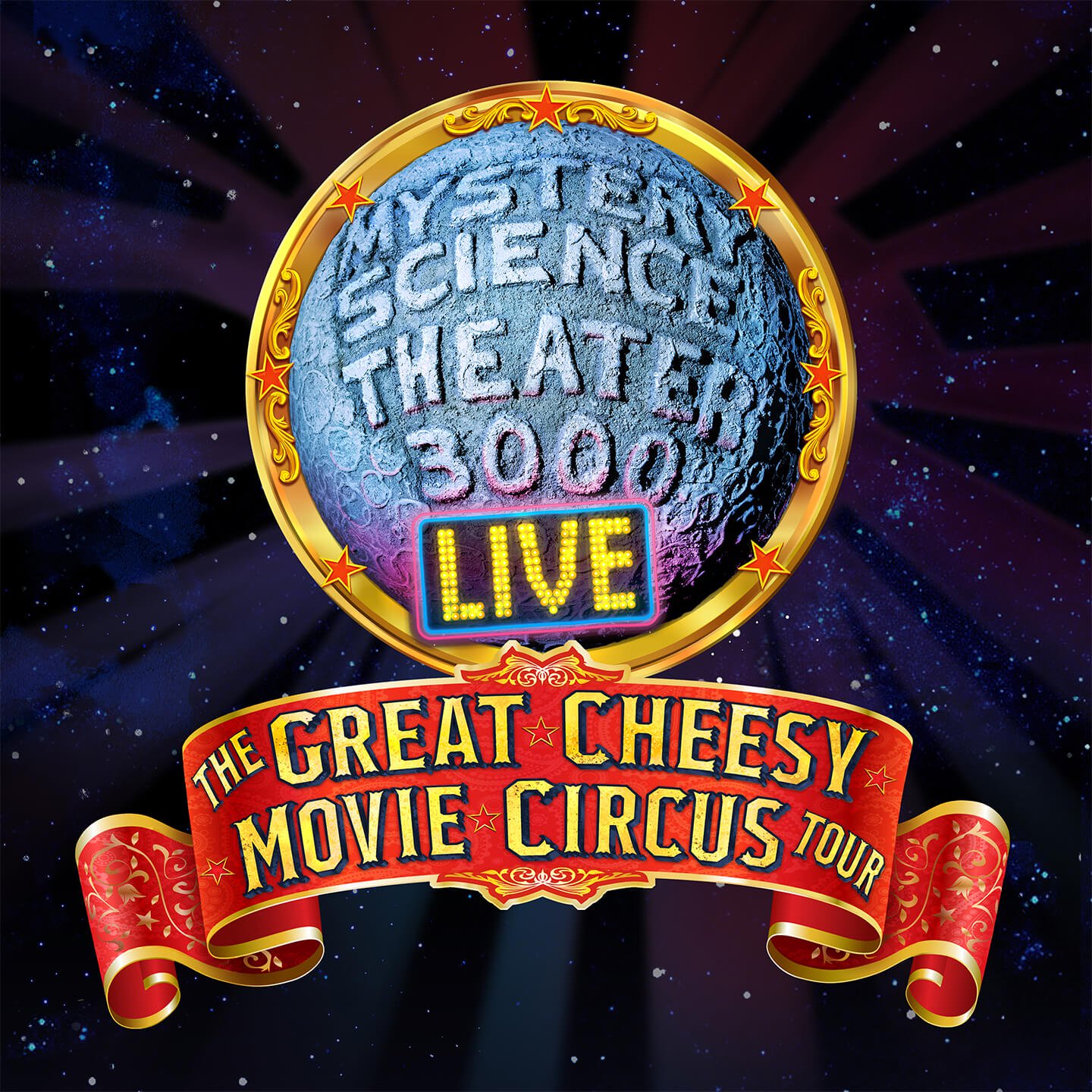 What can you make with your imagination, a little bit of money, and creative friends? Mystery Science Theater 3000 (also known as MST3k) was the brainchild of Joel Hodgson in the late 1980s combining the comedic talents, a budget big enough for B-rated movies or lower, and robots. MST3K first went on the air in 1989 in Minneapolis, Minnesota, and featured the movie the Green Slime.
If you haven't heard of it, don't worry as stated before, MST3K only had the money to use B-rated movies in its programming. Forced to watch the movie by a pair of mad scientists, a trapped space janitor (played by Joel Hodgson) builds himself some robot friends to keep company and riff through the movies. Since the pilot MS3TK has managed to build up a cult following and becoming a hilarious Peabody Award-winning hit TV comedy. After several years of being off the air, a Kickstarter campaign rallied the support of fans eventually leading to new seasons of the show on Netflix. The show has proven to be stronger than ever.
What could be better than sitting at home, munching on some popcorn with your friends, and riffing on some B-movies with the latest MS3K episode? Joining the crew in person during their Mystery Science Theater 3000 Live: The Great Cheesy Movie Circus Tour. Joel Hodgson reprises his role as the lovable space janitor trapped by mad scientists. The best movie-riffing bots in the business are in attendance: Tom Servo, Crow, and Gypsy. Together (with some new characters) they bring a slew of comedic performances that spans from the old style of filmmaking, terrible cut scenes, and riffing on modern day trends (like Instagram).
As a long-time fan of MST3K, I had high hopes of the live show but I was honestly surprised at how much fun it was watching the performances with a live audience. They kept us laughing throughout the entirety of the wonderful movie No Retreat, No Surrender. For a film boasting a young Jean-Claude Van Damme, starring a Bruce Lee non-lookalike it has some amazing scenes to riff over. Every few scenes Joel and the robots would attempt to keep their circus going injecting humorous sketches of lion tamers, flaming robots (with real fire of course), and the safety conscious Crow.
Overall the experience was a blast. I enjoyed experiencing MST3K with a theater full of fans. The puppets are manned by people in dark suits but the sketches are amusing enough that your focus is on the robots, the riffing makes an old B-rated movie a hilarious experience to watch. If you are a fan of MST3K I would highly recommend making the effort to see the live show, especially as the last year that you will see Joel Hodgson on stage with the bots.
If you have friends or family that have not yet discovered MST3K, I would recommend introducing them to YouTube clips or episodes prior to the show. If you are not familiar with the style and brand of humor you may feel lost in the sea of fans.
FINAL GRADE: A+