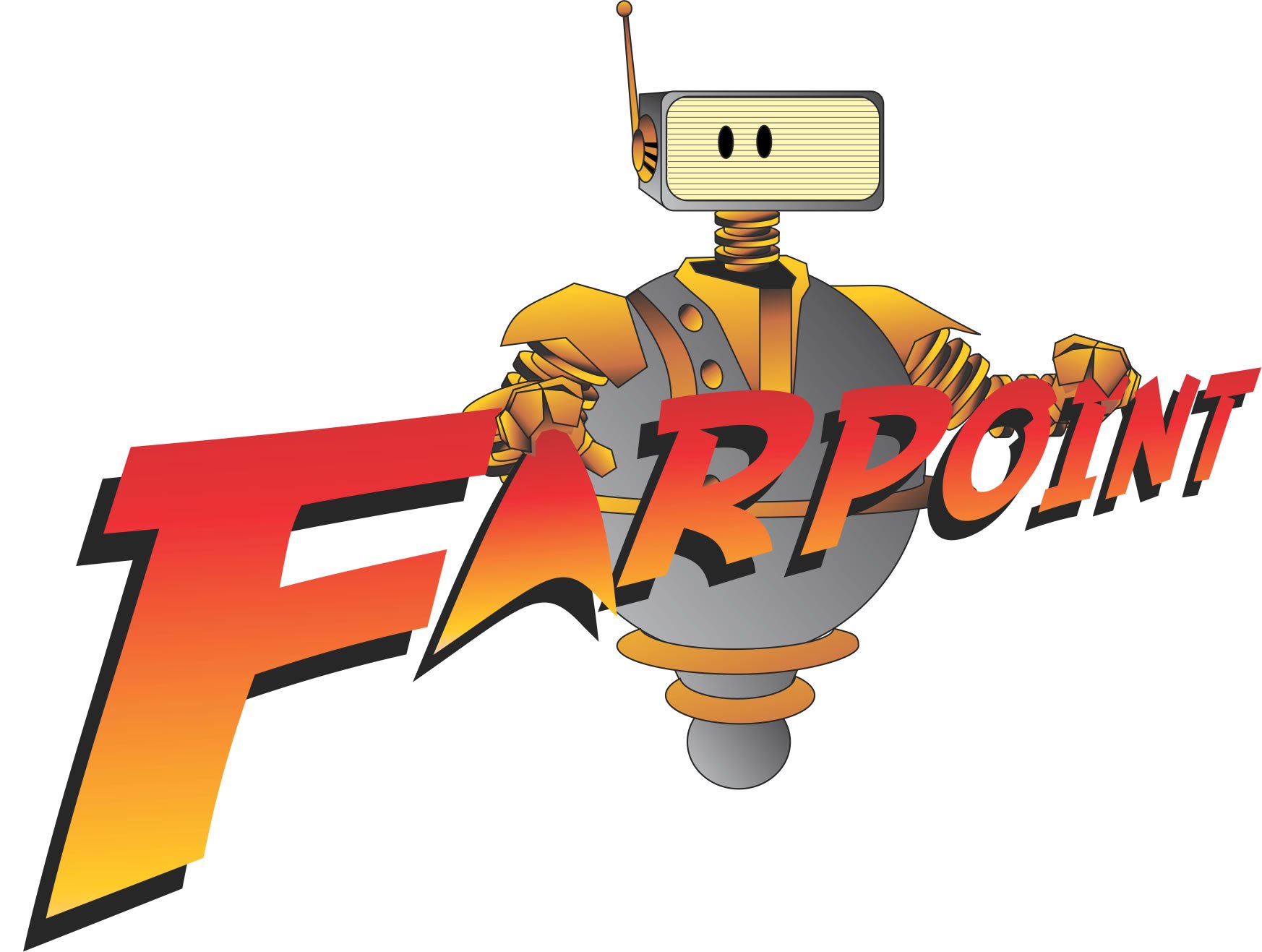 Farpoint is getting ready for its 27th Anniversary with a stellar convention coming up in February. Who wants to win one of FOUR pair of tickets to see Penny Johnson Jerald of The Orville & Star Trek: Deep Space Nine, Anthony Montgomery of Star Trek: Enterprise & General Hospital and Mary Chieffo from Star Trek: Discovery? Click below for details
TO ENTER:
You have to answer ALL THREE questions about the main guests:
Penny Johnson Jerald joined the cast in the fourth season of what ABC series as Victoria "Iron" Gates?
In 2013, Anthony created about a teenager with special needs who battles aliens?
What Star Trek: Discovery actress was Mary Chieffo's classmate at Julliard?
Send the answer to this question to [email protected] (SUBJECT: FARPOINT 20) by FEBRUARY 1, 2020 @ 8:00pm EST for your chance to win!
For an Additional Entry, become a NEW SUBSCRIBER to our website – therogersrevue.com!
Four winners will be random selected to win one of FOUR sets of Tickets for Farpoint 2020 which is running February 21-23rd 2020 at the Delta Hotel by Marriott in Hunt Valley, MD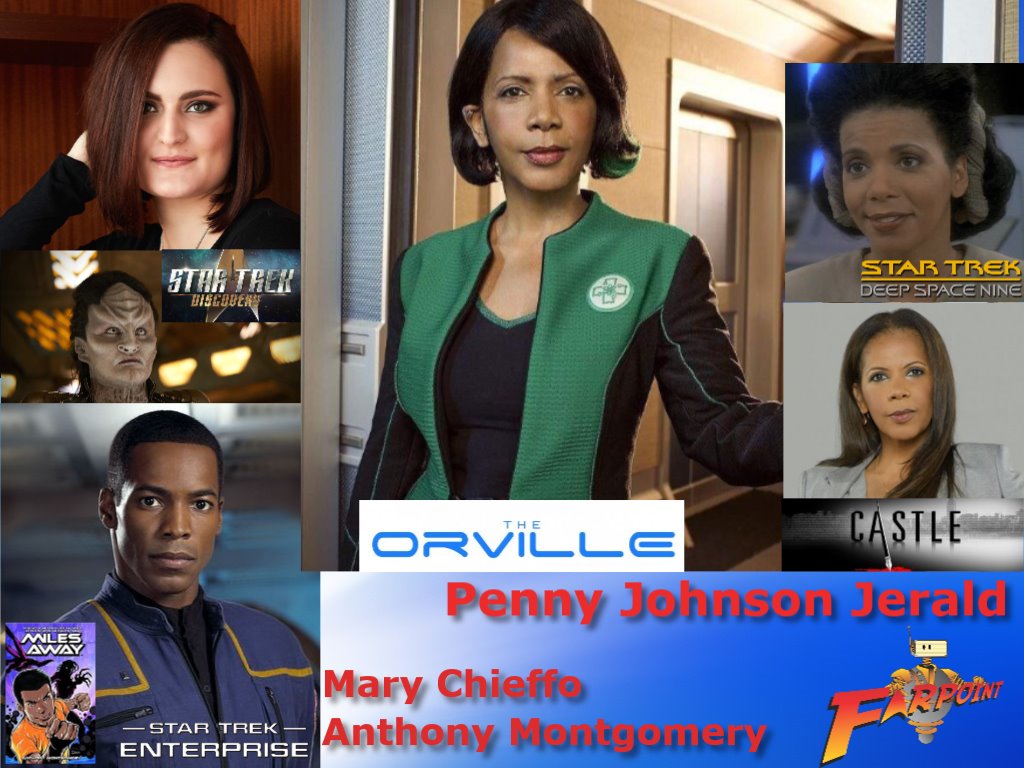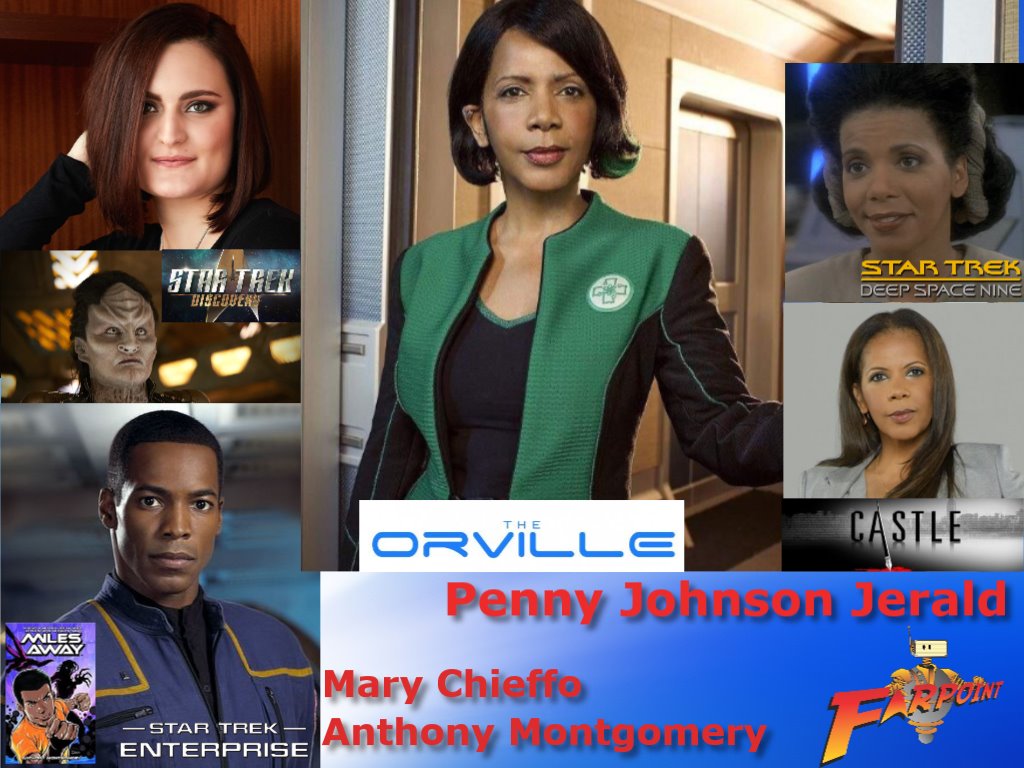 Twenty-seven years ago, the science fiction fandom landscape was dominated by Star Trek media conventions and literary conventions. Farpoint Convention came on the scene in 1993 with a different point of view, a desire to celebrate the fans while also celebrating the shows. Farpoint is centered on science fiction, comics and anime fans, the people who write stories and fanzines, create costumes and share what they knew how to do with other interested fans. This fan-centered sharing is at the heart of Farpoint Convention. It remains today as one of the few totally fan-run science fiction conventions in the United States and will be celebrating 27 years February 21-23, 2020 at the Delta Hotel in Hunt Valley, MD.
RULES:
Each household in the United States is only eligible to win one of FOUR pair of tickets for Farpoint 2020 at the Delta Hotel by Marriott in Hunt Valley, MD for the weekend of February 21, 2020. Only one entrant per email address and per household can enter giveaway. If you have won the same prize on another blog, you are not be eligible to participate. Entries must be received by FEBRUARY 1, 2020 @ 8:00pm EST. Any entry after the time stated, will not be qualified. Winner is subject to eligibility verification. The winner's name will be notified of their win once the contest ends and must reply to the email in order to claim their prize. TRR is NOT RESPONSIBLE for winner's costs when it comes to parking, gas, lodging or food. Good luck & Godspeed!