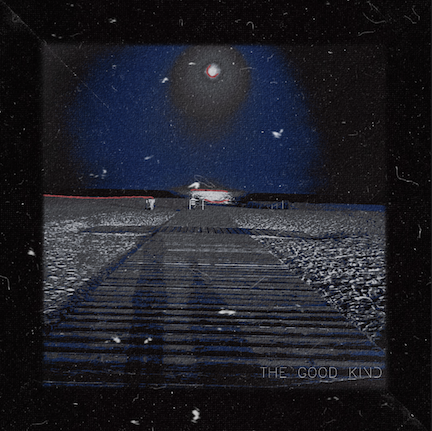 Today, ERASE THEORY, the solo project from Jeff Sahyoun – guitarist of post-hardcore groundbreakers Letlive. – shares a brand new single, "The Good Kind," out now via Icons Creating Evil Art. Trapped between practicality and passion, "The Good Kind" tells a story of resilience and channeling one's inner strength in the face of challenge. Written and produced by Sahyoun himself with additional production from Jonathan Dolese, Sahyoun draws from his own experience in a corporate setting and feeling trapped in a world in which he doesn't belong. With instrumentals that transport the listener in a dream-like world and raw lyrics that resonate with creatives everywhere, he reminds us that despite being held back by the realities of daily life, our passions will always prevail.

Listen to "The Good Kind" now HERE.

"'The Good Kind' is my personal anthem, born from the daily grind of corporate life and the relentless pursuit of my true passions," shares Jeff. "It's a musical journey through the boardroom, where I've woven my experiences into notes, serving as a reminder that even within the structured world of a salaried life, our passions can still burn bright."

ERASE THEORY's forthcoming sophomore EP, The Good Kind, out on November 30th, finds the band building off the emotionally devastating pop-rock sounds that they've become known for. The EP leads the listener through a myriad of crushing riffs, melancholic pop melody & anthemic choruses pulsing with energy. The Good Kind will feature the previously released tracks, "Taking A Beat" and "Man Overboard" which quickly caught the attention of the likes of idobi Radio, Hot Topic, For The Punks, Doors at Seven and more.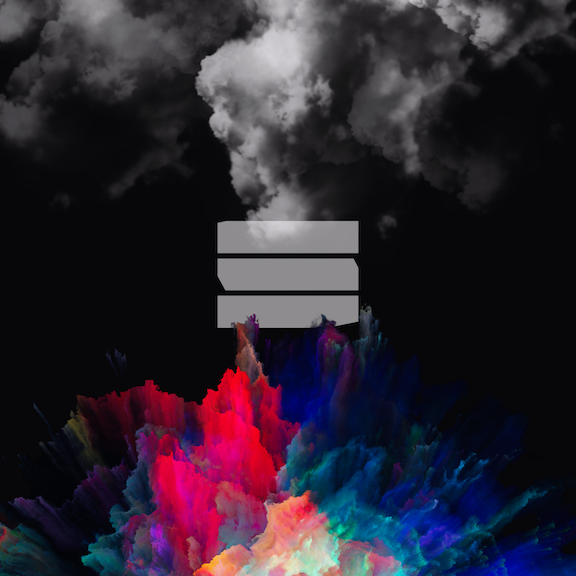 Six years in the making, 2023 saw ERASE THEORY hit the ground running hard. Led by the magnetic Jeff Sahyoun (letlive./ Hyro The Hero), ERASE THEORY burst onto the international stage with their self-titled debut EP, a brisk combination of spiky electronics, ethereal atmospheres and thrashing emotion. receiving Airplay from BBC Radio 1, Kerrang Radio, Idobi Radio and sweeping support from Pandora alongside glowing reviews from the likes of Kerrang!, Rock Sound, Pop Culture, Guitar World, Metal Hammer and more. 
Since then, there have been drum and bass remixes, collaborations with The Color Fred and further refining of what the band represents for Jeff now. Jeff has carved out something extraordinary, pulling from seething punk rock as much as introspective EDM, referencing The Weeknd as much as AFI and not letting silly things like boundaries stand in the way of innovation. A project that feels as familiar as it does fresh. A vessel filled to the brim with enthusiasm, thoughtfulness and ambition. A place that he can call home and mold into absolutely anything he wishes.
He has also recaptured that youthful energy that every artist craves. That rush of adrenaline you feel when you write your first song in your bedroom at 15. Every morsel of music appearing under the ERASE THEORY banner feels exactly like that. And that will never ever change.
For More Information on Erase Theory: