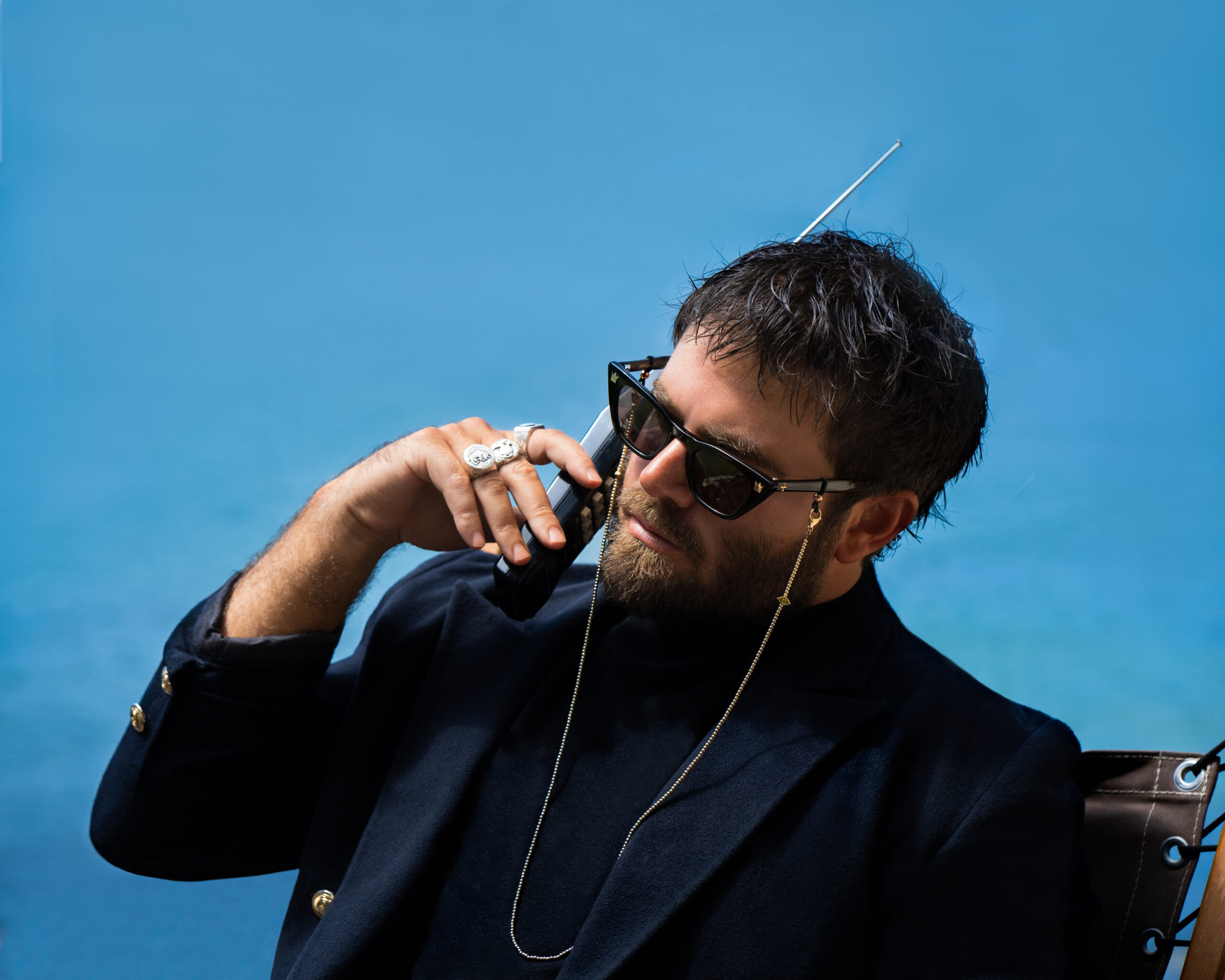 Australian indie rock visionary Dope Lemon (aka Angus Stone) recently released their latest album Kimosabè. They took it to the road with a DC stop along the way.
With doors having just opened a quarter full club started settling in to the opener Franklin Jonas. He was in a rat costume. He wears a rat costume various music videos such as "Grow Up", "Hoboken" and "Spaceship". Not sure the meaning behind it, but it was a decent performance blending melody and tempo. "Cherub", an upbeat song, with catchy lyrics was a audience pleaser.
I first landed Dope Lemon on the radar when I heard the song "Hey You". I really liked it, I thought they sounded like Bob Dylan, or at least the vocal style. So I was eager to see them.
There's a coolness to Dope Lemon's approach that's easy to catch. I'd almost describe them as aggressively mellow. There's the comforting day dream that is "Marinade" to the feel good sound of "Rose Pink Cadillac". Marinade is a phenomenal piece of music! Hearing it live felt so good it gave me goosebumps, I'm still getting chills thinking about it. It absolutely blew me away! They played Hey You as the second song in there set and it was fun to sing along to. They closed out the show with it another fun song, "Home Soon" I liked the flute.
Dope Lemon is a great live act and you will not be disappointed. I glad I got the opportunity to see them. They create an atmosphere that you will definitely vibe with.