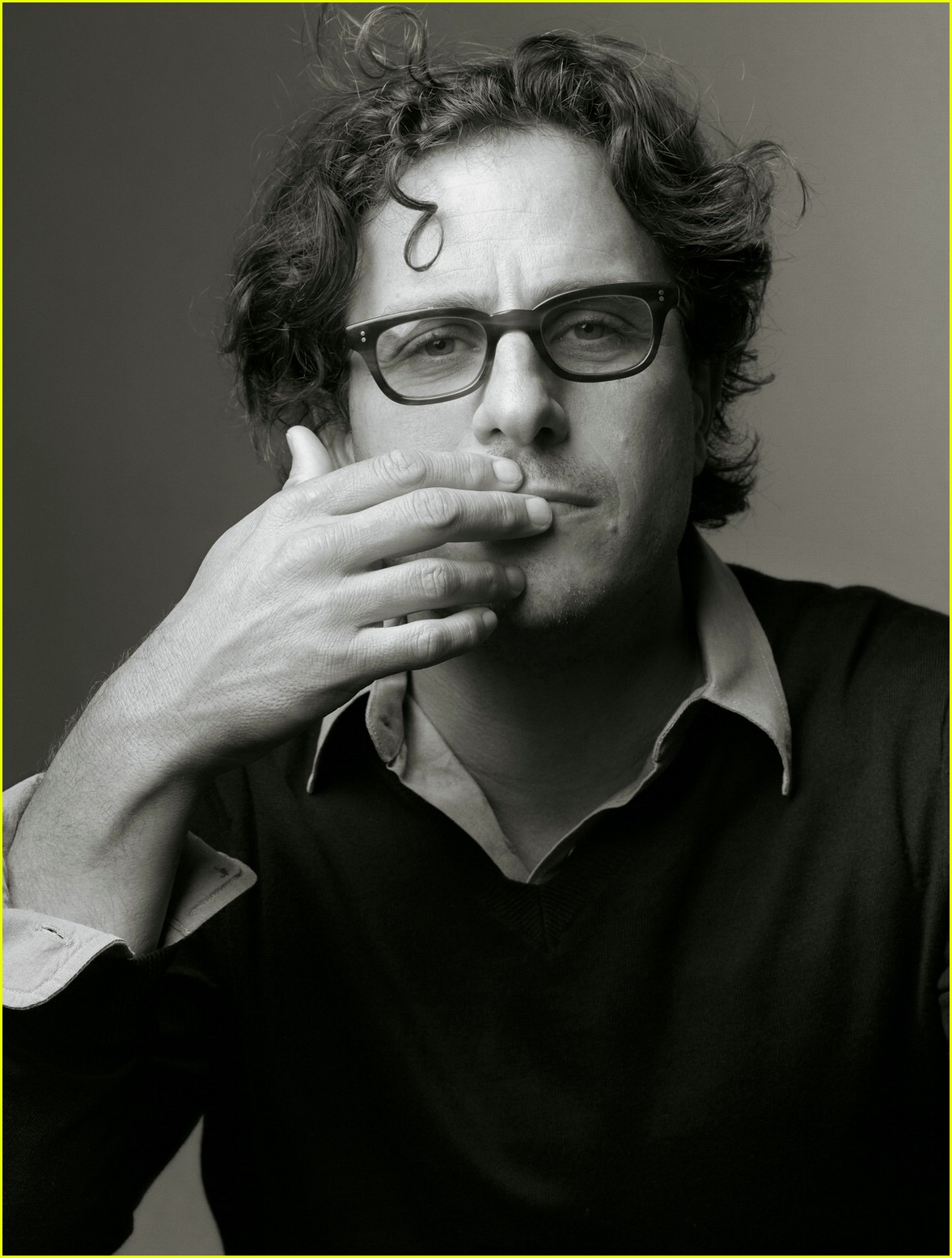 On this edition of THE INTERVUE, we get to listen to the story of one of our favorite movie/TV actors, Michael J. Fox, in the new documentary for Apple TV+, Still: A Michael J. Fox Movie. A short kid from a Canadian army base becomes the international pop culture darling of the 1980s, only to find the course of his life altered by a stunning diagnosis. The actor who is an incurable optimist is forced to confront an incurable disease.
Our reporter, Arely Morales, sat down with director Davis Guggenheim to talk about this wonderful documentary.
What was the biggest inspiration for "Still"?
Well, I was in the middle of COVID. And like everybody else I was in my house and a little bit frustrated, a little bit isolated and a little bit sad. And then I read this interview with Michael. And he had this such optimism and such humor.  I was like, "I just enjoyed reading interview with him." It was from his latest book. I was like, "Wow, I want I want what he has. If he's got Parkinson's and has such a great optimistic attitude." I'm curious how that happened. Anyway, so I was like, "I was intrigued by his attitude during COVID." And then, as I personally, you know, wanted to understand why he could be so optimistic. And so that's why I made the movie.
What was the biggest challenge for you face while making this film?
I think his story has so many facets to it. There's a story of a short kid from Canada who dropped out of school and says, "I want to be a movie star" and his parents are scratching their heads. And he becomes a big movie star. And then there's this part of him where he becomes a big movie star. And he's maybe partying too much, and maybe losing his way and, and then there's a part where he gets Parkinson's and this part where he runs away from Parkinson's. So there's all these facets to a story, capture that all in a 90-minute movie is challenging.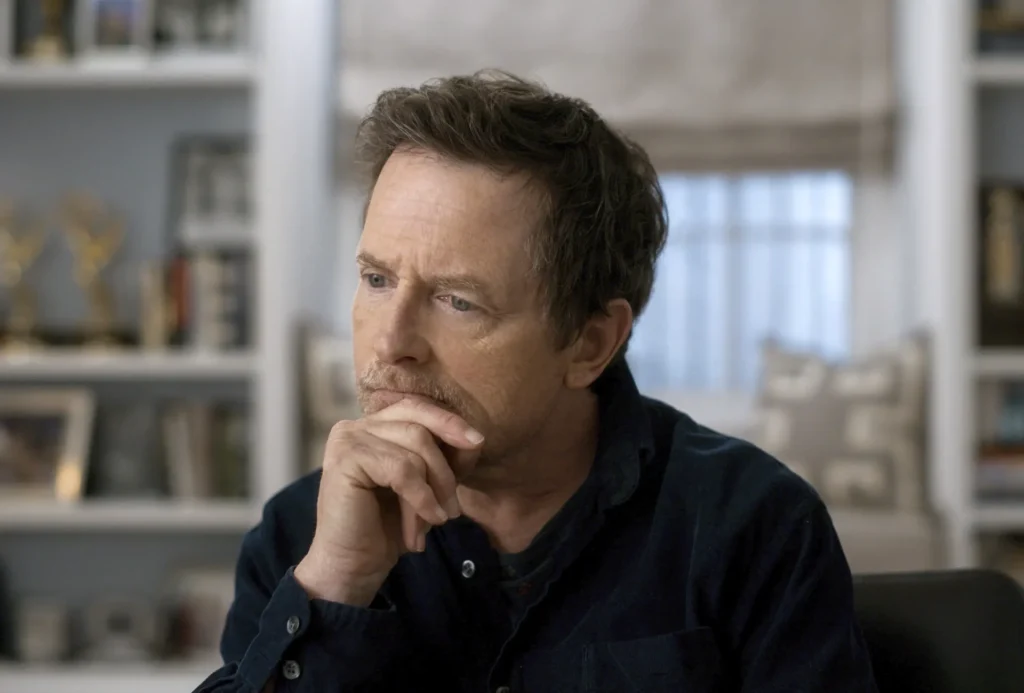 After watching "Still", I read that "you didn't want to make a film about Parkinson's disease, but about my goal of becoming a full person". Can you tell us why?
I think you know, when you see the movie, you get a feeling for Parkinson's, you got a feeling of how now that he's over 60, and Parkinson's for 32 years. You feel how it is a very, very present in his life. But I was more interested in like, when I started, I was feeling how I came to the story and feeling my own fragility getting older. And I feel like all of us have these challenges. All of us feel fragile at some point. And I liked how his struggle is more universal, not just the specifics of a specific disease. I like the metaphor of the story. As much as I love the actual specifics of it.
When you and Michael start working together on the documentary, did he have any special requests?
The only thing he said was no violence, but no violence like an instrument. And that means like no pitting he didn't want to look you know; there's I think a lot of movies that are about people who are struggling with an illness. I think people sometimes even people were very good into making a film. It's like, "oh, isn't it so sad?" You know, and it's a kind of it's a kind of benign you abuse to look at people although how sad is that a fine person at all? He's very upbeat he's he doesn't want to be seen as sad he wants to be seen as a human being
What did you hope our audience and fans of Michael take away after watching "Still"?
Well, kind of my own experience. I always try to try to put myself in the in the place of people's movies I'm trying to tell, and I feel like For me, it's very strange. But when I got to know him and when I got to read his books, I found myself wanting what he has. Instead of a struggle, he has a disease, it's chronic and it's relentless. It only gets worse. Because he has this kind of upbeat mentality has his joy of being with the family is an optimism is the gratitude. I would say maybe it's the most important thing in a way that I didn't have to have. And I would look I would like to feel that way myself that I would want anything. I would like the audience to feel that way too.
An Apple Original Film coming to Apple TV+ May 12. Watch on iPhone, iPad, Mac, and Apple TV. Also stream on boxes, sticks, and smart TVs.