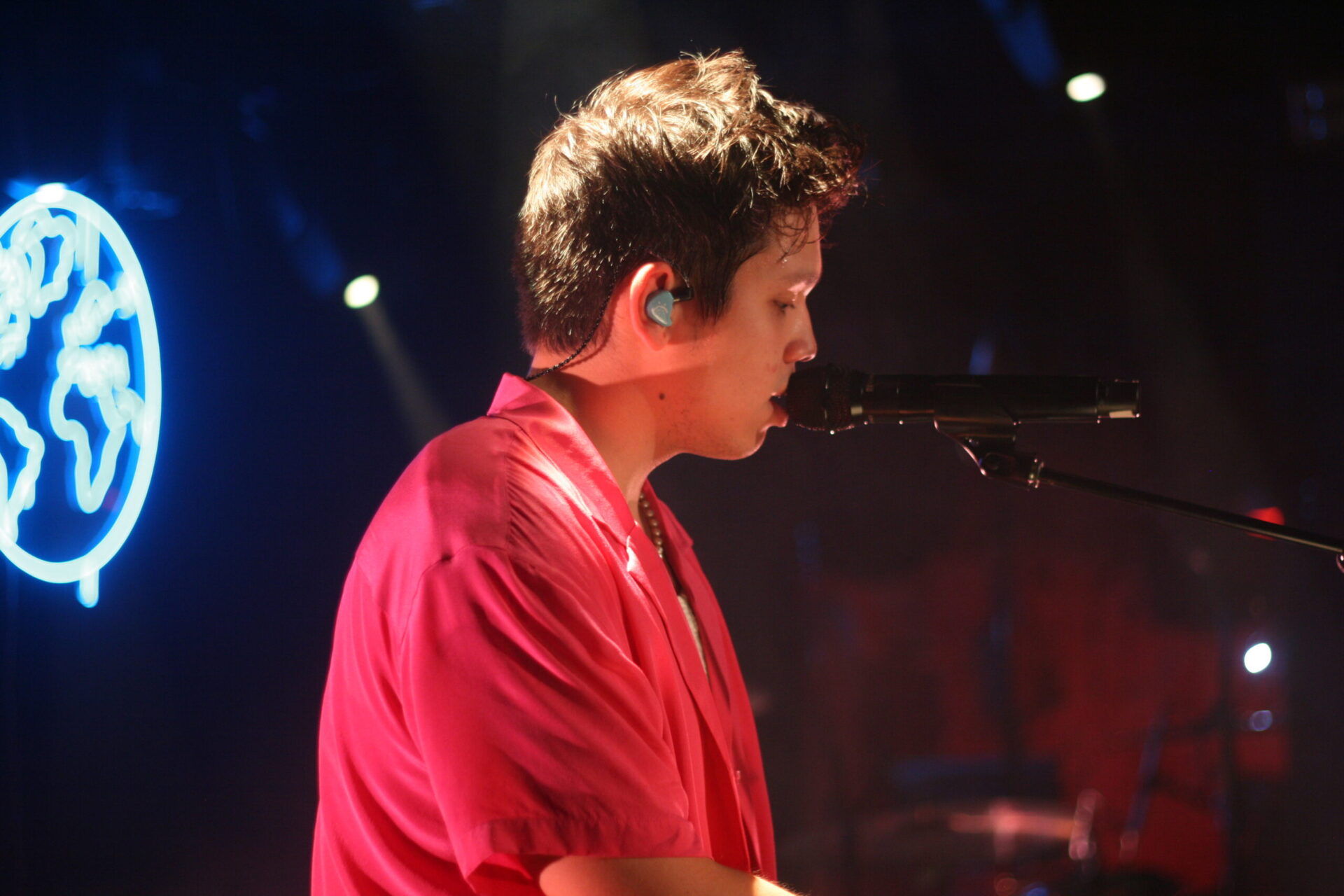 Do you ever miss the days of angsty teen love and heartbreak? Just go to Clinton Kane's Maybe Someday It'll All be OK tour. The Australian singer landed in the district on Tuesday to play to a full house at Union Stage. Known for songs including "Chicken Tendies", the artist has grown his fanbase through his large tiktok following and will be touring the United States through the middle of May.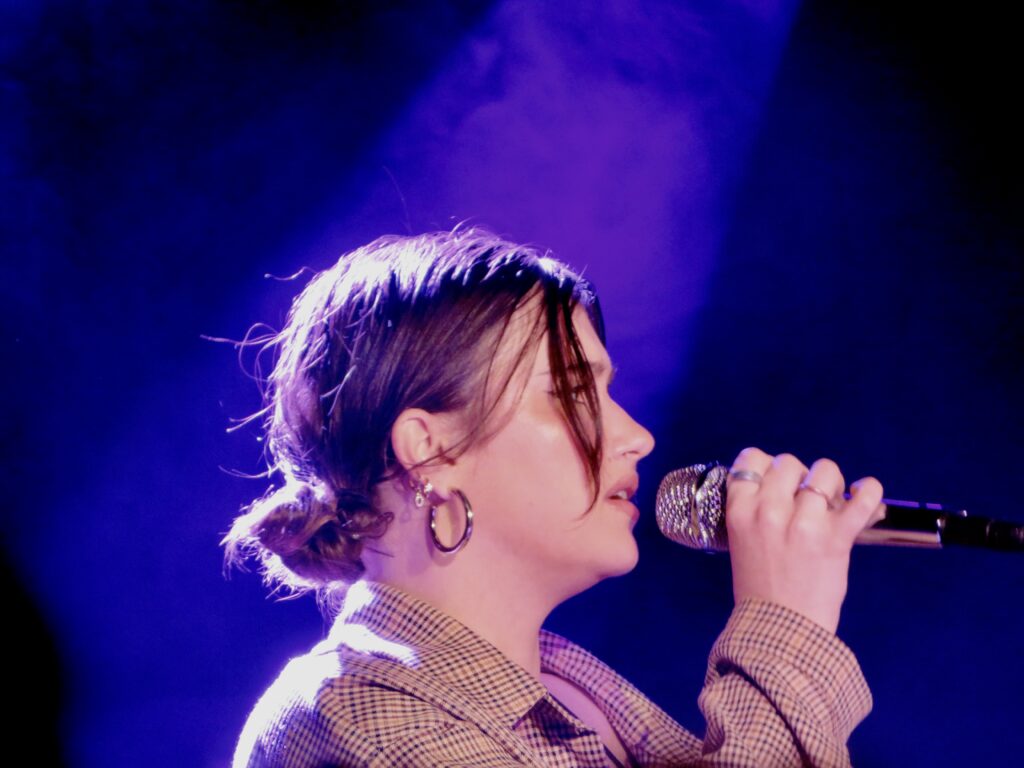 Lexi Jayde opened the show with a high energy set filled with songs of teenage heartache and first loves. Her set was short, her set lasted about forty minutes, however, she kept the audience engaged the entire time. For the fans who weren't familiar with her music, she performed a cover of Taylor Swift's "Love Story" and invited the audience to sing along with her. She performed her upcoming single "Sabotage", which garnered a positive reception from the audience. After her set concluded, Lexi greeted fans at the merchandise table.
Kane took to the stage shortly after Lexi Jayde finished and was immediately received with the roar of screaming fans. The 23-year-old began his set with a mashup of Kanye West's "Stronger" and Justin Bieber's "Never Say Never". He then shifted to a slower, more emotional vibe as he began to sing about going through a recent breakup. In a heartwarming moment, Kane took a short break from his scheduled songs to lead the audience in singing "Happy Birthday" to two girls celebrating their birthdays in the front row.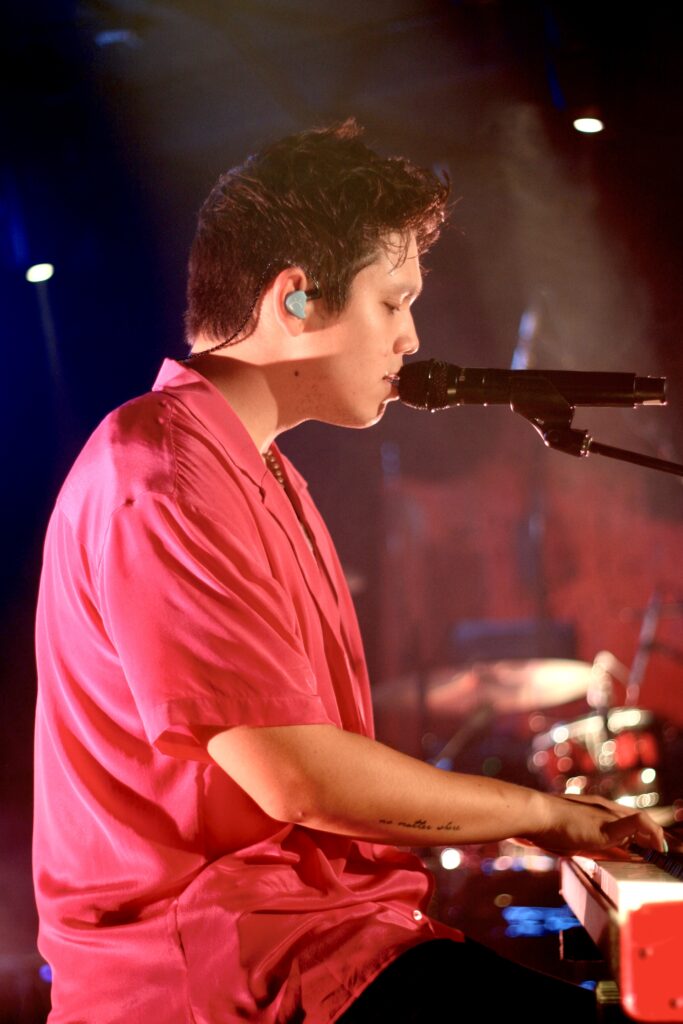 There was a brief interruption to the show about halfway into his set when one of Clinton Kane's guitar strings snapped. Kane handled this mishap like a pro, and while his guitar was getting restrung, he played a pre-recorded snippet of an unreleased song for the audience. There was a very emotional part in the show as Clinton discussed his strained relationship with his late mother, before jumping into his unreleased song "Too Much".

Both Lexi Jayde and Clinton Kane teased new music to be released within the year. Lexi Jayde's Sabotage will be available on April 28th, and her EP will be out in late May. Clinton Kane's debut album is scheduled for an early November release.

Final grade: A