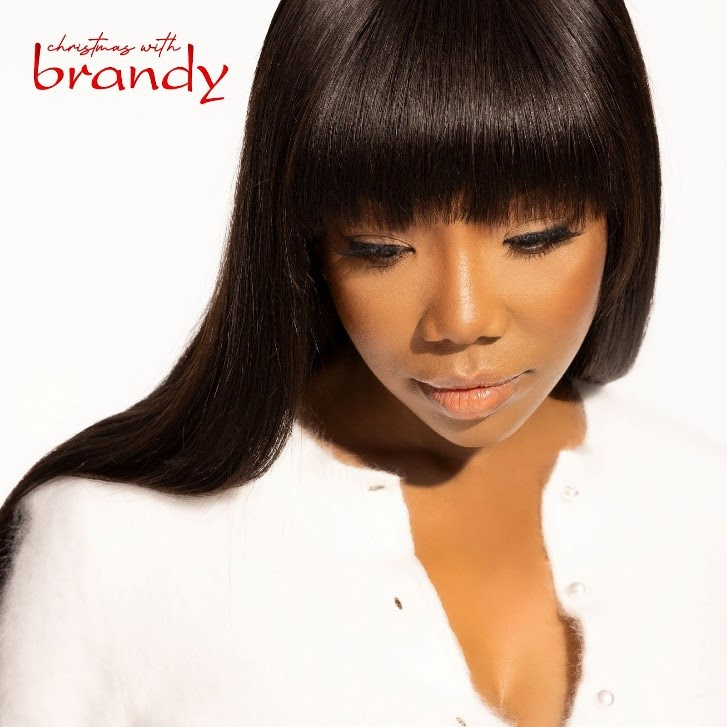 Today, R&B icon Brandy releases her new holiday single "Christmas Party For Two." Listen HERE via Motown Records. Soulful and sultry, the romantic yuletide anthem is just the thing to add a little extra spark to the festive season, ensuring some not-so-silent nights. It's the lead single from Brandy's highly anticipated holiday album Christmas with Brandy, which arrives November 10. Pre-order HERE.
"You need someone to make you feel the way that I do," legendary vocalist coos over guitar plucking and bluesy drumming. At the chorus, Brandy makes it clear exactly what she wants for Christmas this year. "Help me undress, oh yes," the enduring hitmaker purrs. "I'll be your present, just give me your presence — that's all that I'm asking of you." It's safe to say the new anthem of the season has arrived.
With a new album on the way, Brandy will have plenty of material to choose from when she takes the stage at Macy's Thanksgiving Day Parade on November 23 to help ring in the season. But the fun doesn't end there. Brandy is starring in the upcoming Netflix original film Best. Christmas. Ever! alongside Heather Graham, which arrives November 16.
In Brandy's capable hands, classic songs like "Jingle Bells" and "Deck the Halls" transform into deep, soulful grooves that will move audiences who have been waiting for a contemporary, fresh take. And "Christmas Party For You" isn't the only original track on the album, which includes "Feels Different," and "Christmas Gift," which finds the R&B great having a blast with her daughter Sy'Rai.
Facebook / Instagram / X / TikTok / YouTube