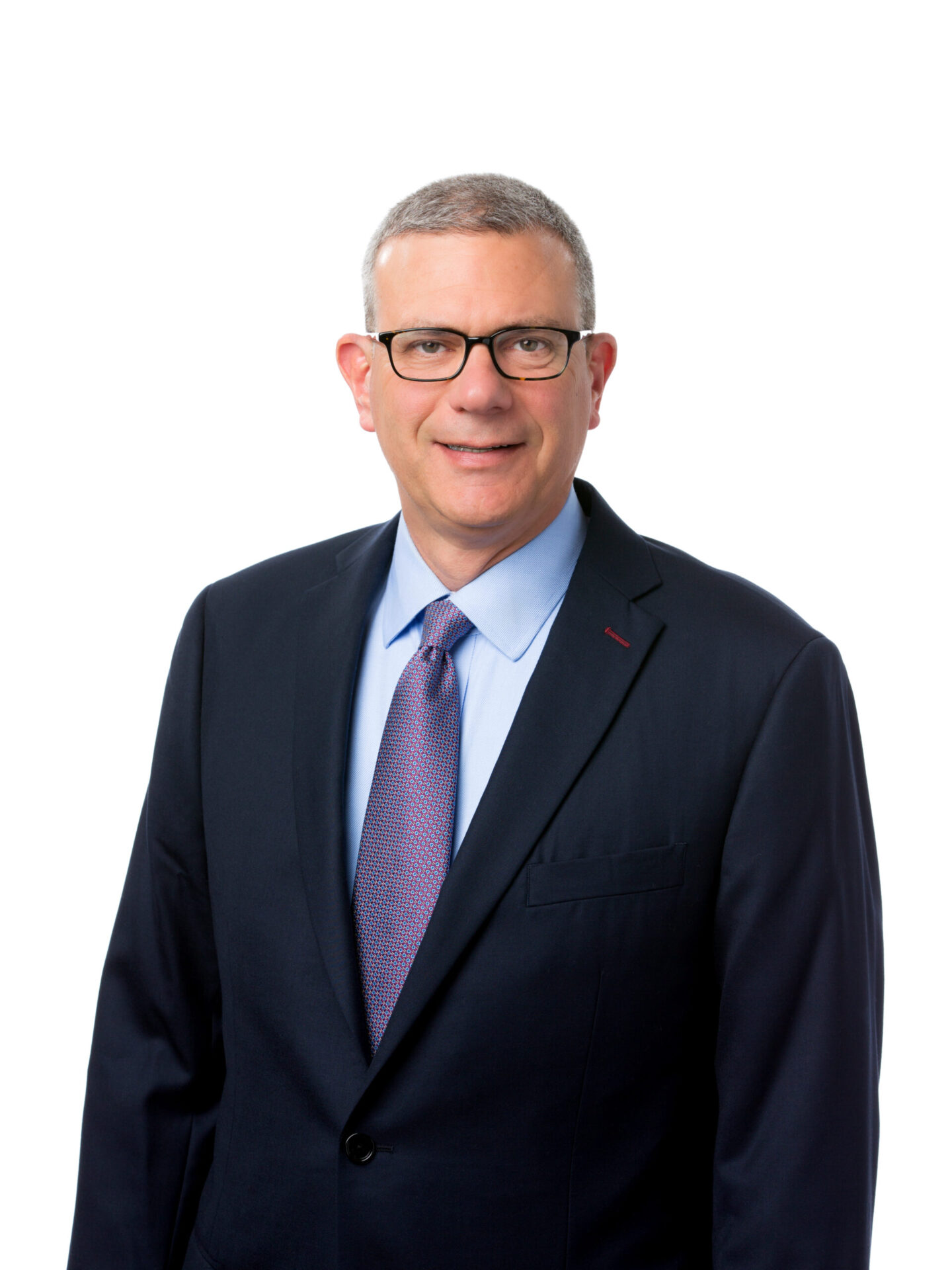 Monumental Sports & Entertainment has announced General Manager Barry Geisler will retire after 34 years at EagleBank Arena on the campus of George Mason University, effective the end of December 2019.
Geisler began his career in 1982 at the Oakland Coliseum and subsequently became an Event Coordinator at the Long Beach Convention & Entertainment Center from 1983-85. Geisler moved to the Washington, D.C. market in 1985 to work for Centre Management at the then-Patriot Center as the Director of Arena Administration working for then-GM Gary Handleman. Geisler was named Patriot Center General Manager in 1987.
"It has been a great run and I'm looking forward to working these final three months, making a seamless transition to my successor and then cheering on EagleBank Arena's continued success," Geisler said. "A huge thank you to the many agents, promoters and family show producers who have placed their acts in our venue and have made EagleBank Arena one of the most successful mid-size arenas over the past 34 years."
During Geisler's tenure, EagleBank Arena hosted superstar acts such as Bruce Springsteen, Prince, Neil Young & Crazy Horse, Pearl Jam, Sting, Jonas Brothers, and One Direction. In 2006, the George Mason men's basketball team won the East Regional of the NCAA Tournament at Capital One Arena and more than 7,000 fans flooded EagleBank Arena to welcome the team home in advance of the team's Final Four appearance.
"We are very appreciative of Barry's hard work and dedication in positioning EagleBank Arena as one of the top university venues in the world and wish him a wonderful retirement," said David Touhey, President of Venues at Monumental Sports & Entertainment.
The search for Geisler's replacement will commence immediately.