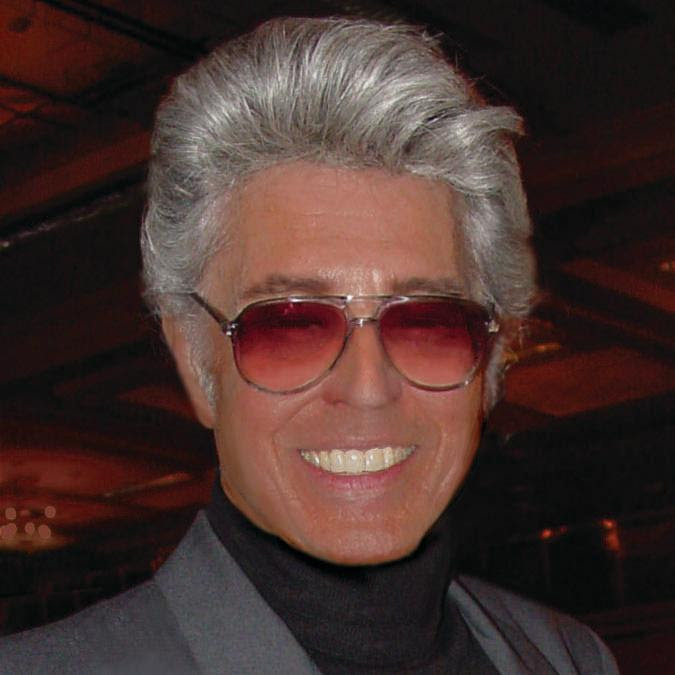 The Baltimore Comic-Con will be held at the Inner Harbor's Baltimore Convention Center on October 18-20, 2019. The Baltimore Comic-Con is happy to announce the return of comics industry legend Jim Steranko. Purchase your tickets now on the Baltimore Comic-Con website.
Jim Steranko has cut a ferocious path through the entertainment arts, with a dozen successful careers to his credit: author, magician, illustrator, escape artist, historian. He is cited as one of the prime architects of Marvel Comics and the co-creator of Nick Fury, Agent of S.H.I.E.L.D. He also wrote and drew Captain America, The Hulk, Superman, and The X-Men (for which he designed the classic title logo); generated more than 150 original storytelling devices and techniques that changed the direction of the comics medium; and evolved a devoted cult of followers who have nicknamed him The Innovator.
Detective Comics 1000 by Jim Steranko
Wizard magazine credits Steranko as the 5th Most Influential Artist in the history of the form. He has painted a multitude of movie posters, record albums, and book covers; and in 1975, created Red Tide, the First Modern Graphic Novel. As the editor-publisher of the international newsstand entertainment magazine Prevue, he conducted hundreds of superstar interviews and penned more than three million words. He numbers among his friends and associates writers Mickey Spillane, Arthur C. Clarke, and Ray Bradbury; the animation giants Ralph Bakshi and Shamus Culhane; and directors Federico Fellini, John Huston, and Orson Welles. As a musician, he gigged with Bill Haley in the early days of rock 'n' roll; as a pop-culture icon, he has appeared at more than 350 international events and exhibited his work worldwide, including at the Smithsonian Institute in Washington, DC and the Louvre in Paris; his two volumes of The History of Comics have sold more than 100,000 copies each; as an escape artist, his death-defying performances inspired the character Mister Miracle and, according to Pulitzer Prize-winning novelist Michael Chabon, he was the man upon which the protagonist of The Amazing Adventures of Kavalier & Klay was based; and more-photographer, ad agency art director, sideshow fire-eater, male model, typographer, designer…the list goes on.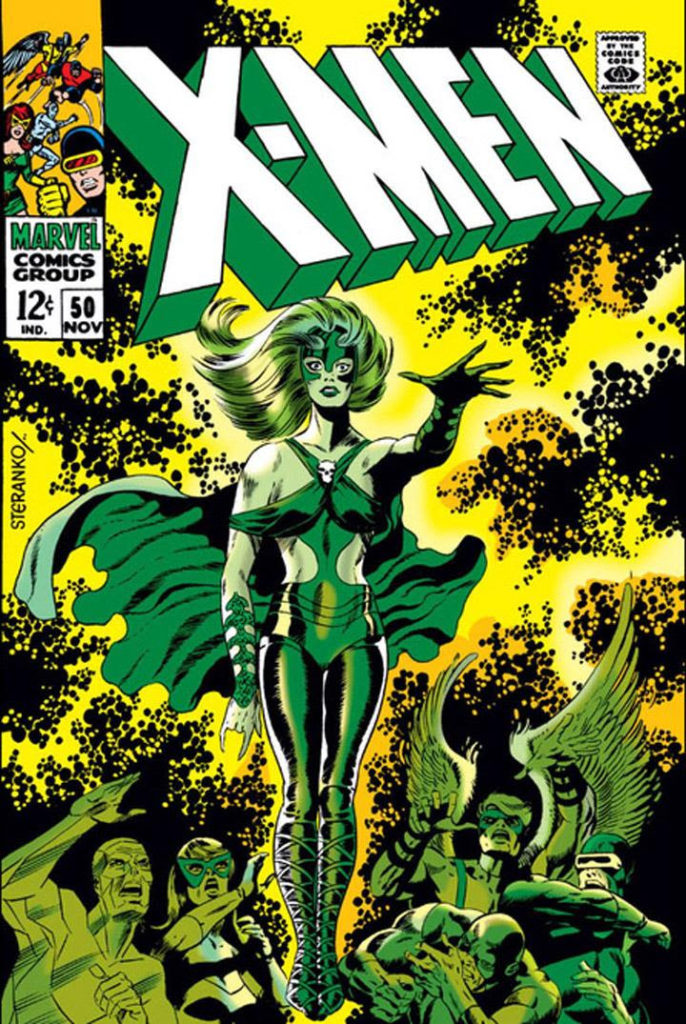 As a filmmaker, he collaborated with Steven Spielberg, George Lucas – for whom he created the look of Indiana Jones – and Francis Ford Coppola on some of their most popular films. He served as Creative Consultant for the History Channel's two-hour documentary Comic-Book Superheroes-Unmasked; shook up Twitter with his innovative TNT technique (visit his live Sunday-night sessions by typing in iamsteranko); and is currently prepping An Evening with Steranko for theatrical venues across the country. His recent Captain America covers topped Marvel sales charts; the IDW SHIELD Artist's Edition sold out before publication (and won an Eisner Award); and the 2017 Overstreet Price Guide – with his Batman cover – had record-breaking sales. His covers on the record-setting Action 1000 and Captain America 700 have polled as fan favorites. Over the past several decades, he has amassed more than 100 highly-commercial Intellectual Properties, his Theatre of Concepts, which range from children's interactive-learning entertainments to high-action adult digital gaming, from science fiction to superheroes. His vision is to shape, structure, and synthesize character-driven projects with state-of- the-art technology for the World of Tomorrow. And he's still the best-dressed man in comics.
"We have a legend with us," said Marc Nathan, show promoter for the Baltimore Comic-Con. "This guy has seen and done so much, both in the comics industry and out, it isn't funny. And sometimes, it's very funny. Jim's a man of many stories, and you should make it a point to spend some of your time at the show in his presence — you won't be disappointed!"