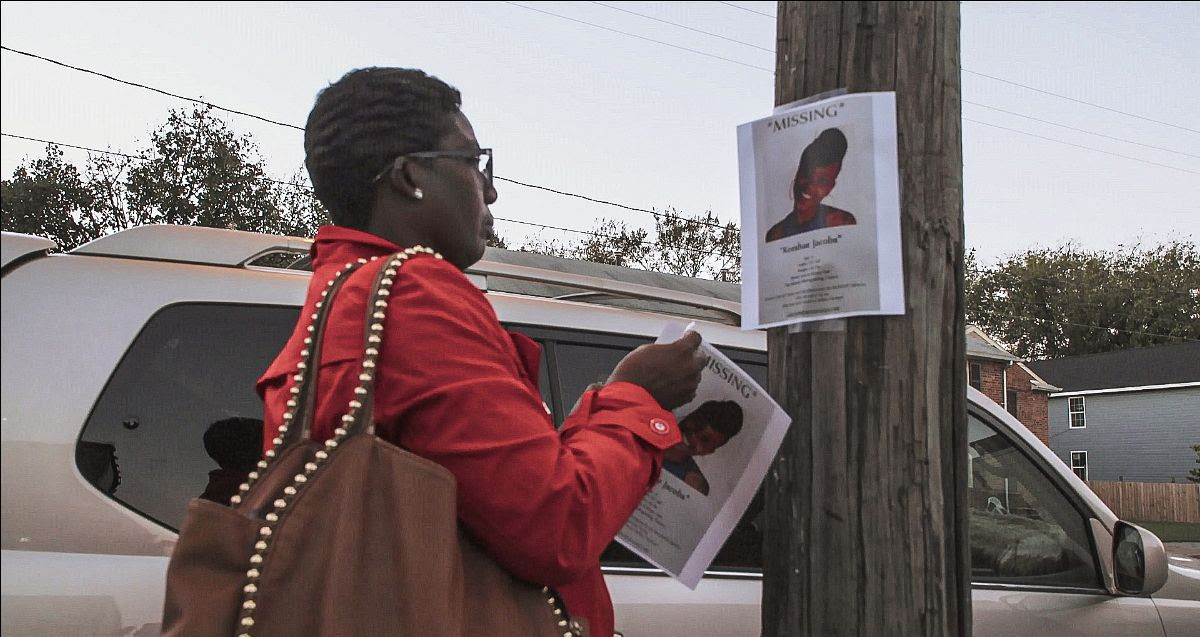 Four-part documentary series
 BLACK AND MISSING, 
by multiple Emmy
®
 winner Geeta Gandbhir and award-winning documentarian, journalist, author and activist Soledad O'Brien, follows sisters-in-law and Black and Missing Foundation founders Derrica and Natalie Wilson as they fight an uphill battle to bring awareness to the Black missing persons cases that are marginalized by law enforcement and national media. The series, which was three years in the making, takes on new urgency given the renewed national conversation on "missing white woman syndrome".
BLACK AND MISSING debuts back-to-back episodes TUESDAY, NOVEMBER 23 (8:00-10:00 p.m. ET/PT), with the final two episodes airing back-to-back on Wednesday, November 24 at the same time. All four episodes of the series will debut on HBO and will be available to stream on HBO Max.
Television
Television News