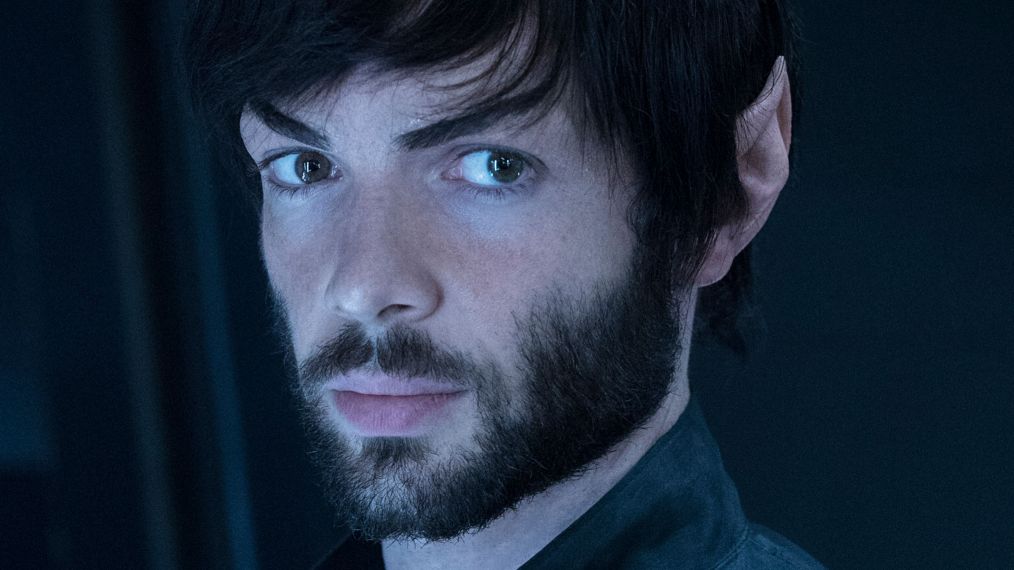 SHORE LEAVE, one of the oldest and largest all-volunteer sci-fi & media conventions in existence, is very proud to announce a special guest appearance by breakout star ETHAN PECK, known for his role as a young Mr. Spock on the CBS All-Access series Star Trek: Discovery.
Shore Leave is a 3-day festival that celebrates the best in science fiction and fantasy, past and present. Special events include Q&A and autograph sessions with our guest stars, an Art Show and Auction, a costume contest, a Saturday night dance party, a Friday night meet-and-greet with our writer and scientist guests, a Red Cross blood drive, weekend-long gaming, a special science programming track, children's activities, teen writing workshops with established sci-fi authors, screenings of popular fan films, and so much more!
For additional information please visit our official website, www.shore-leave.com.
SHORE LEAVE…WHERE PAST, PRESENT, & FUTURE COLLIDE!