Ray Parker Jr Visits Rams Head On Stage for an Amazing Night of Music
2 min read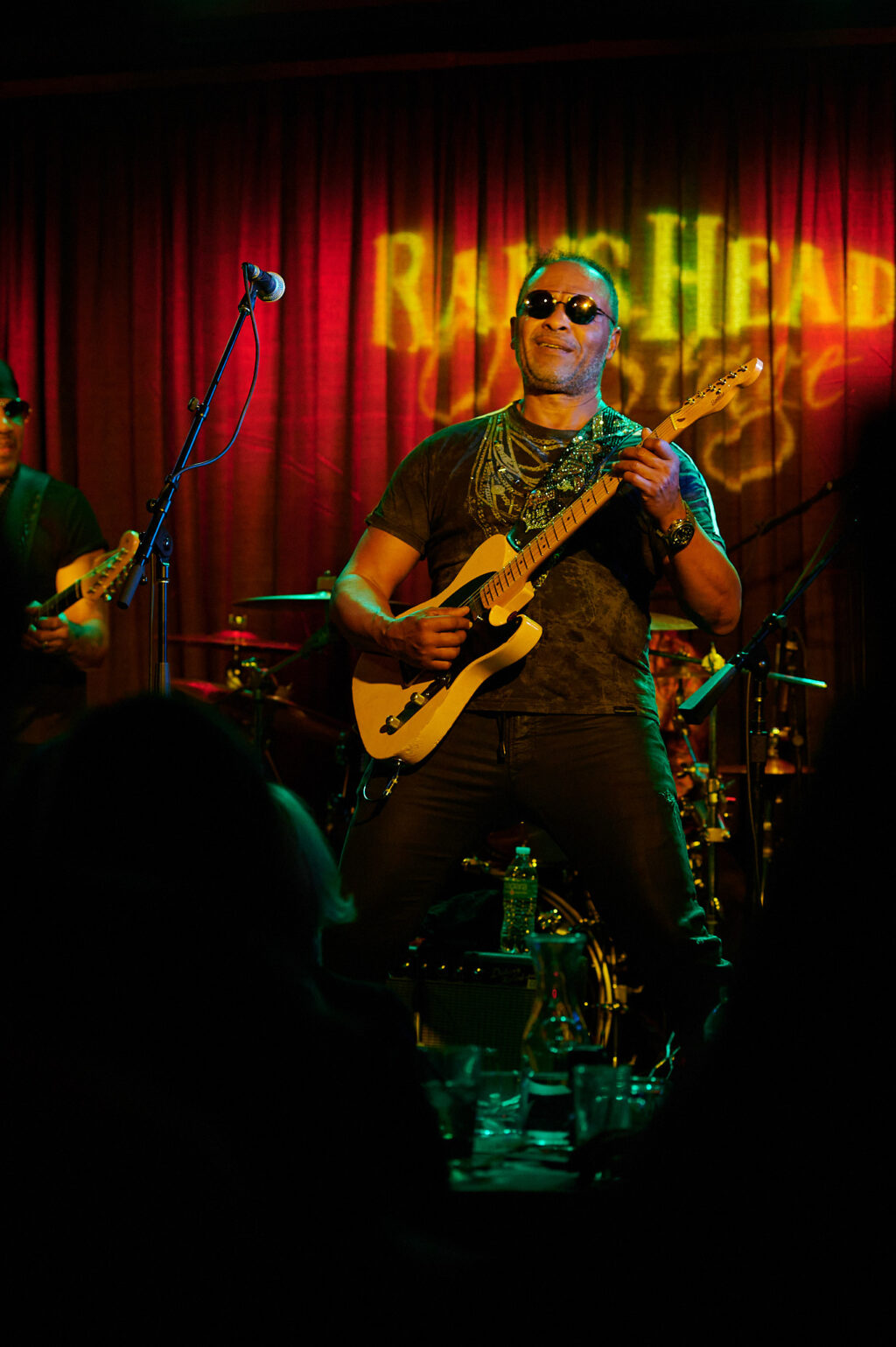 Ray Parker Jr, for the last date of his current tour, came to Rams Head On Stage for an amazing night of music.  This was the first time he has been to Rams Head On Stage since touring with the late, great Joe Sample on September 19, 2013.
Most notably known for his hit song from the movie Ghostbusters, I admit, I went to hear Ghostbusters but I was blown away by everything else. He started off the night with a cover of his song's with Raydio Jack and Jill and You Can't Change That. This show was the last show for his tour and he was relaxed, not in a rush and looking forward to playing for us and put on a show that everyone there was sure to remember. 
He talked about some of the hit songs he had written, most of which he recorded himself. But some songs which were recorded by other artists. He told us of two songs he wrote that were similar but with different lyrics and thought how it would sound to combine both songs into one.  The two songs are Mr. Telephone Man, which was recorded by New Edition, and his song A Woman Needs Love (Just Like You Do) which he recorded. He married both songs into one and the audience loved it. 
One of the members of his band, Freddie Washington, recently toured with Steely Dan.  Freddie was one of the songwriters for the Men in Black theme song, which they performed to the joy of the crowd. Hearing Freddie play bass on this song was something I will not soon forget.
Being the last night of his tour, Ray Parker Jr told the audience that he was relaxed, wanted to take his time playing music and not in a rush and gave us a show that was longer than scheduled.  The entire evening the sound of his band was tight, they play extremely well together, and Ray Parker Jr's vocals were on target.
Other songs they performed included a cover of the song You Got the Love which he co-wrote with Chaka Khan and recorded by Rufus, After Midnight, Time to Party Now, closing the night with an encore of Ghostbusters and ending the evening with a new song called "My Rock N Roll" which was amazing. Ray Parker Jr can still write some great music. 
Its shows like this I love the best. Some artists really take advantage of playing at a smaller venue to get more personal with the audience and Ray Parker Jr. sure gave us a memorable show.
Rating: A
This slideshow requires JavaScript.